UK to take on US in Tickets for Troops boxing bout
Service personnel are being offered free tickets to attend a boxing bout between the UK Armed Forces and the US Armed Forces through Tickets for Troops.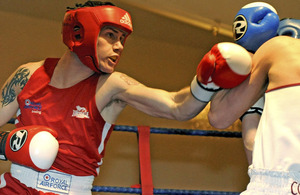 The Royal Albert Hall Cup Sponsored by Holt's Military Banking' will take place on Friday 7 October 2011, and will include teams of amateur boxers from both countries.
Over 2,000 tickets are available free of charge to members of the UK Armed Forces and their families through Tickets for Troops.
Nathan Pearce, the British Army Sports Control Board representative, said:
We have some excellent boxing talent across all the Services and this is their big chance to show how they measure up against some tough opposition from across the water.
Boxing promoter Frank Warren is masterminding the event, and is a patron of Tickets For Troops. He said:
This is a great way of recognising the strength of the alliance between our two great countries and supporting a cause which is very close to the hearts and minds of most Americans and Brits.
The services have a great and proud tradition of producing first class boxers and this should be a fantastic evening of top class boxing as well establishing who is the best.
Jasper Hope, Chief Operating Officer of the Royal Albert Hall, said:
The Royal Albert Hall has a long history of hosting amateur boxing competitions and is delighted to be able to support the valuable work of Tickets for Troops by doing so again for this occasion.
As part of our wide public benefit remit and aid to other charities, we have supported Tickets for Troops in the past by donating tickets to a range of events for members of our armed forces and their families to enjoy and we are proud to show our continued commitment by hosting this event.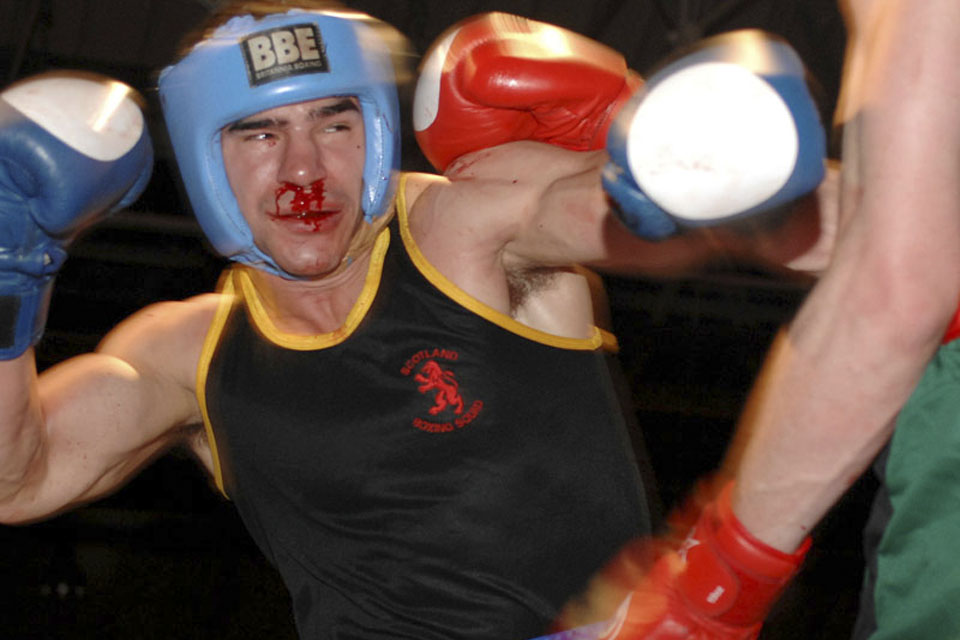 Former world heavyweight champion, the USA's Tim Witherspoon said:
This is the ultimate showdown, a test for the toughest, and no-one wants to be a loser on this night. Our reputation is at stake.
The US boxers will be made up from the US Military Boxing Associations.
Mrs Samantha Cameron, a patron of Tickets For Troops, said:
This is a great way to celebrate the hard work of the Armed Forces on both sides of the Atlantic. Although I will be rooting for our boys, I hope that it is a great night out for everyone involved - they deserve it.
The event's sponsor, Holt's, is a specialist military bank and part of the Royal Bank of Scotland (RBS) Group, with dedicated military banking experts providing bespoke services from its base in the RBS Farnborough branch.
Holt's Military Banking Area Manager Roderick Reading said:
As a provider of banking services to British troops and their families for nearly 200 years, we were delighted to play a part in bringing this event to the Royal Albert Hall.
Published 19 September 2011