World news story
UK Oscar nominees help launch Creativity Is GREAT campaign
The British Consulate General Los Angeles celebrated the UK's excellence in film with a reception to honour British Oscar nominees.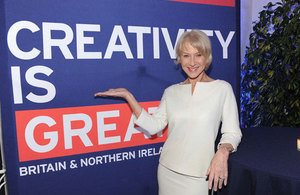 Steve McQueen, nominated for Best Director for 12 Years a Slave, co-hosted the reception to recognise British talent in front of their peers and Hollywood's leading decision makers two nights before the 86th Academy Awards ceremony. More than 300 guests attended, including 33 nominees, previous Oscar winners and up-and-coming British actors, among them Dame Helen Mirren; Best Supporting Actress nominee Sally Hawkins; and 11-time Oscar nominee for Best Cinematography, Roger Deakins.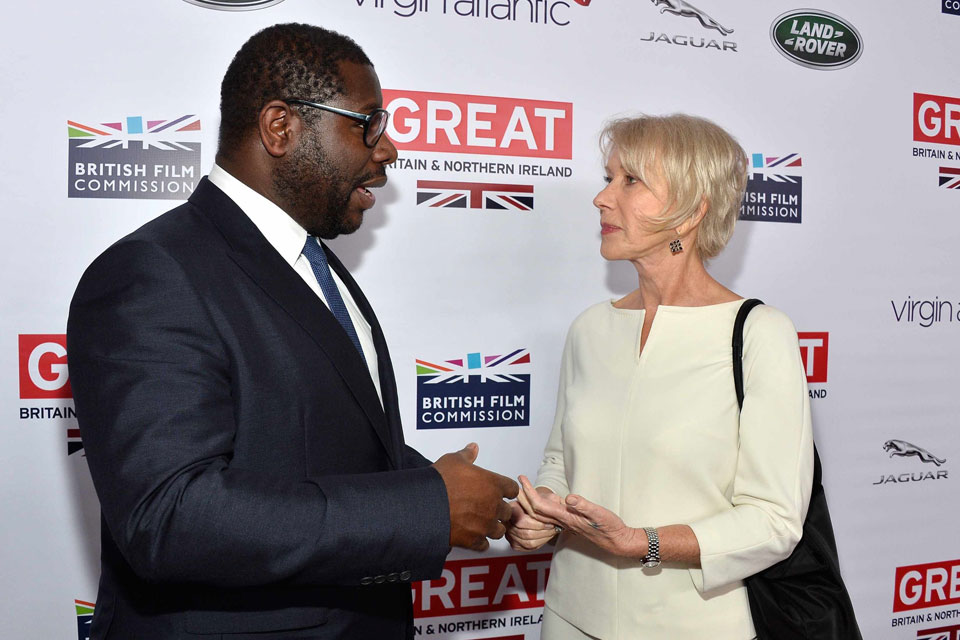 The range of UK nominations for Oscars this year – 26 across 18 categories in 16 films – illustrates the diversity and world-class quality of UK filmmakers and crews. Shining the spotlight on British talent made for a splashy kickoff to a year-long campaign to highlight the UK's strengths in the creative sector.
The Creativity Is GREAT campaign will show how film is just one of a number of creative industries where the UK excels. British art, fashion, music and architecture are influential around the world. Today, the UK is the world's second-largest exporter of music, and has the potential to be the leading exporter across all creative areas by 2025.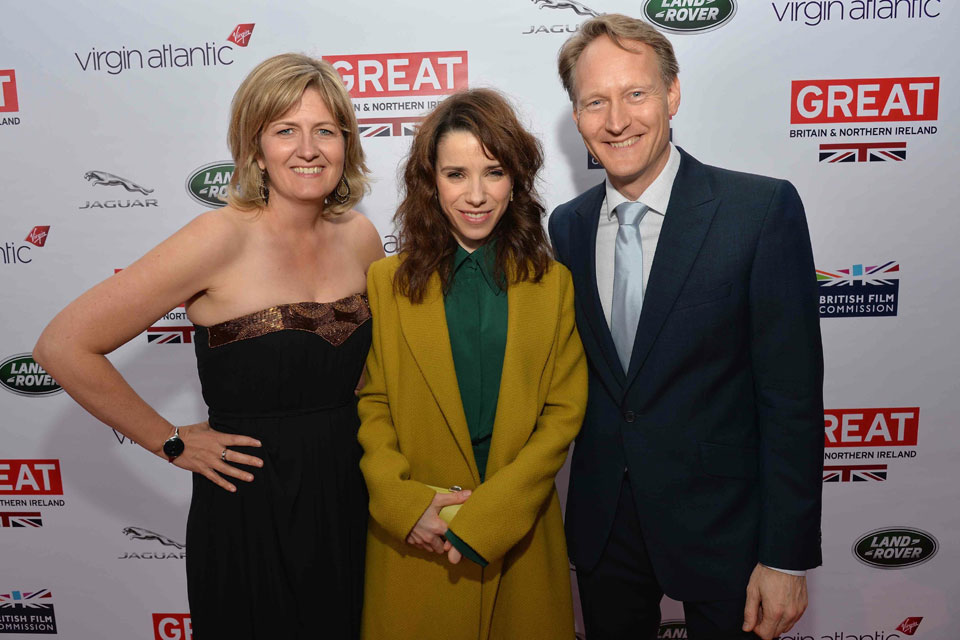 British films were recognised this year as among the very best in the world. Two British productions, Gravity and Philomena, were nominated for Best Picture; a third Best Picture nominee, Captain Phillips, was shot in the UK. Gravity got 10 nominations, which was tied for the most by any film this year.
"Some people ask what's the secret of success. I think it's really clear. We have people who are good at everything, in front of the camera, behind the camera, technical, creative," said Consul General Chris O'Connor. "But we also have world class, state of the art studios, we have some of the most beautiful locations in the world, and I can assure you we have a government which is committed to developing the film industry."
The UK's film tax reliefs have generated over £5 billion of investment and were expanded in 2013 to include animation and high-end TV production.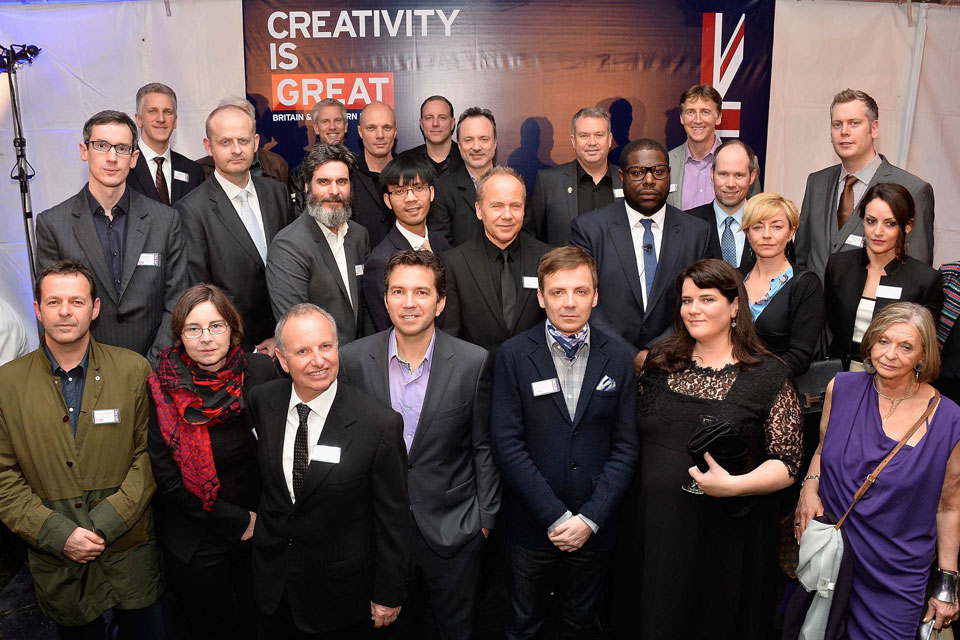 Published 1 March 2014