UK National Action Plan announced for UN Resolution on Women, Peace and Security
The UK Government announced its revised National Action Plan (NAP) for the implementation of the UN Security Council Resolution (UNSCR 1325), covering the subject of Women, Peace and Security, yesterday at the United Nations Security Council in New York.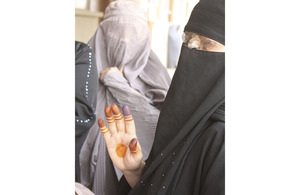 The UK has long recognised and supported the need to ensure the protection of women from violence in armed conflict and the importance of their participation in peace processes.
This was enshrined in UNSCR 1325 in 2000 for which the UK was a key supporter. The UK continues to hold the lead for this resolution at the UN.
Work to implement the NAP will take place across the Foreign & Commonwealth Office, the MOD and the Department for International Development (DFID). The FCO is the lead department.
The key commitments encompass:
• strengthening consideration of women in structures and processes within the UK designed to address conflict, such as prioritising the empowerment of women and girls in DFID's Bilateral Aid Review and the development of Female Engagement Teams in the UK Armed Forces;
• the delivery of bilateral country-specific action plans for priority countries, starting with Afghanistan, Nepal and the Democratic Republic of the Congo;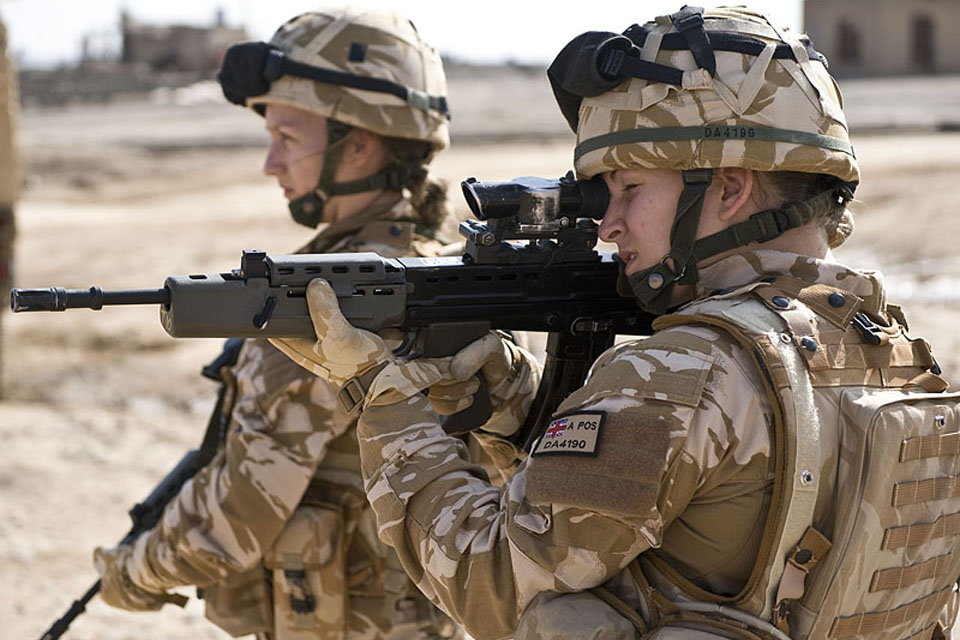 • working to strengthen implementation by the international community, including the UN system's ability to implement UNSCR 1325, and continuing our strong advocacy role in multilateral and regional organisations.
MOD actions include:
• continued equality and diversity training across the Armed Forces;
• development of cultural (including gender) training for the Armed Forces;
• deployment of cultural advisers to support operational planning;
• deployment of Female Engagement Teams into theatre.
The UK National Action Plan is due to be published in November 2010.
Published 27 October 2010