UK military liaison advisory team to be sent to Libya
The Foreign Secretary, William Hague, has announced that the National Security Council has decided to expand the diplomatic team already in Benghazi, led by Christopher Prentice, to include an additional military liaison advisory team.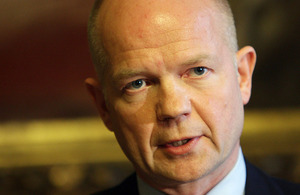 This contingent will be drawn from experienced British military officers. These additional personnel will enable the UK to build on the work already being undertaken to support and advise the National Transitional Council (NTC) on how to better protect civilians.
In particular, they will advise the NTC on how to improve their military organisational structures, communications and logistics. In doing so, the UK will coordinate closely with other international partners also assisting the NTC.
In a statement, Mr Hague said:
This deployment is fully within the terms of UNSCR [United Nations Security Council Resolution] 1973 both in respect of civilian protection and its provision expressly ruling out a foreign occupation force on Libyan soil.
Consistent with our obligations under that Resolution, our officers will not be involved in training or arming the opposition's fighting forces, nor will they be involved in the planning or execution of the NTC's military operations or in the provision of any other form of operational military advice.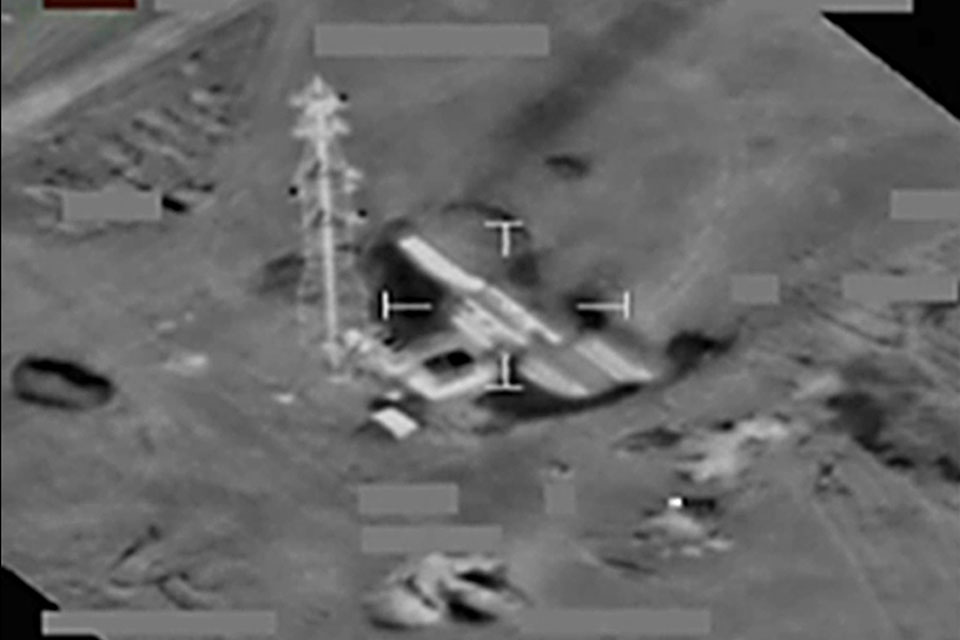 Mr Hague said the UK regards the NTC as legitimate political interlocutors for the UK and in recent weeks the British government has decided to supply the NTC with non-lethal assistance in order to assist them in protecting civilians, including telecommunications equipment and protective body armour.
Separately, Major General John Lorimer, Strategic Communications Officer to the Chief of Defence Staff, has delivered an update on UK military action as part of the NATO mission in support of UNSCR 1973.
Major General Lorimer said that NATO has maintained a high tempo of operational activity under Operation Unified Protector, and allied air patrols have continued their regular armed reconnaissance missions, and attacked a number of regime targets.
On Monday, 18 April, a Tornado and Typhoon attacked a pair of multiple rocket launcher vehicles and a light artillery piece which had been observed firing on Misurata, then guided in a second pair of RAF aircraft to destroy a self-propelled gun and tank which were being brought into the area on a tank transporter.
However, he said that it has also been clear that more needed to be done to inhibit Colonel Gaddafi's strategic ability to direct his armed forces and their continued atrocities against large sections of the Libyan people.
A carefully planned strike was launched by NATO over the past two nights against a number of command and control facilities across Libya, which had been identified as playing a key role in the coordination of the movement of Colonel Gaddafi's forces," Maj Gen Lorimer said.
As part of this operation, a number of Tomahawk missiles were fired by HMS Triumph in the early hours of Monday morning. These were synchronised with precision strikes by coalition aircraft, including Tornados and Typhoons. A further salvo of Tomahawk missiles was launched by Triumph at additional command and control sites last night.
The General said it will take time for the full impact of these attacks to become clear, but that:
… they do illustrate, in the clearest manner, NATO's resolution to take all necessary action to safeguard, wherever possible, the Libyan people under threat of attack, and its ability to strike, with sophisticated targeting and effective precision firepower, at the heart of the apparatus used by Colonel Gaddafi to terrorise the civilian population.
Published 19 April 2011