News story
UK leads fight against drugs with £18 million seizure
More than 6,000 kilos of cannabis resin have been seized thanks to a British-led task force.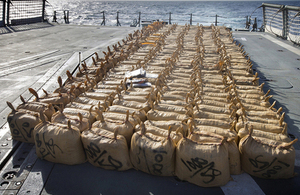 Australian ship HMAS Darwin has confiscated drugs with an estimated UK street value of around £18 million as part of UK-led Combined Task Force (CTF) 150.
The bust was made following a 12-hour operation in which boarding teams found the drugs hidden in the hull of a dhow in the Indian Ocean.
The 6,248-kilogram haul of cannabis resin, also known as hash or hashish, is the largest found in the Indian Ocean to date.
Minister for the Armed Forces, Mark Francois, said of the Royal Navy's fight against drugs:
As the son of a naval veteran, I am proud of the work the Royal Navy does around the world combating the global trade in illicit narcotics.

The hard work and determination of our personnel on these international operations have yielded valuable results, with millions of pounds worth of drugs taken off our streets.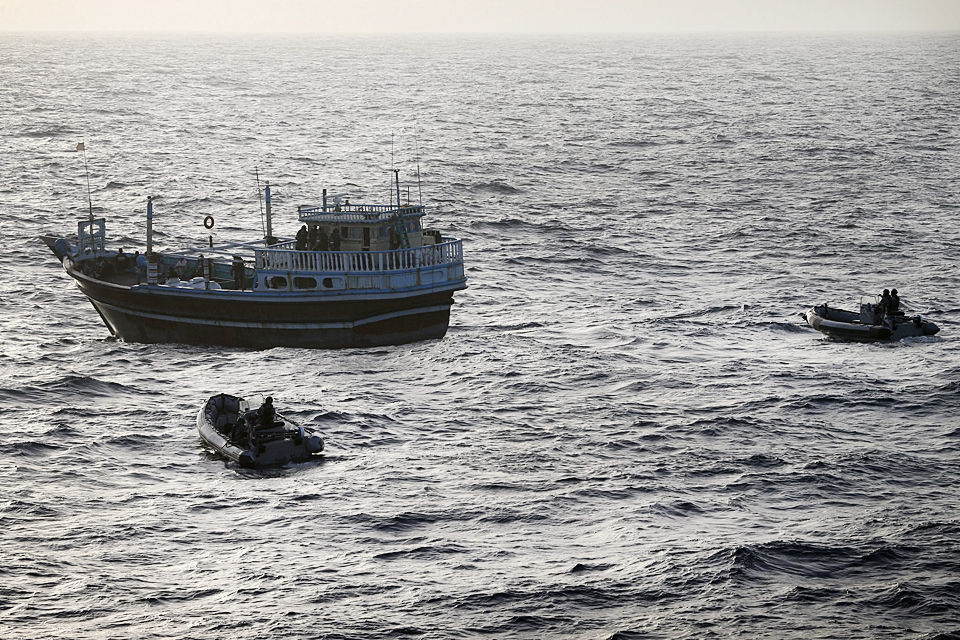 This is the eighth seizure during HMAS Darwin's current deployment to the Middle East as part of CTF 150. On 23 April, the ship set a new record for the most heroin seized at sea when 1,032kg was discovered on a dhow in international waters off the coast of east Africa.
And, in figures provided by the National Crime Agency, since April, the UK team in command of CTF 150 have overseen the interception and destruction of drugs with an estimated UK street value of over £107 million.
Commander of CTF 150, Commodore Jeremy Blunden, said:
Yet again, HMAS Darwin has delivered an outstanding result. My congratulations to Commander Morrison and his very fine ship's company who have set new standards for professionalism and teamwork in counter-narcotics activity in the Indian Ocean.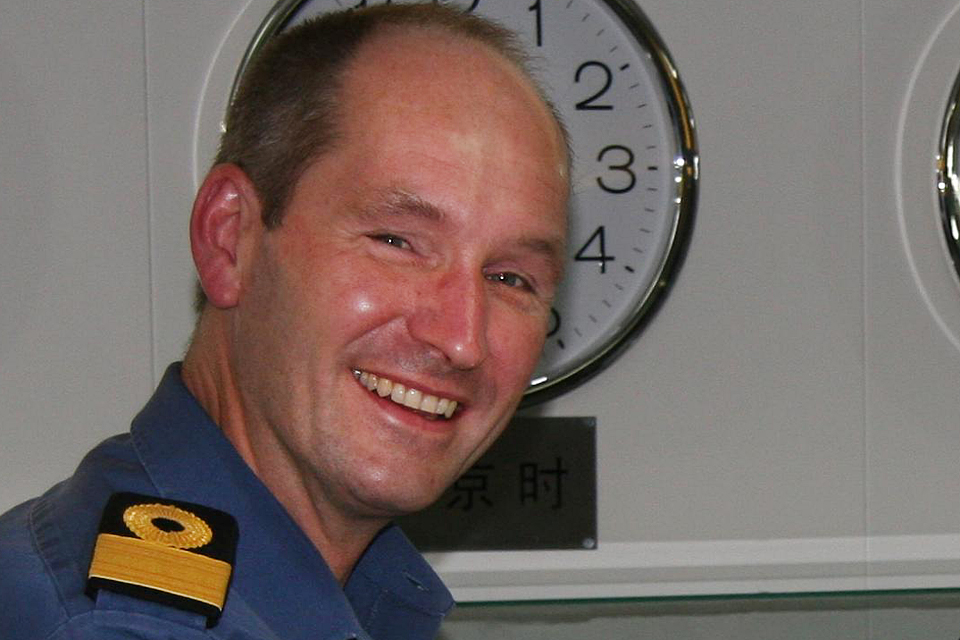 The Royal Navy conducts counter-narcotic operations across the globe. In the US, 3 drug runners, caught as part of the work of HMS Argyll in the Caribbean Sea last year, have been sentenced to a combined total of more than 40 years' imprisonment.
Published 8 July 2014