World news story
UK Infrastructure Expert Sir John Armitt visits New Zealand
UK expertise in infrastructure and regeneration is showcased by Sir John Armitt on his visit to New Zealand.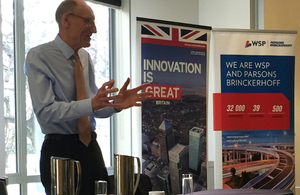 Sir John Armitt, Commissioner of the UK's Infrastructure Commission and President of the UK's Institution of Civil Engineers has been in New Zealand this week to meet and host a series of events with local industry and government representatives.
Sir John is also the former chair of London's Olympic Delivery Authority and spearheaded innovation across all aspects of the Games including the procurement process, transport, environmental sustainability and the delivery of a lasting legacy for the business community.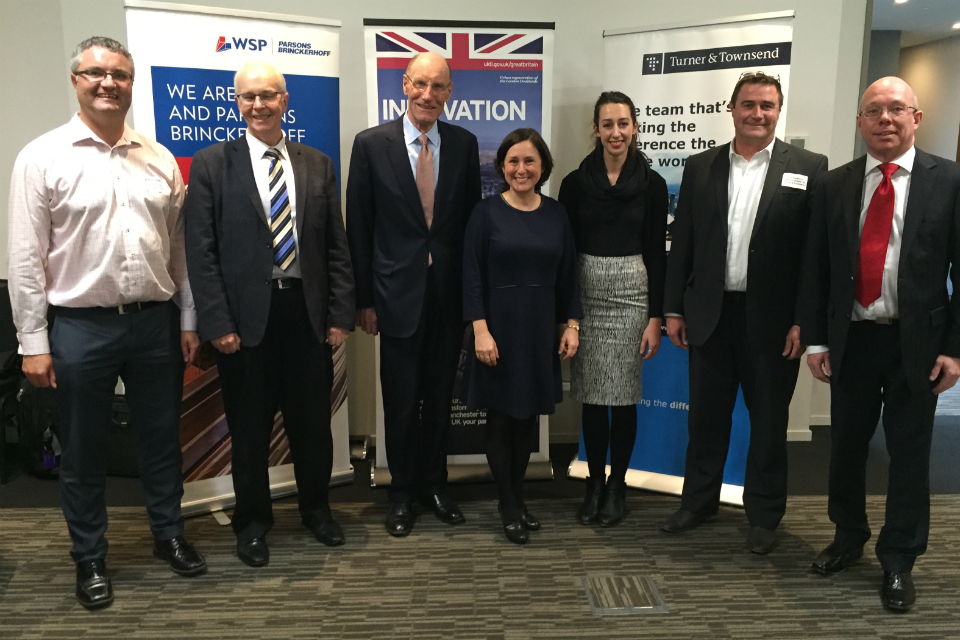 With New Zealand experiencing a construction boom driven by a housing shortage, population growth and rebuilding programmes after the earthquake has taken in Auckland, Wellington and Christchurch with discussions focused on urban renewal, design, transport infrastructure, building a lasting legacy through sports infrastructure and opportunities for value capture in urban regeneration.
The UK is a world-leading provider of construction goods and services working in partnership with private and public-sector clients across the globe. The UK construction industry is one of the largest sectors in the UK economy with exports around £9.5 billion of good and services each year. It employs over 3 million people in 280,000 businesses and is a pioneer in construction innovation and a leader in addressing the growing global demand for low carbon and sustainable building.
Sir John Armitt said: "I am delighted to be in New Zealand to share my experiences in infrastructure development. UK companies have a successful history of partnership and collaboration with New Zealand government and industry on delivering infrastructure projects.
UK global expertise and similar work practices and legislation in both countries means UK companies are well placed to continue to add value in New Zealand through the sharing of ideas, best practice and working collaboratively on new infrastructure developments and city-shaping projects."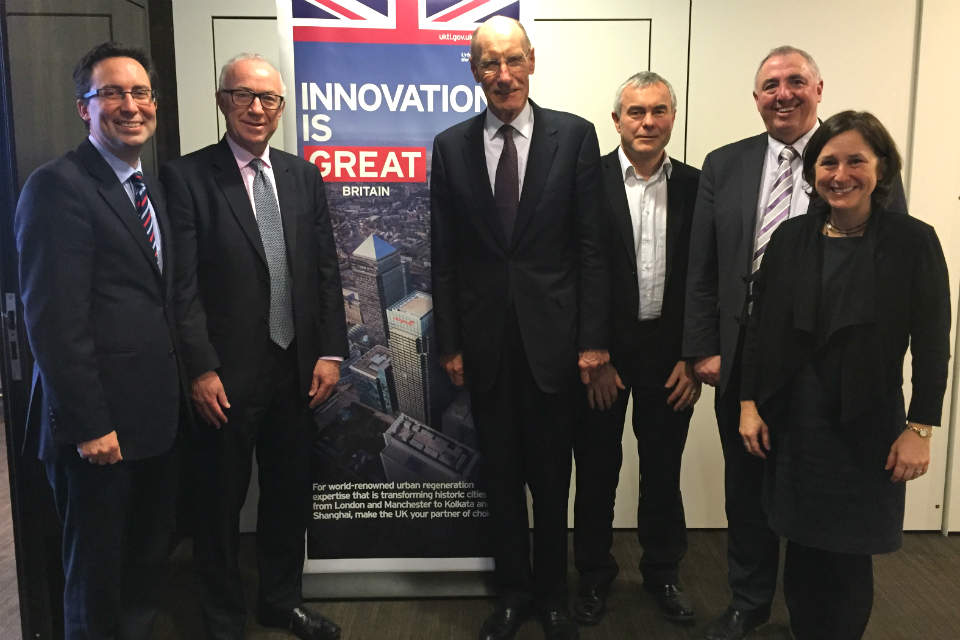 For more information on how UK expertise in construction, sport and transport infrastructure and urban regeneration can assist your business or project delivery, please contact UK Trade and Investment's Senior Trade Manager, Jeannine.Walsh@mobile.ukti.gov.uk
For more information on the London 2012 Olympics infrastructure legacy read Sir John Armitt's global showcase report on the 2012 London Olympics.
Ends
Media enquiries
Annie Galea
Head of Communications, UK Trade and Investment
annie.galea@mobile.ukti.gov.uk
+61 2 82472274
Published 5 August 2016