News story
UK hosts largest European military graduation parade
The largest military graduation parade in Europe has taken place at the Army Foundation College (AFC) in Harrogate.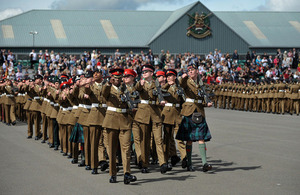 Some 700 Junior Soldiers from Cambria, Peninsula and Burma companies marched onto the parade ground at Uniacke Barracks in front of over 6,000 relatives and friends.
Major General Tim Radford inspected the students from all over the UK and took the salute when they graduated from the college, watched by the Commanding Officer, Lieutenant Colonel Oz Lane, and members of his staff. The AFC's 3 companies marched onto the parade square led by the Heavy Cavalry and Cambrai Band.
Following the inspection and salute, prizes were awarded to the best students.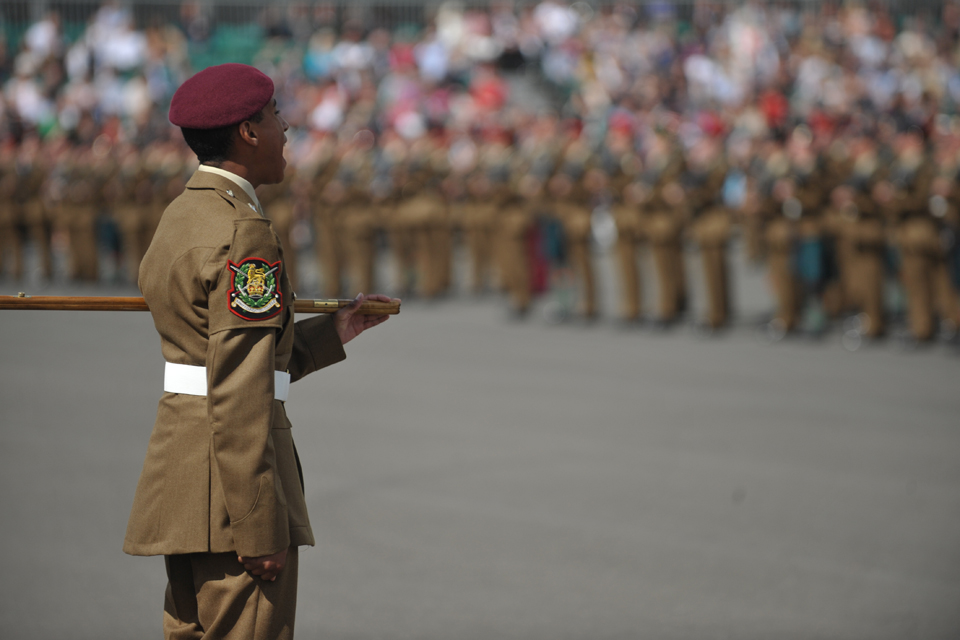 AFC Harrogate now takes in Junior Soldiers on 2 types of course: a short 22-week course, and a longer 42-week course. The new short course delivers basic training to the Junior Soldiers before they leave to start their longer and more specialist technical training. They also have the opportunity to gain National Vocational Qualifications in English, Maths and Information and Communications Technology, as well as driver theory training.
The longer course consists of a unique combination of military skills and vocational qualifications before the Junior Soldiers move on to phase 2 training in their chosen trade or specialism. They have the opportunity to achieve a City and Guilds apprenticeship for Information Technology users at level 2, incorporating functional skills. Many have also achieved a Duke of Edinburgh Award.
The graduation parade marks the culmination of 12 months of hard work for the young men and women of Cambrai, Peninsula and Burma Companies," said Lieutenant Colonel Lane.

After a well-earned summer break, our Junior Soldiers can look forward to their specialist training before embarking on the busy, rewarding careers that lie ahead of them.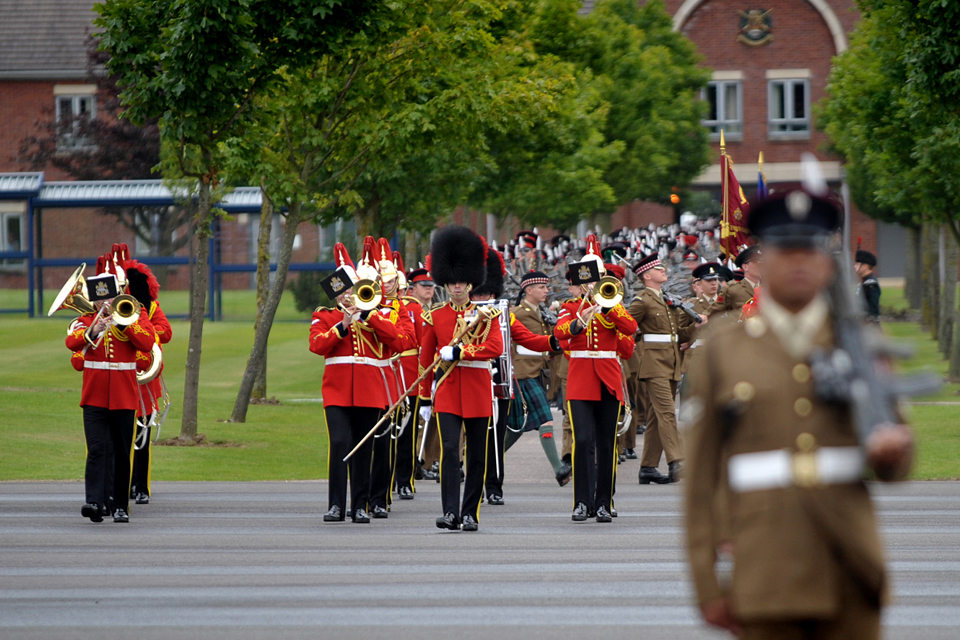 Junior Soldiers work on their leadership and team skills as part of the college's personal and team development package. They undertake a number of adventurous training activities, as well as physical and mental challenges, culminating in a 30-hour challenge patrol across the Yorkshire Dales. The students are also given the opportunity to sample a wide variety of sports promoting fitness and agility.
Many have just returned from their final exercise in Garelochhead, Scotland. The arduous exercise is the culmination of their fieldcraft and military skills training.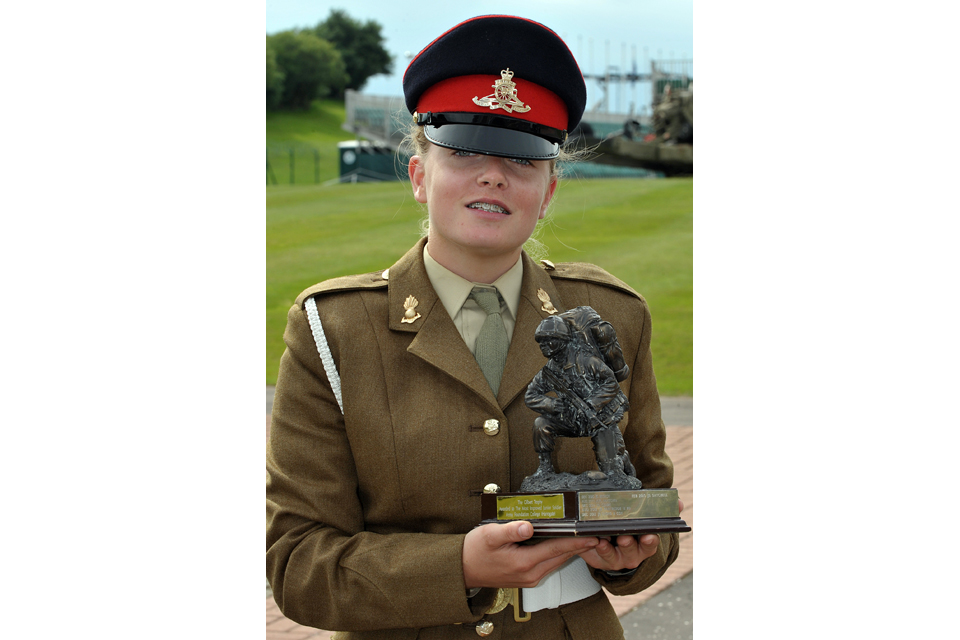 Junior Soldier Katy Morrey is destined for a career in the Royal Artillery and won the prize for the most improved Junior Soldier in her intake. She said:
My advice to others considering this as a career would be to stick it out. It can be hard but it is worth it in the end.

It is not like school. You feel like you are getting a lot out of it and you come away at the end of the day feeling you have actually achieved something.

This college grows you as a person. Before I came here I couldn't stand in front of people and talk – I was too nervous. And now I feel a lot more confident in myself.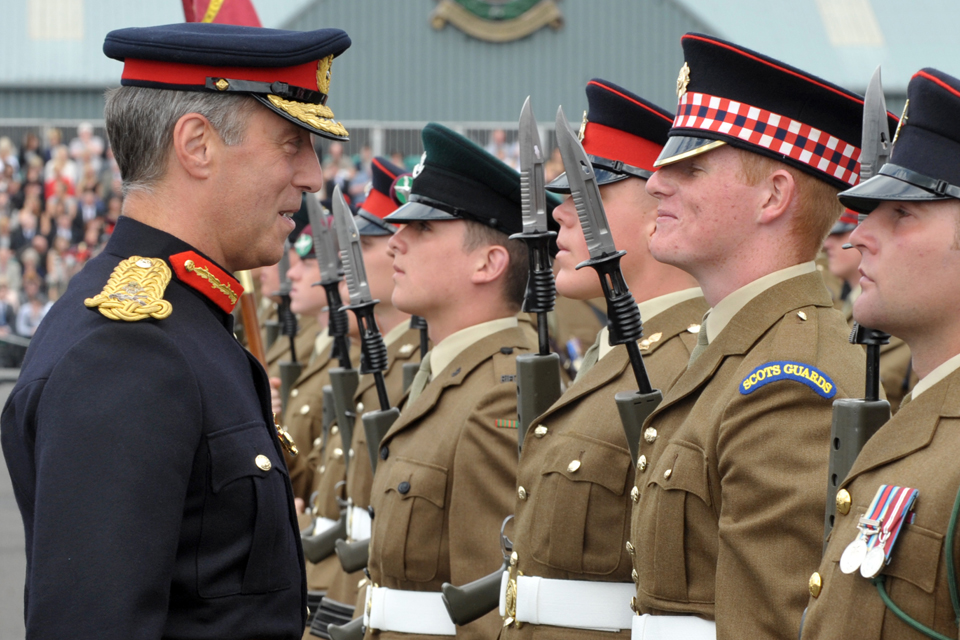 The Army Foundation College in Harrogate opened in 1998 and provides training for soldiers destined for all the Army's many career paths. It now provides training for 1,344 Junior Soldiers, taking in students twice a year, in September and March.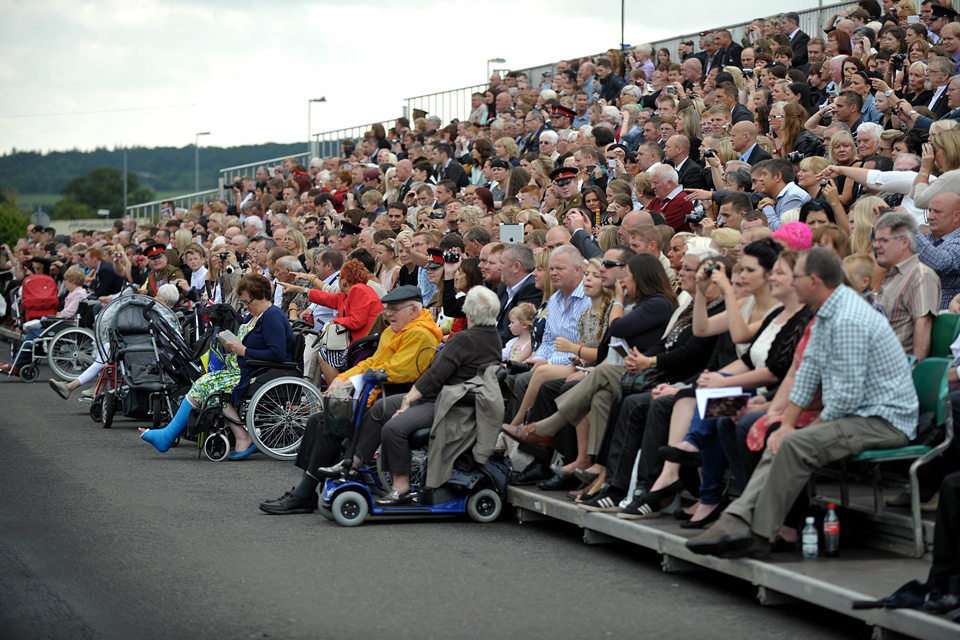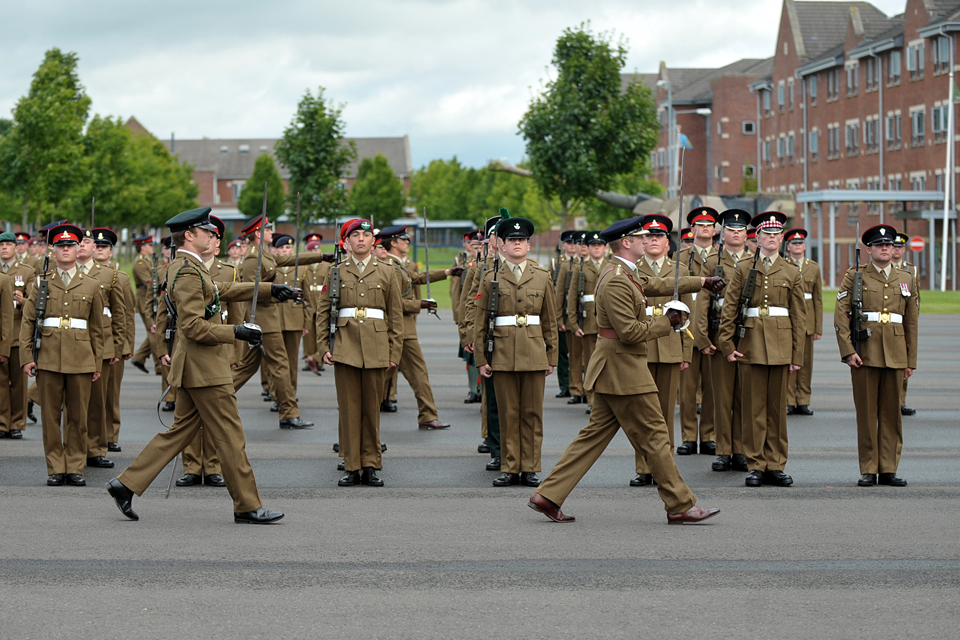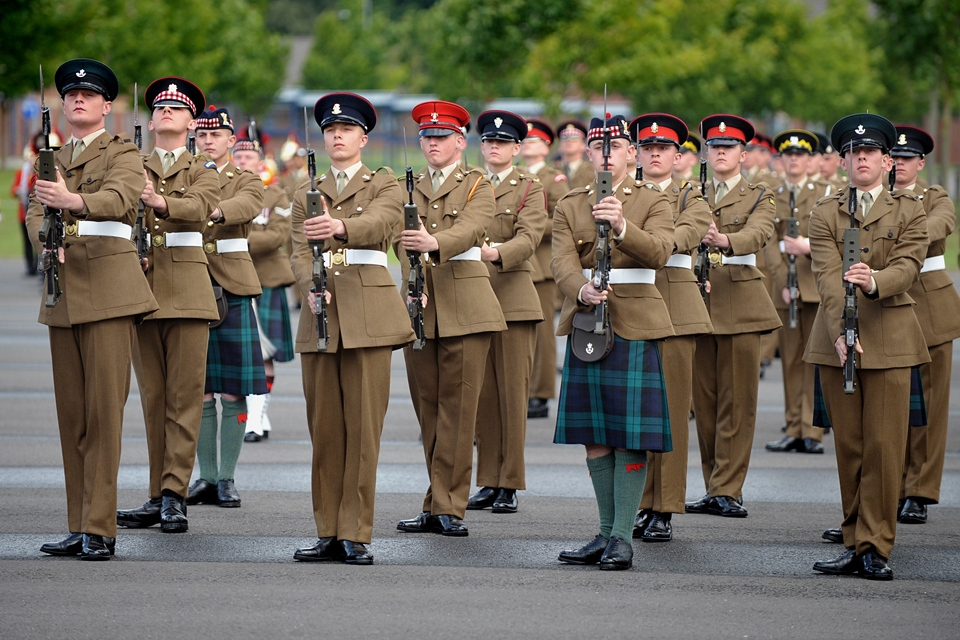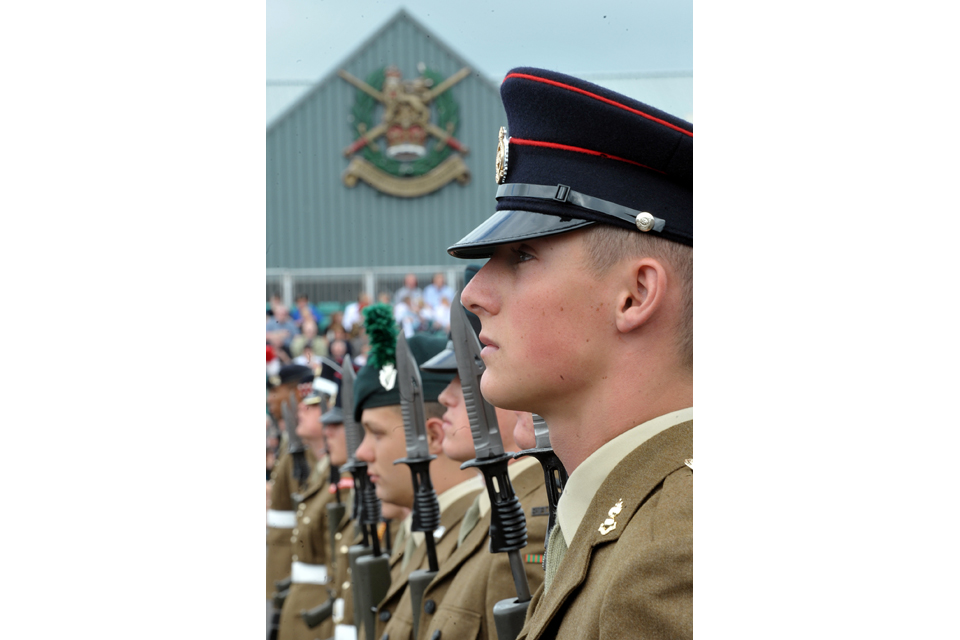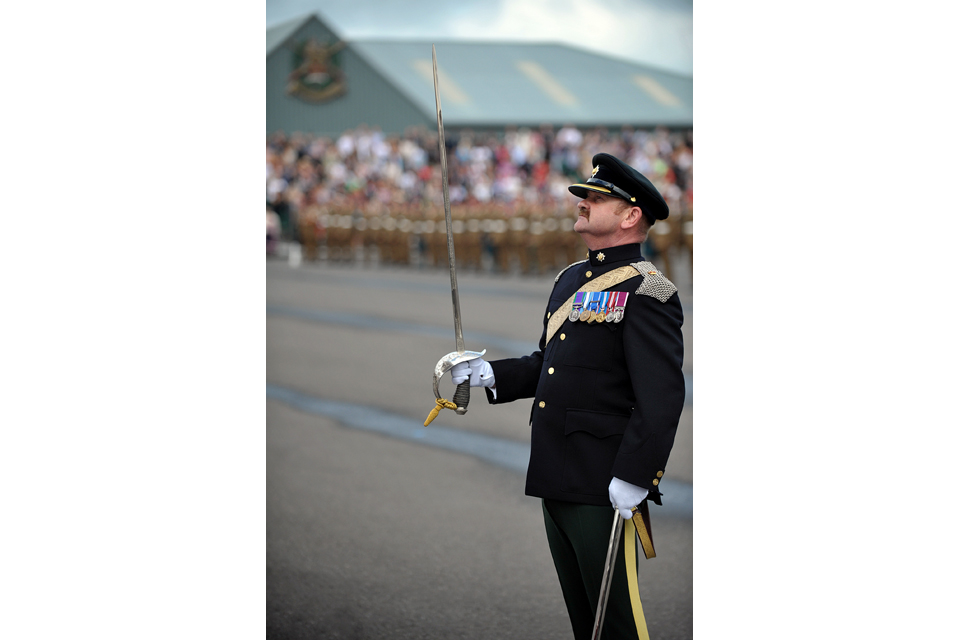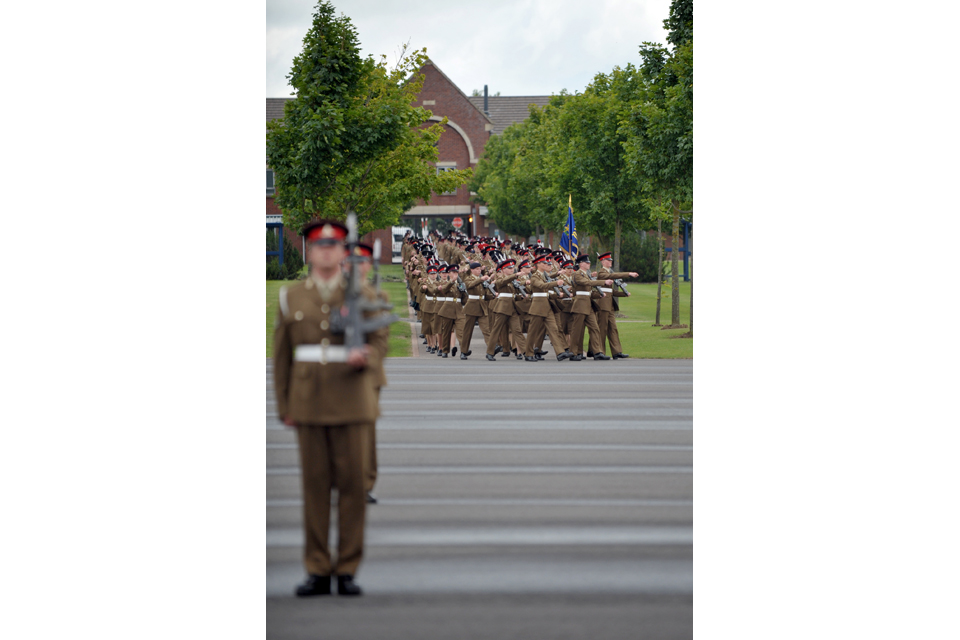 Published 19 August 2013