World news story
UK firms revered at energy expo in Texas
Over 350 UK firms showcased the latest in innovation at the Offshore Technology Conference in Houston, Texas.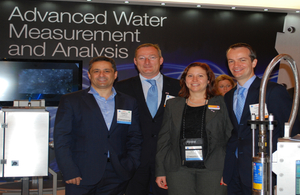 The UK had a big presence at the world's largest energy exposition, the Offshore Technology Conference (OTC) in Houston the week of 6 May 2013. Already a global leader in the energy sector with record investments in the North Sea during 2012, industry leaders and watchers looked with interest to the UK as planned investments are expected to reach £13 billion ($20 billion).
The weeklong events started Monday night at the 13th annual UK Energy Excellence reception, drawing more than 800 guests from the global energy sector. Olympic legend Jackie Joyner-Kersee delivered remarks to the cheering crowd, stating, "As an athlete and a teammate, I know it takes a team to be successful."
Consul General of New York and Director General for UK Trade & Investment USA, Danny Lopez, spoke about the UK's energy sector leadership. "The British government is committed to maintaining our position as a top investment destination in the energy sector," he said. "We are putting the right polices in place and proactively identifying ways to support business and job creation."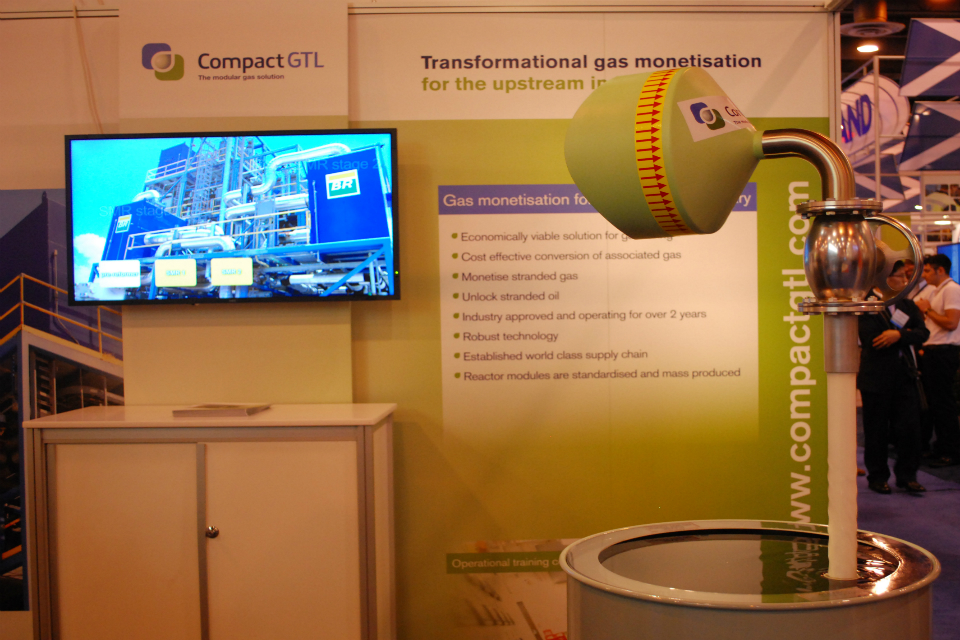 The UK government published an Oil & Gas Industrial Strategy earlier this year that addresses the challenges of the industry and reaffirms the UK's commitment to developing hydrocarbon resources while supporting UK firms to engage in international market opportunities.
Throughout the week, over 350 UK companies exhibited their latest products, cutting-edge innovations, and actively pursued new business opportunities. UK companies are internationally recognised as global leaders in subsea engineering and excellence in energy-focused design engineering, safety management training, and professional and financial services.
UK Trade & Investment Houston also hosted a series of briefings on topics like connections between the Gulf of Mexico and the North Sea, UK-US offshore market trends, and innovations in subsea technology.
Published 9 May 2013