UK 'driving efforts' on global nuclear security
As the Deputy Prime Minister attends a summit on nuclear security in Seoul, Minister of State for the Armed Forces Nick Harvey has released a statement on the issue.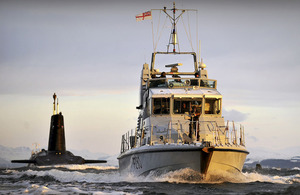 Mr Harvey writes:
The rise of international terrorism has made the struggle to keep nuclear material out of the wrong hands more acute.
US President Barack Obama hosted a landmark summit in Washington, two years ago, where the UK and other countries joined the campaign to 'lock down' nuclear material. Today [27 March 2012], the Deputy Prime Minister, Nick Clegg, will be returning from the second of these nuclear security summits in Seoul, South Korea, where he announced for the first time the groundbreaking work the UK, US and France are doing in this field.
Together we are driving efforts to secure not just nuclear material but also the know-how that terrorists would need to turn those materials into an improvised device and threaten our people. This means preventing access to nuclear devices, materials and expertise by those who would seek to do us harm.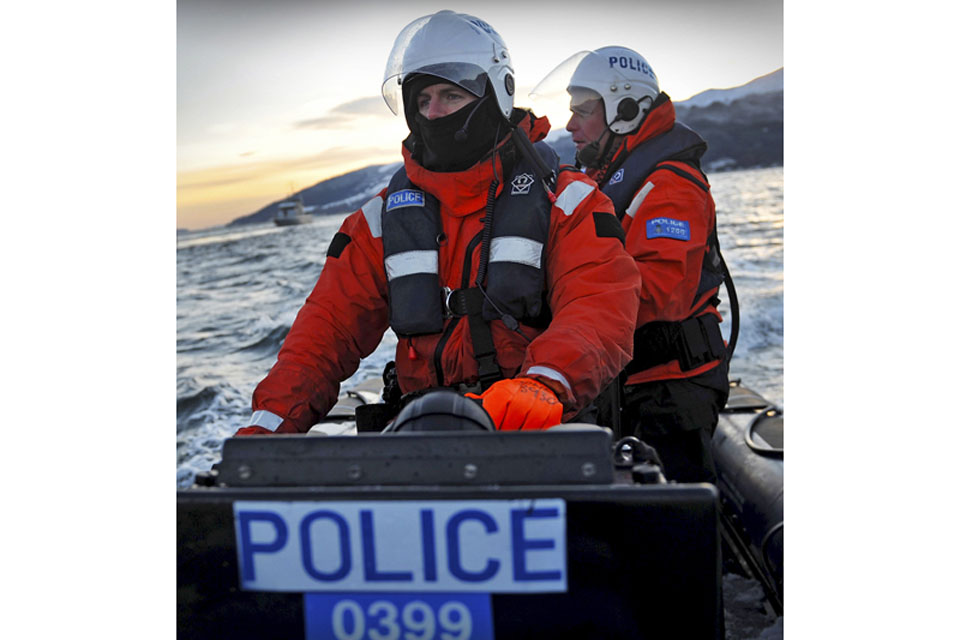 It means having a technical response force capable of detecting, making safe, diagnosing and disposing of an improvised radiological or nuclear device.
It also means having the forensic ability to trace the source of nuclear and radiological materials that could be used in such devices by utilising their unique chemical and physical 'fingerprints'. In doing so, we can encourage states to keep effective control over their nuclear material.
The Government has also announced that the UK is continuing to build on its world-class capabilities by opening a new nuclear forensics laboratory. One of only a handful in the world, the facility will enable the UK to carry out conventional forensics techniques - such as fingerprinting and DNA recovery - on radiologically-contaminated evidence.
Having remained silent on this issue for decades, I want the public to be reassured that the Government, Atomic Weapons Establishment and emergency services have been working tirelessly to protect us from this threat.
By announcing this capability we hope to help other nations secure their nuclear material and information and join us in combating - and deterring - nuclear terrorists.
Being a nuclear weapons state comes with the most solemn of responsibilities and that is why we must work together with our allies to make sure the secrets of these weapons stay safe and out of the hands of terrorists.
Nuclear terrorism is a real and global threat. A successful attack would be catastrophic with far-reaching human, economic, political and environmental consequences. We have a responsibility to make sure that does not happen and I am proud that the UK is leading the world in living up to it.
Published 28 March 2012