News story
UK armed forces commemorate Remembrance Sunday
From Scotland to Sierra Leone, members of the armed forces in UK and around the world came together to remember the fallen.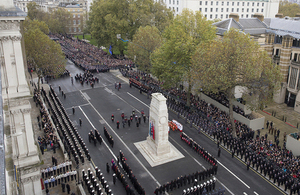 Remembrance Sunday holds a special significance to all members of the armed forces. Yesterday members of all 3 services paid their respect to the fallen.
This year was especially poignant as it marks 100 years since the start of World War 1, a war from which the remembrance tradition was born.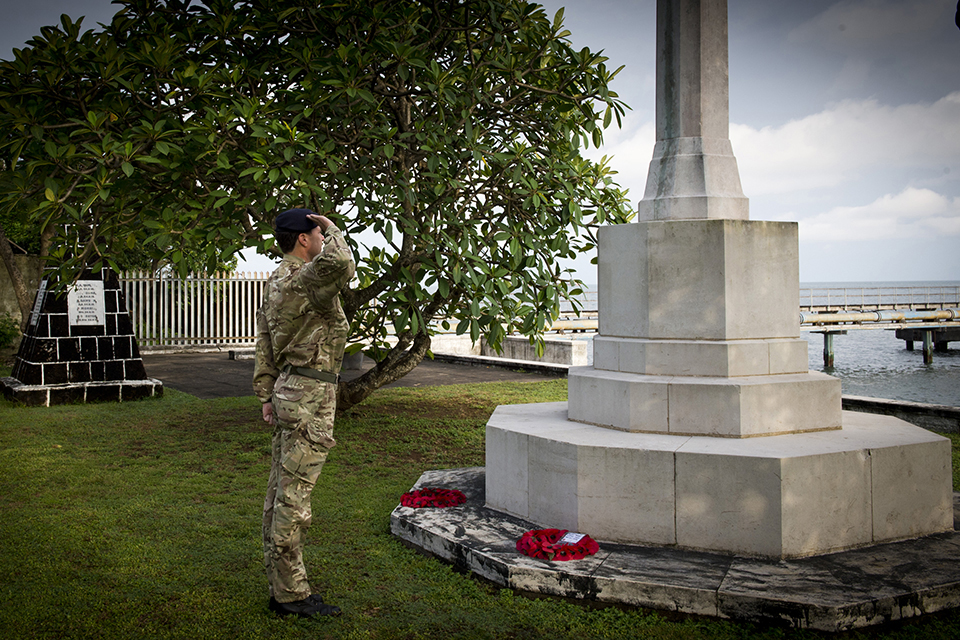 Out in Sierra Leone UK services deployed in the fight against Ebola paused briefly to reflect. These included troops in the capital Freetown and those on board RFA Argus.
In Afghanistan Prince Harry attended the remembrance service at Kandahar Airfield, where some of the few remaining UK troops are now based.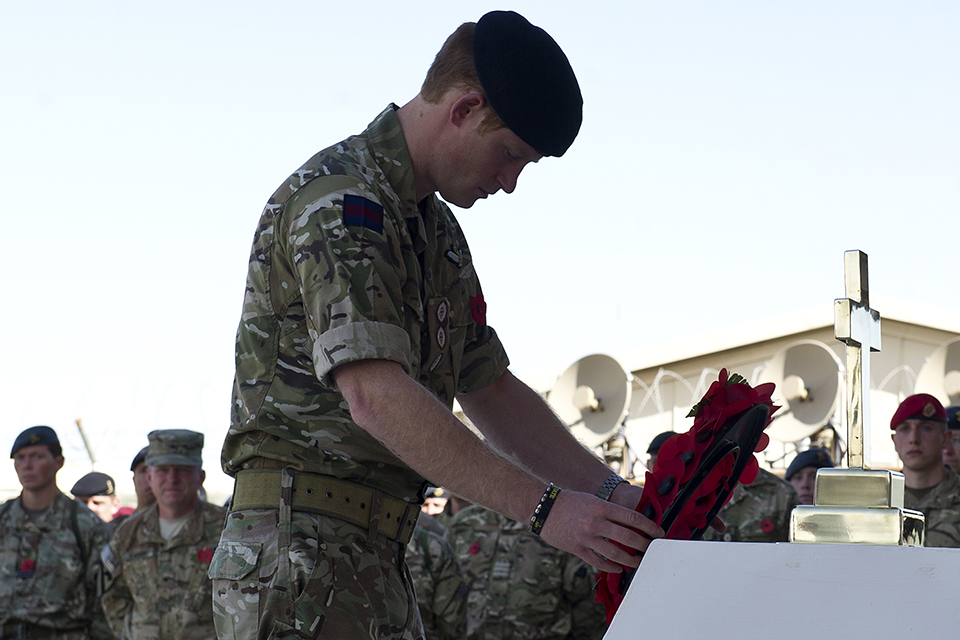 He laid a personal wreath as a tribute to the 453 men and women who have given their lives in the conflict.
There were also services around the UK, including Belfast, Glasgow and Cardiff, and at RAF, Army and Naval bases.
And in central London the Queen, members of the royal family, politicians, service chiefs and representatives of countless other organisations laid wreaths and the Cenotaph on Whitehall.
Published 10 November 2014