World news story
UK Alumni Association in Mongolia continues to grow
UK Alumni in Mongolia association endorsed by British minister and encouraged to maintain links with the UK.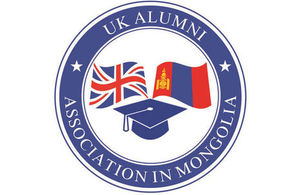 The UK Alumni in Mongolia (UKAiM) association continues to grow following its launch in September 2013. The number of members has now reached 200 and includes 15 Chevening scholars. The group's main aim is to promote UK education and culture in Mongolia through various events and social activities.
A recent example of this activity was a breakfast reception held during Hugo Swire's official visit to Mongolia (21 May 2014 - 22 May 2014). In his speech to the group, Mr Swire noted the importance of the Chevening scholarships scheme. He said that all British alumni around the world were part of the UK's extended family and encouraged UKAiM members to maintain their links with the United Kingdom.
UK alumni from a number of British universities attended the event, including graduates from Manchester, Leeds, Cardiff, Edinburgh, Birmingham and the University of London. UK alumni have returned to work in a range of sectors in Mongolia, including science and innovation, engineering, law and finance.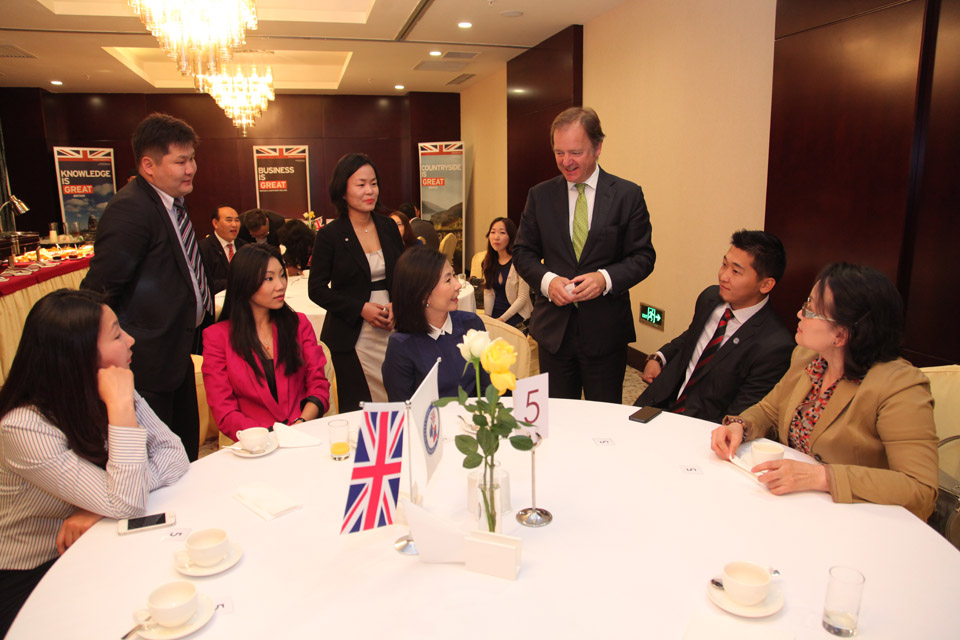 Further information
Follow the British Embassy Ulaanbaatar on facebook
Published 27 June 2014