TV programme showcases military medics' work in Helmand
A new two-part TV series starts this weekend about front line medicine and looks at how UK military medics in Afghanistan have achieved the highest survival rate of casualties in the history of warfare.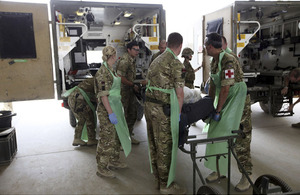 The programme, to be aired on BBC2 on Sunday night, is presented by award-winning journalist and former doctor Michael Mosley.
It looks at how war accelerates medical research, how the current conflict in Afghanistan is contributing to the future of medicine and how these developments enhance medical care.
The first programme, subtitled 'Survival', highlights British achievements and the documentary makers were given extensive access to both staff and patients in the main hospital at Camp Bastion, the main British base in Helmand province.
At the hospital, Michael Mosley looks at the medical breakthroughs that are coming out of current conflicts and examines new equipment being issued to the troops like the one-handed tourniquet that is saving the wounded in the critical ten minutes after injury.
He also looks at how advances in surgery and changes in blood transfusions being developed at Bastion will save lives both on and off the battlefield.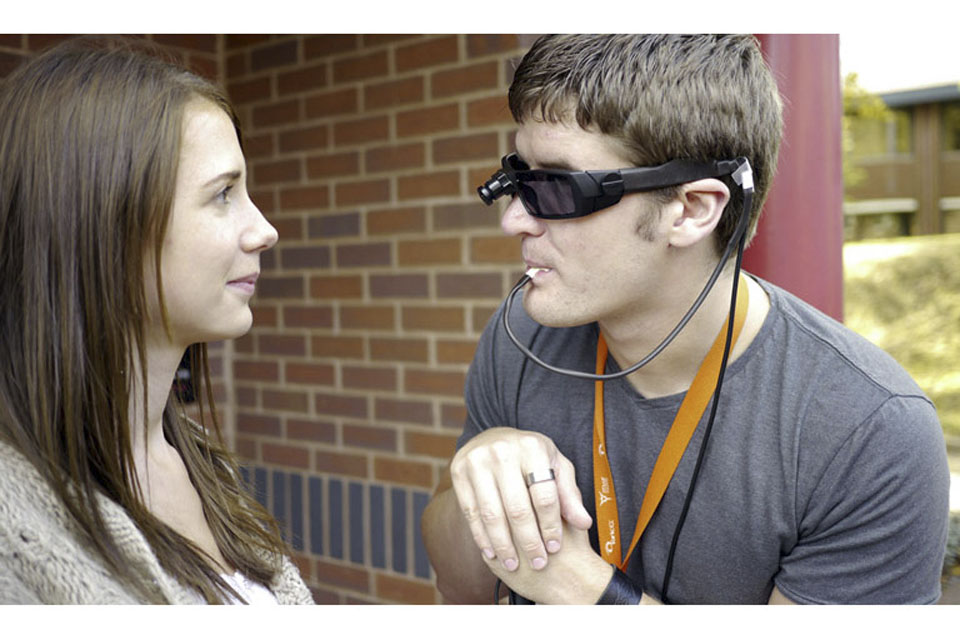 Michael also travels to America to look at the latest radical ideas that have the potential to raise the bar of what's survivable even further.
And in accident and emergency departments in the USA, he looks at the latest medical advances that could save thousands of lives both on and off the battlefield. From using the hormone progesterone to treat brain injuries to trying to keep people alive by cooling them to the brink of death.
In the second episode, subtitled 'Rebuilding Lives', Michael looks at what medicine and technology is doing to help seriously injured troops rebuild their lives, including British soldier Rob Long who, blinded in an IED blast in Afghanistan, hopes a new piece of technology can restore his sight.
Michael also meets former US Army Sergeant Glen Lehman and learns how he can control his artificial arm with his mind, as well as learning what researchers are doing to try and find a way to grow spare body parts.
Published 18 November 2011