Tropical storm warning for Florida
Tropical storm warnings have been issued in parts of southern Florida in advance of a tropical depression.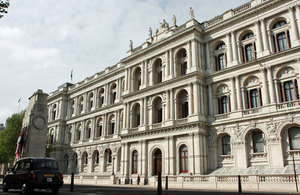 The depression will affect southern and central Florida from 29 September. The depression is expected to be upgraded to Tropical Storm Nicole.
Strong winds, heavy rain and flooding is expected, sporadic tornadoes are possible. If you are in the area you should monitor weather reports and follow the advice of local authorities.
You can find more information and updates at the National Hurricane Center website.
Published 29 September 2010