News story
Troops put theory into practice on Salisbury Plain
Soldiers put theory into practice during recent live firing exercises on Salisbury Plain.
Troops from the Royal School of Artillery's 3 main courses completed their final tactical dry training and live firing during exercise Crossed Cannons, which included 105mm Light Gun and 155mm AS90 firing.
The exercise involved 400 troops from the Royal School of Artillery and included personnel from:
It presented the opportunity for troops to put in to practice what they had learnt in the classroom environment. For some it was their first step into collective training.
Captain John Dobson, from the Royal School of Artillery at Larkhill, said:
Exercise Crossed Cannons provides the opportunity for many of our troops to put what they have learnt in the classroom into practice.

Salisbury Plain is the ideal location for such training as it allows the troops to conduct both live firing and manoeuvre on a large scale.
Salisbury Plain Training Area
Salisbury Plain Training Area is maintained by the Defence Infrastructure Organisation (DIO), which delivers the training service, enabling defence training users to live, work, train and deploy at home and overseas.
Lieutenant Colonel Mark Hiskett, Principal Training Safety Officer, DIO Operations Training South West, said:
DIO's priority is to support our Armed Forces as they prepare for operations. Salisbury Plain is a diverse training area and has facilities that are suitable for both the experienced soldier and the novice.

We are pleased to be able to offer the environment and facilities that enable our military personnel to practice what they have learnt in order to further develop their careers.
At over 38,000 hectares (94,000 acres), Salisbury Plain is the UK's largest training area and offers first-class and diverse training facilities to enable the British Army to meet its training requirements to prepare for operations worldwide.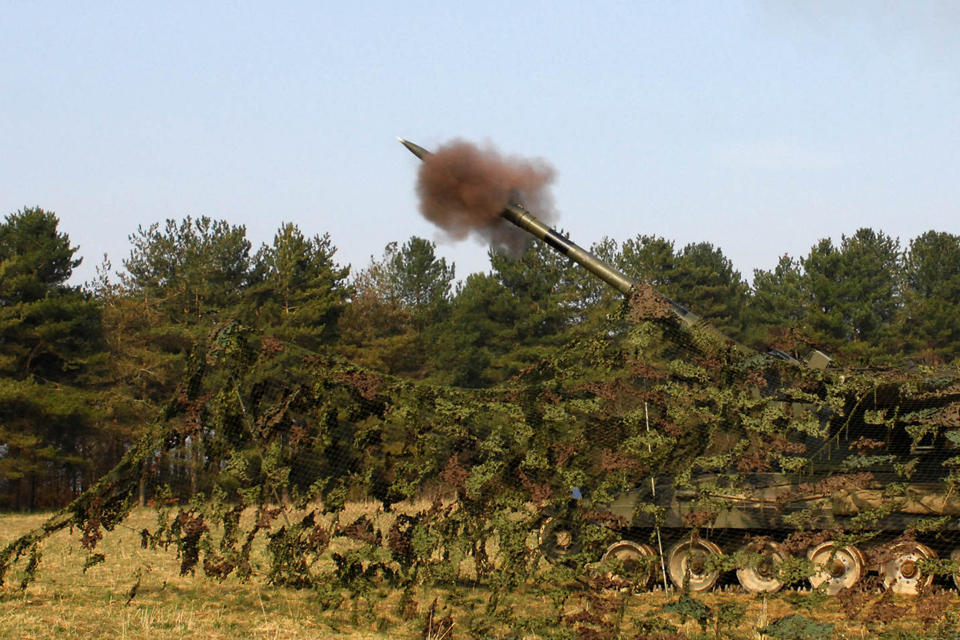 Published 20 December 2013