Transport strikes in Italy
Strike action will affect transport in Italy, including air travel, on 25 June. Further strikes are planned in July.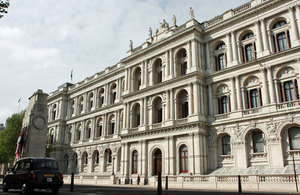 On 25 June there will be a General Transport strike in Italy, including a 24 hour strike by Air Transport Personnel, and an 8 hour rail strike from 10.00am to 6.00pm.
There are also further strikes planned for the 8, 9 , and 19 July.
There is a continuing risk of strikes by a range of workers' organisations in Italy, particularly in the transport sector. You should be aware that other strikes could be called at little or no notice.
For further information, see the Foreign Office Travel Advice for Italy.
Published 21 June 2010