News story
Transparency transforms total estates claimed by relatives
How greater transparency has enabled more people to claim their entitlement from estates.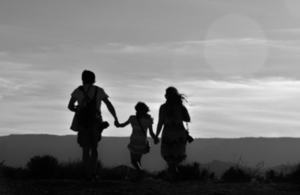 In January 2013, the Estates Group of the Bona Vacantia division (BVD) made substantial changes to the way it advertises estates that have been referred to it. New estates are now advertised daily, and more information about the deceased and their family history, where held, are now made available; this helps those who may be related to the deceased person more easily identify their relationship.
Of the 1,149 new cases referred to the Division in 2012, 71% have now been claimed by entitled relatives, and 53 Wills have been found. We will be making more information, that is held on paper files, available on those estates which remain on its unclaimed list in the New Year, with the aim of helping more people to come forward to claim their entitlement.
Featured photo by Glyn Lowe on Flickr. Used under Creative Commons
Published 10 December 2013