Training the Afghan Police in Helmand
On his first deployment to Afghanistan, Lieutenant Antony Raine is playing a key role in enabling the Afghan security forces to provide long term security and stability in their country themselves.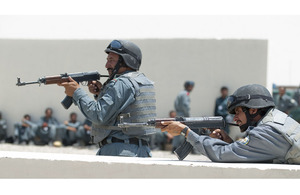 The enabling of the Afghan security forces is a key part of NATO's strategy in Afghanistan. The sooner the Afghans can take responsibility for their own security and carry out security operations without the need for ISAF support, the sooner British forces can come home.
The latest figures, released this month, show that 134,000 Afghan soldiers and 106,000 Afghan police have been trained by ISAF forces, putting NATO ahead of schedule for achieving its target of 171,000 fully-trained soldiers and 134,000 police by the end of 2011.
Amongst the British soldiers involved in this area is Lieutenant Antony Raine, from the Queen's Royal Lancers, who is currently commanding a troop of 15 British soldiers involved in training 160 Afghan National Police (ANP) patrolmen in tactics, medical skills, marksmanship (shooting) and counter-IED drills.
The Queen's Royal Lancers have deployed to Afghanistan with the mission of training hundreds of ANP at the Helmand Police Training Centre (HPTC) in Lashkar Gah.
Lieutenant Raine, aged 26, commissioned into the Queen's Royal Lancers - a formation reconnaissance regiment - in 2008, having spent a year at the Royal Military Academy Sandhurst.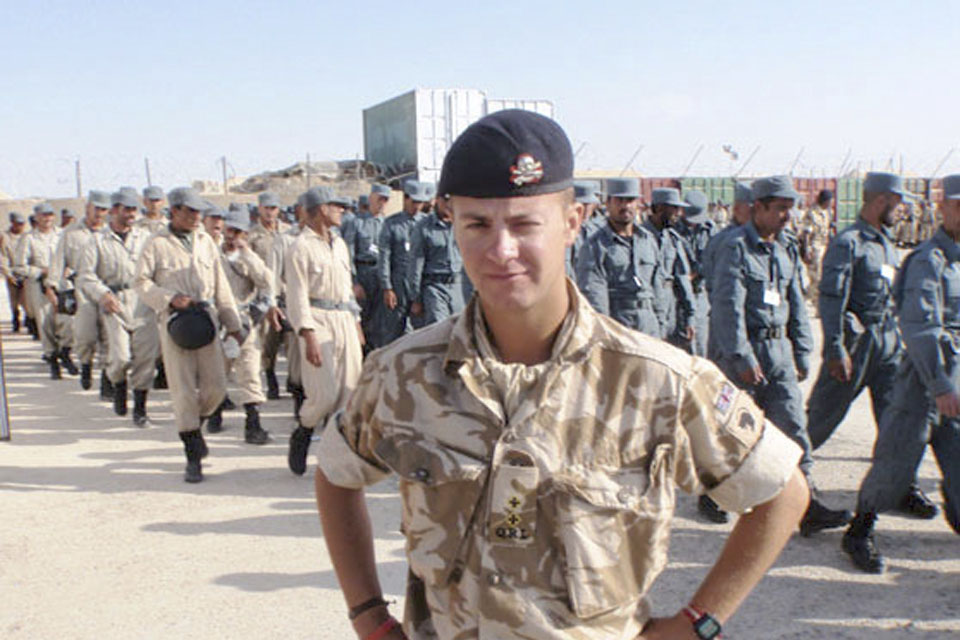 This is his first operational tour with B Squadron and he and his troop have trained 250 recruits to date, who are now deployed at various checkpoints around Helmand province.
Lieutenant Raine has also spent some time with the ANP in their districts and has seen first-hand the benefits of the training that the Queen's Royal Lancers are delivering at the HPTC. He said:
The training we are giving these recruits is like nothing they will have experienced before.
The marked difference in performance between those trained at the HPTC and those that have not is quite extraordinary.
I've seen first-hand recruits that I have trained engage with the local community with professionalism and authority.
Whilst we also give them the skills to take on the Taliban, I believe we are rebuilding an institution that has pride in its uniform and most importantly will earn the respect of its people.
Published 25 August 2010