News story
Trainee infantry soldiers get new range at Catterick
Trainee soldiers in Yorkshire are benefiting from a new state-of-the-art firing range at Catterick Training Area (CTA).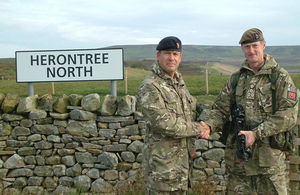 The Herontree North range, which has been built on a site of special scientific interest at the military training area in North Yorkshire, will enhance the capacity of CTA and offer troops more opportunities to carry out live firing.
Working with Carillion and industry partner Landmarc, the Defence Infrastructure Organisation (DIO) delivered the multi-million-pound project in just over 18 months. The new range has two 600-metre, 10-lane electronic target ranges, fitted with the latest targetry system technology.
Tony Crease, DIO Regional Executive Officer for the North Region, said:
DIO supports our armed forces by providing what they need to live, work and train. We have worked closely with experts at Catterick to ensure that we deliver exactly what they need to provide enhanced training to their soldiers.

The new range was completed in February, but has only just opened due to the amount of rain last year. The range also had no vegetation on it so we rested the ground over an entire growing season. It's now ready for use.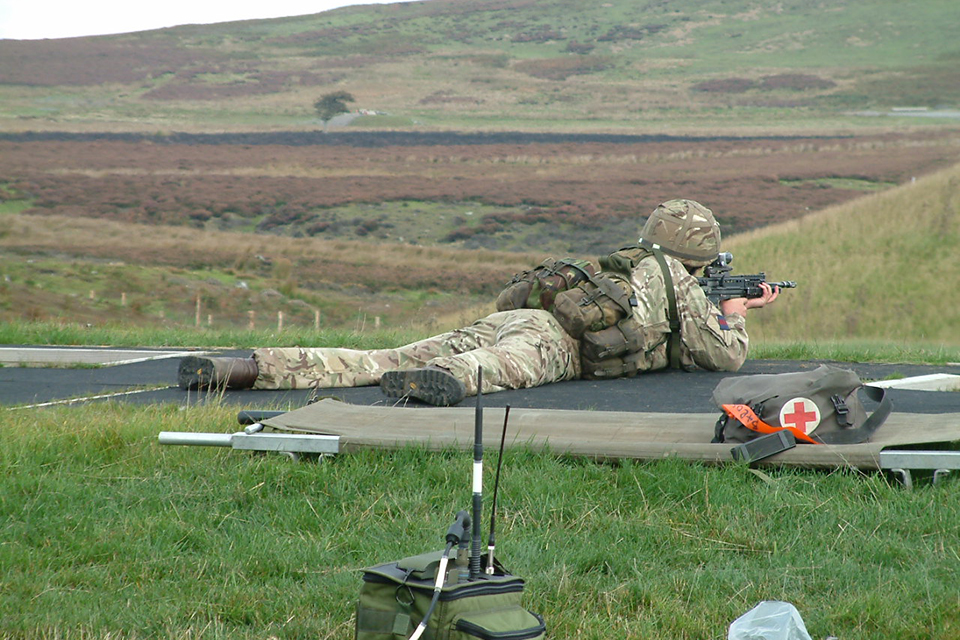 After firing the first shot down the range, Brigadier David Maddan, commandant for the School of Infantry at Catterick Training Area, said:
We're pleased to take over responsibility for Herontree North range. The new range provides our soldiers with a state-of-the-art training facility that improves the overall user experience.

It also enhances capacity at Catterick by allowing live firing to take place for up to an additional 500 range days per year.
Published 24 September 2014