Top Territorial Army officer visits soldiers in North East
The UK's most senior Territorial Officer visited Territorial Army units in the North East of England last week to discuss the implications for the Reserve Forces following the Future Reserves 2020 Study recently published by the Government.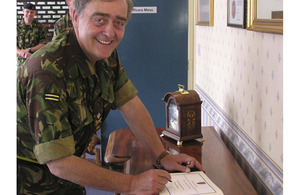 Major General The Duke of Westminster, in his role as Deputy Commander Army Reserves, visited 101 Regiment Royal Artillery, based in Gateshead, 5th Battalion The Royal Regiment of Fusiliers, whose headquarters is in Durham, and 201 (Northern) Field Hospital, situated in Fenham Barracks, Newcastle.
The Future Reserves 2020 Study, published last month, was an independent review of the Reserve Forces commissioned by the Prime Minister. The study identified that the Army can meet the vision for Future Force 2020 in a more cost effective way by changing the balance between Regulars and Reserves.
Based on the conclusions of the Reserves Review, the Government will now proceed with a £1.5bn investment package over the next ten years to enhance the capability of the Reserves and allow a significant expansion.
As a result, the MOD will plan for an Army of around 120,000, comprising of Regulars and Reserves, with a ratio of about 70 per cent Regulars to 30 per cent Territorial Army (TA).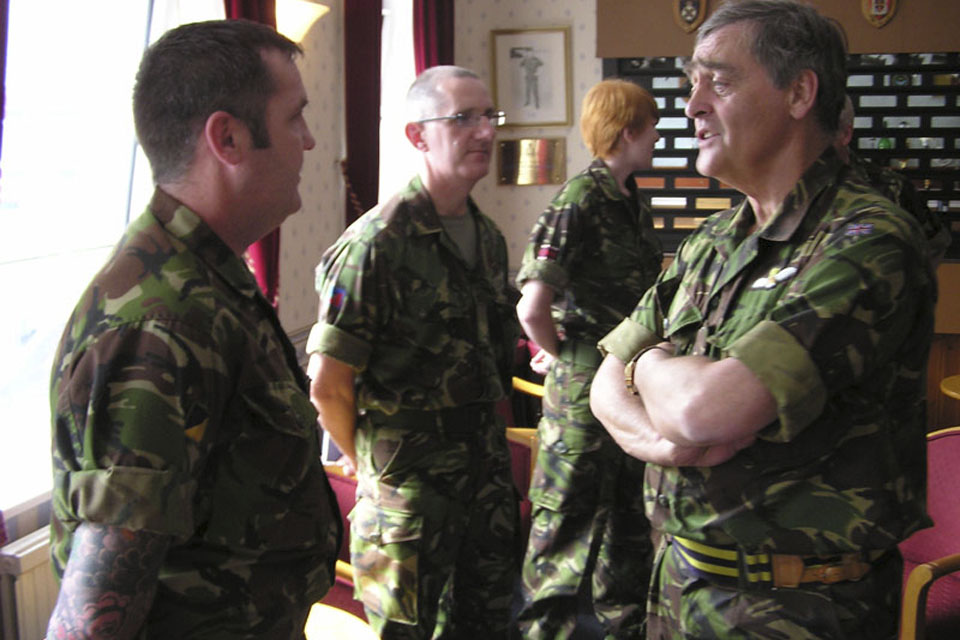 During his visit to 201 Field Hospital last week Major General The Duke of Westminster explained the scope of the changes required across the whole of the British Army. Colonel Sharon McDowell, Commanding Officer of 201 Field Hospital, said:
When he spoke to us the General said this was the biggest change in the Army for over a hundred years.
We were able to explain to him that medical units have been demonstrating integration between Regular and Reserve personnel for the last ten years through our operational deployments to Afghanistan and Iraq. The Future Reserves 2020 commission highlights this as best practice to take forward for the rest of the Army.
The North East's TA medics are due to deploy to Afghanistan next year to run the main field hospital in Camp Bastion, treating not only UK troops but also those of other nations serving in the country, as well as local civilians.
Published 8 August 2011