Tongan marines join RAF troops at Camp Bastion
Troops from the Tonga Defence Force have deployed for the first time to southern Afghanistan and commenced security duties with RAF troops at Camp Bastion in Helmand province.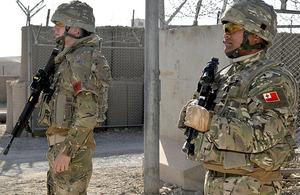 The Tongan troops from the Royal Tongan Marines are serving with the Camp Bastion Force Protection Wing, where they guard the base perimeter and assist with manning the entry control points.
Flight Sergeant Morgan Price, from the RAF Police, said:
Camp Bastion is the main logistics hub and airhead for ISAF in Helmand province. An insurgent attack on Camp Bastion has the potential to affect operations far beyond the base. It is therefore vital that the security of Camp Bastion is assured through stringent search measures.
Prior to deploying to Afghanistan, the Tongan troops undertook an intensive period of training at RAF Honington in Suffolk. It provided an ideal introduction to working alongside the RAF Regiment and RAF Police who make up the nucleus of the Camp Bastion Force Protection Wing.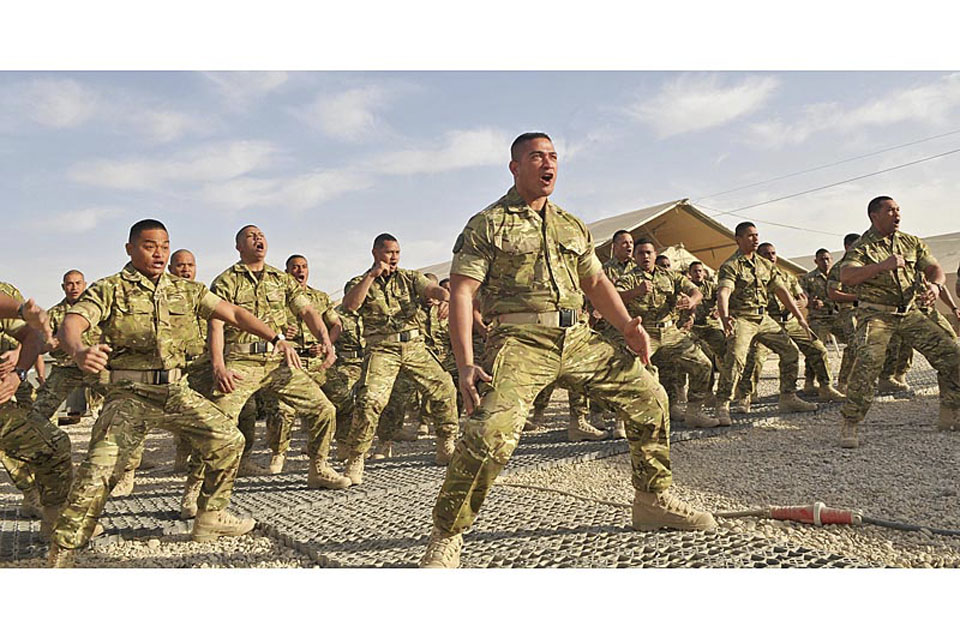 On arrival in Helmand, the Tongans completed further training to familiarise them with the conditions at Camp Bastion and hone their specialist skills. Flight Sergeant Price said:
I am extremely proud to serve with the Royal Tongan Marines. It is a testament to their ability to take on board the search techniques taught that they have already found and confiscated a number of concealed prohibited items. Their professionalism, commitment and enthusiasm are second-to-none.
Tongan Royal Marine Lance Corporal Taniela Akauola said:
I really enjoy working alongside the RAF Police, already we are working as a good team. Today, I found a sim card hidden in a head bandage, searching is my favourite, and we can challenge ourselves to see who can find the most prohibited items.
To mark the start of their duties at Camp Bastion, the Tongans paraded in front of their National Component Commander, Commander Satisi Vunipola, and Commander Bastion, Group Captain Guy van den Berg.
At a short ceremony the Tongan troops sang their national anthem and performed the Sipi Tau, the traditional Tongan war dance.
Commander Vunipola said:
It is good that, after training hard, the Royal Tongan Marines are undertaking their duties here at Camp Bastion as part of the ISAF mission to create a secure and stable future for the Afghan people.
Published 11 January 2011