News story
The state of charity
Lecture given by Dr Frank Prochaska at the Charity Commission annual public meeting on 17 September 2014.
This news article was withdrawn on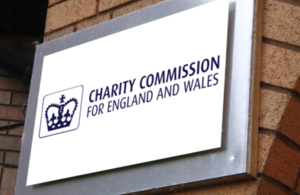 In this lecture, Dr Frank Prochaska offers a historical perspective on government and societal attitudes towards charity and philanthropy.
Dr Prochaska is an historian of modern Britain and the author of a number of critically acclaimed books. He is a member of Somerville and Wolfson Colleges, Oxford, an Honorary Fellow of the Institute of Historical Research, University of London, and a Fellow of the Royal Historical Society.
The lecture was delivered at the Charity Commission's annual public meeting in September 2014. This is the first in a series of Charity Commission lectures presented by distinguished historians and experts with independent views.
Published 18 September 2014