World news story
The Queen's Birthday was celebrated in Buenos Aires
More than 800 guests were welcomed at the British Ambassador's Residence on 27 April to celebrate Her Majesty the Queen's Birthday.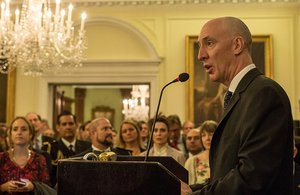 In his speech, British Ambassador Mark Kent highlighted that:
No country in Latin America has had a more intense relationship with Britain than Argentina.
At the end of the speech he made a toast in honour of the President and the People of the Argentine Republic, and of Her Majesty Queen Elizabeth II. A band of Royal Marines played the Argentine and the British national anthems, and then offered a brief performance in the Residence's gardens.
Among the guests were high-level officials from the national and provincial governments, legislators from different political parties, businessmen, diplomats, academics, sportsmen, journalists and civil society members.
The event was supported by UK companies, all of which had plenty of opportunity to display their products and services and offer various examples of British excellence.
The Queen celebrates her birthday twice a year: on the anniversary of the day she was born, 21 April, and then on the third Saturday in June which is the date of the official celebration, marked by the ceremony of "Trooping the Colour."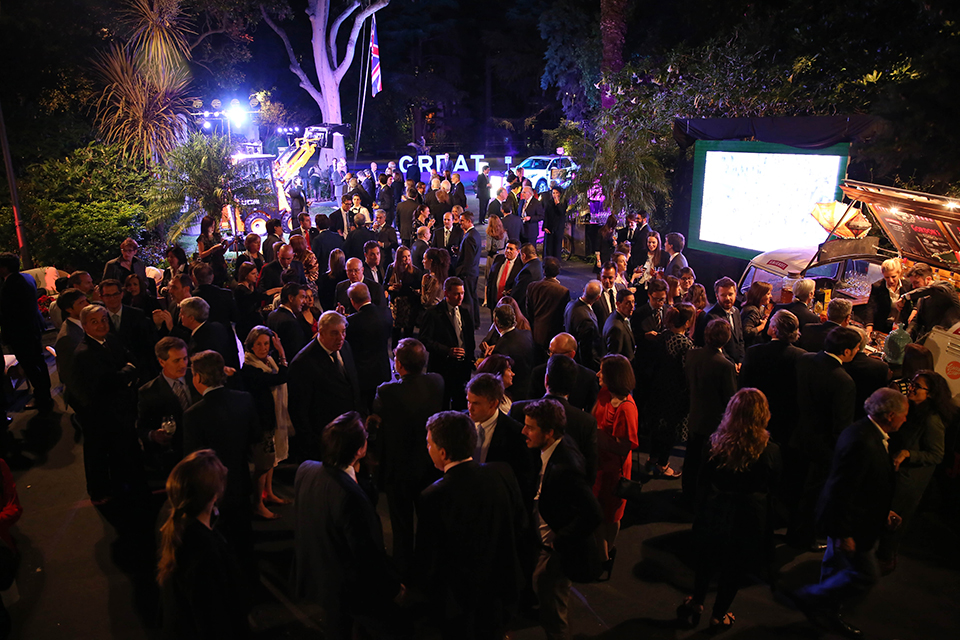 Published 11 May 2017