The Queen honours Russia's Maestro
Her Majesty the Queen has conferred a major honour on one of Russia's most famous living conductors in recognition of his work, using music as a bridge between our two nations.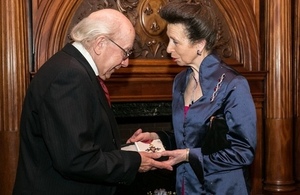 The Princess Royal, Princess Anne, presented the honorary CBE on behalf of Queen Elizabeth to Gennady Rozhdestvensky at a reception in the British Ambassador's Moscow Residence.
It was a fitting occasion, for the ceremony took place as part of a celebration marking the joint 2014 UK-Russia Year of Culture. Senior figures from across the arts and culture spectrum came in force, including Ministers and firms supporting the year-long initiative which will bring major performances and exhibitions to Russia, many for the first time, with an equally impressive programme of Russian events also set to take place in the UK.
Ambassador Tim Barrow and the Princess both paid tribute to Mr Rozhdestvensky whose contribution, they emphasised, had been 'hugely significant and spans decades.' Referring to the legion of guests present, the Ambassador said they were a vital part of building and deepening relationships between institutions and individuals, which was the Year's real objective.
'But one person in this room has done more than most to further the ties between our two countries in the field of music,' he said. Having begun his glittering international career with the Bolshoi Theatre at the age of 20 Maestro Rozhdestvensky went on to become the first Soviet conductor to be appointed principal conductor of various foreign orchestras. These included London's BBC Symphony Orchestra, Vienna's Symphony Orchestra, and the Stockholm Royal Philharmonic.
He is one of the most recorded conductors of all time. His present catalogue features well over 400 recordings and an astounding 786 different works.
In 2011 he celebrated his 80th birthday together with the 60th anniversary of his conducting debut with a special evening at the Bolshoi Theatre's New Stage in which he conducted scenes from Sleeping Beauty.
The Ambassador said: 'Last December we were honoured when during our celebrations of Benjamin Britten's centenary he conducted the Russian premiere of Britten's Death in Venice opera at the Moscow Conservatoire, featuring Ian Bostridge and some of the finest British singers of our generation. This performance had great historical significance as it was Maestro Rozhdestvensky who was conducting the famous concert in London in 1960 at which Britten first met Shostakovich and Rostropovich.
'This marked the beginning of a truly epic set of creative friendships – and meaningful relationships - between Britain and Russia, which shaped some of the most innovative music of the 20th century.'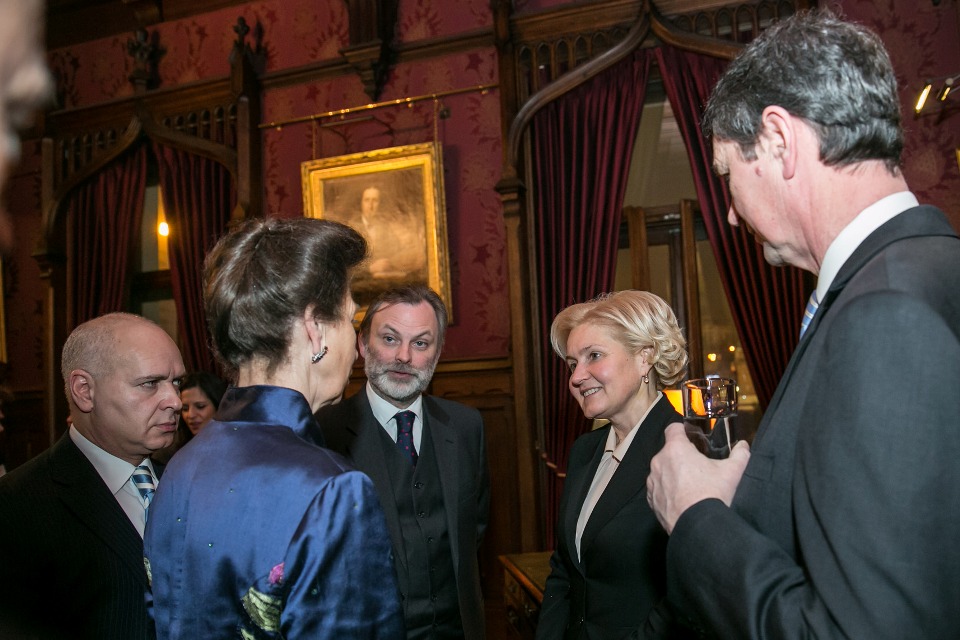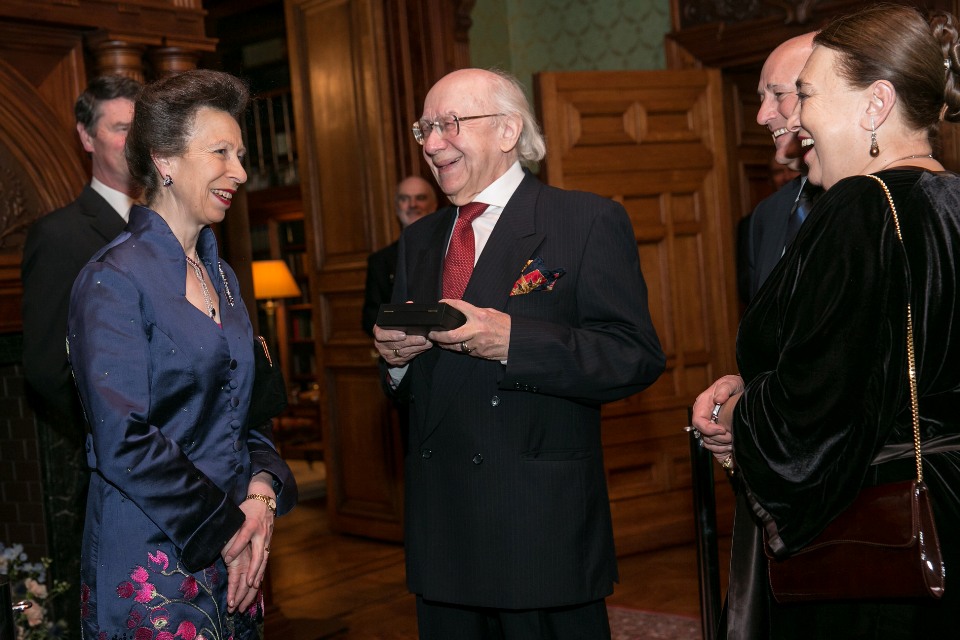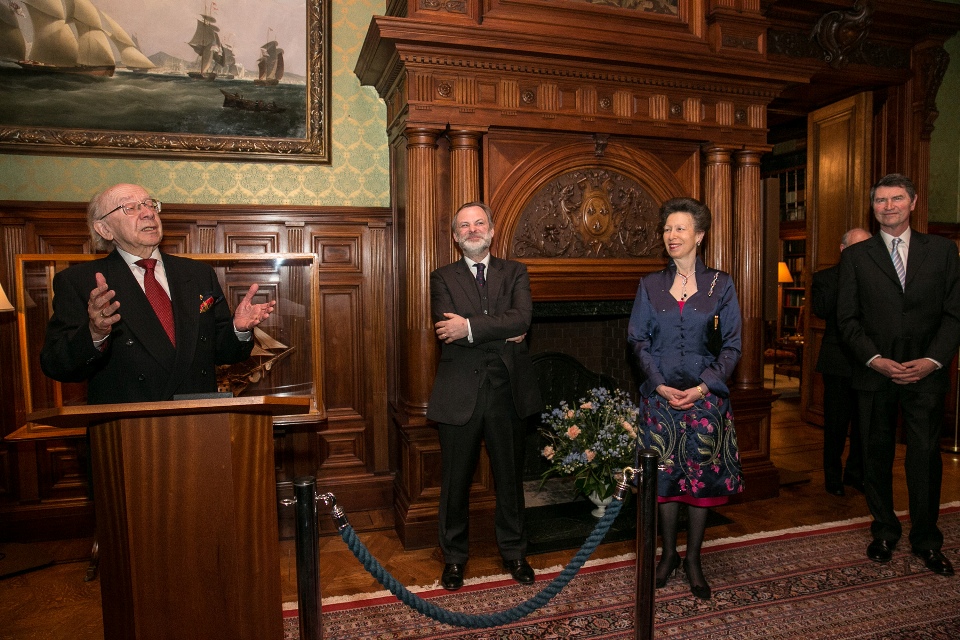 Please find more pictures here.
Published 13 February 2014