World news story
The Labyrinth of BurEUcratia
Effective EU legislation is key for growth and jobs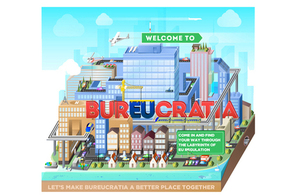 The British Embassy in Budapest Presents: The Labyrinth of BurEUcratia
What is the point of increasing bureaucracy if it stands in the way of success?
Does community law always support economic development in EU member states?
Come and see how excessive bureaucracy affects the life of ordinary EU businesses. It is our pleasure to invite you to our imaginary city, #BurEUcratia, where citizens' lives are made hard by the maze of superfluous regulation. Find your way through the labyrinth to see how difficult and burdensome EU legislation can be for European companies, especially for SMEs.
Let's make #BurEUcratia a better place together!
Opening Times:
Thursday, 6 November from 5pm to 7pm
Friday, 7 November from 10am to 7pm
Saturday, 8 November from 10am to 6pm
Venue: Pavilion in front of the Design Terminal, 13 Erzsébet Square, Budapest, H-1051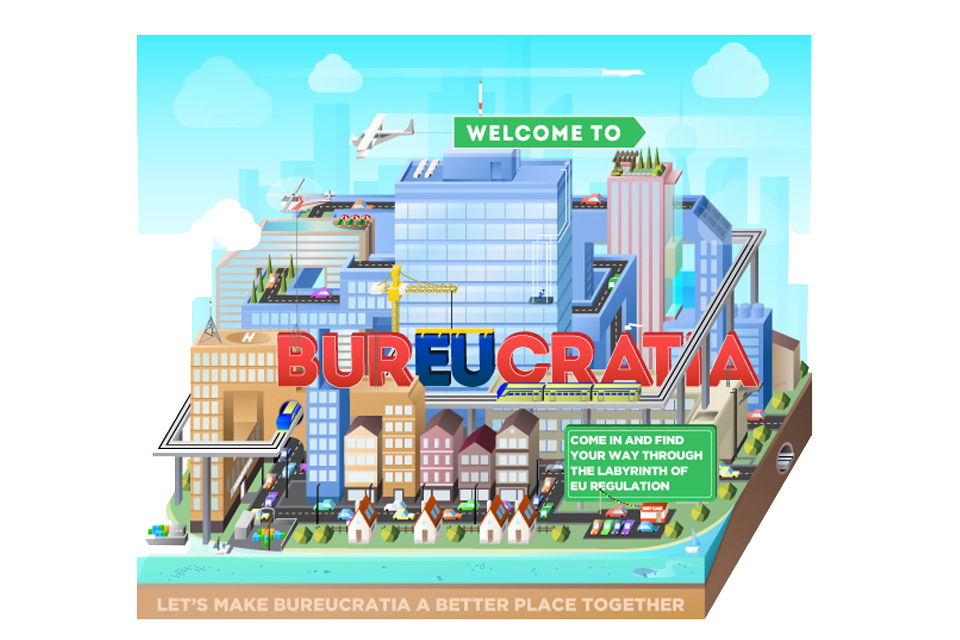 EU Red Tape
We all know that well designed and proportionate EU legislation benefits the economy. Imposing unnecessary regulatory burdens on businesses stifles innovation and growth. Reducing these is crucial for stimulating growth – particularly in the current economic climate.
Regulations hit SMEs extremely hard. Did you know for example that where a big company spends €1 per employee on compliance, it can cost an SME up to €10? This is not a UK-specific phenomenon. Hungarian SMEs, which represent 99.9% of all enterprises and more than 70% of the Hungarian workforce, also suffer from the same burdens.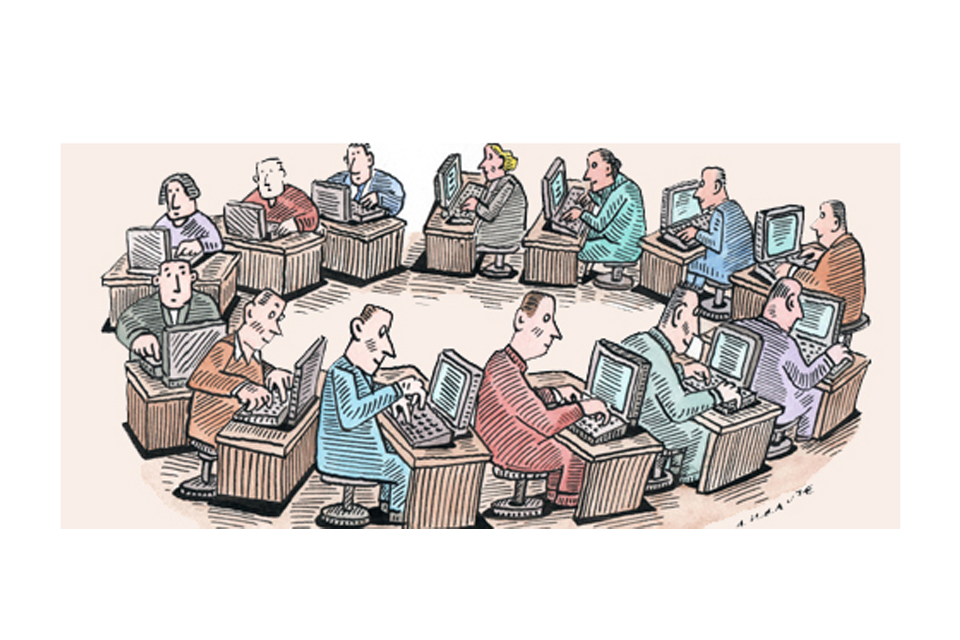 Tackling the Issue
The European Commission has already taken account of this problem and made some laudable progress. They have reduced administrative burdens by 25%, saving €40bn. They have introduced lighter regimes for SMEs and a Regulatory Fitness (REFIT) programme. However, further action is needed to drive reform and to greatly improve policy processes.
As a means to tackle this problem, we believe that the European Commission should adopt a new 'common sense filter' for all new proposals – the COMPETE Principle. No new EU legislation should be brought forward which does not successfully pass through this filter:
Competitiveness test
One-in, One-out
Measure impacts
Proportionate rules
Exemptions and lighter regimes
Target for burden reduction
Evaluate and Enforce
A well-designed regulatory environment supports businesses, growth and innovation. Get involved in making Europe more competitive and prosperous by adopting a pro-growth approach to EU regulation.
Learn more about the UK's Better Regulation Agenda
In June 2013, Prime Minister David Cameron invited a Taskforce of six business leaders to suggest growth-enabling reforms to EU regulations, putting the voice of business at the heart of the debate. The Taskforce sought contributions from across the EU. Over 100 businesses and business groups responded, generating over 250 ideas.
Read more about the UK's policy initiative of reducing regulation on businesses and making it easier to set up and grow your business.
Social media
Follow the lives of #BurEUcratia citizens on our social media channels:
Follow the relevant hashtags on Twitter:
BurEUcratia, #BurEUcracy, #EUReform, #BetterRegulation
Published 22 October 2014
Last updated 27 October 2014
+ show all updates
Added translation
First published.