Team chosen to relocate King's Troop to Woolwich
Defence Estates (DE) has awarded construction company Morgan Sindall the contract to relocate the King's Troop Royal Horse Artillery from St John's Wood to Woolwich.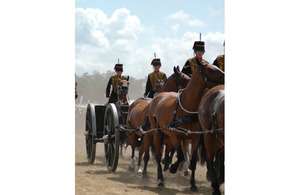 Working with Scott Brownrigg, Buro Happold, RPS Group (Landscape) and Reitanlagen-Stiller equine consultants, Morgan Sindall will create a eco-friendly home for the King's Troop at Napier Lines in Woolwich – the historic home of the Royal Artillery.
The development will provide stabling and full supporting facilities for 170 horses, as well as the troop's historic gun carriages. The new facility will run on fuel pellets created from horse manure and bedding which will produce enough bio-fuel to supply the needs of the development.
The project incorporates extensive indoor and outdoor equine training facilities. Internally, these include an indoor training school and viewing gallery, regimental offices, museum, gun park and forge. Externally a ménage and canter track and forming-up area for the mounted troop and gun carriages will be provided. The adjacent Woolwich Common will also be regenerated.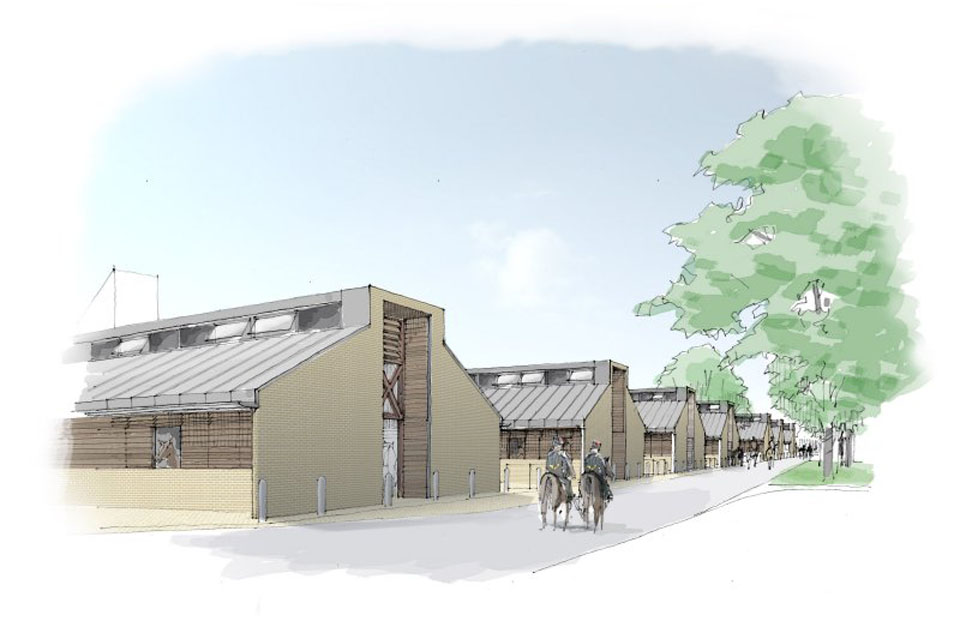 Morgan Sindall area director Richard Watts said:
We are thrilled to have been selected to undertake this scheme which is not only going to give the King's Troop state-of-the-art accommodation but also provide them with a eco-friendly base.
Morgan Sindall was selected by DE, following an open and competitive tendering process.
Clement Adekoyejo, DE Project Manager, said:
Defence Estates' priority is supporting the UK's armed forces, whilst providing value and meeting Government requirements to plan for a sustainable future. Morgan Sindall have come up with an innovative solution to recycle waste on site, whilst providing upgraded facilities for Kings Troop.
Work begins in September and is set to be completed in November 2011.
The King's Troop are an integral part of the Household Troops with duties including the firing of Royal Salutes in Hyde Park on both Royal Anniversaries and State Occasions, and providing a gun carriage and team of black horses for State and Military funerals. The Troop performs the duties of the Queen's Life Guard at Horse Guards for one month each year. Six men or women from King's Troop are deployed in Afghanistan at any one time.
Published 22 June 2010