A number of incorrect 2013-14 tax calculations (P800) and payable orders were issued to customers in a three-week period from 15 September.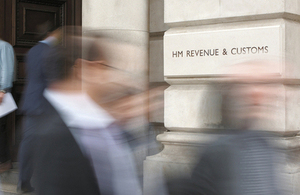 This issue only affects a small proportion of the 2013-14 P800s and payable orders which were issued in this three-week period, and the issue is limited to Income Tax only.
HM Revenue and Customs (HMRC) is urgently investigating this matter to resolve the issue. In the meantime, those customers who think their 2013-14 P800 may be wrong should contact our helplines for further advice before making repayments or cashing cheques.
We are sorry for any worry or inconvenience caused.
Published 9 October 2014