News story
Reservist soldiers train in urban warfare
Territorial Army soldiers spent the weekend taking part in Exercise Wyvern Tempest on the Salisbury Plain Training Area.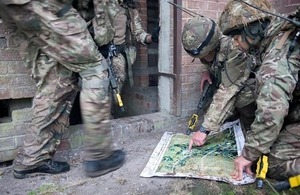 Around 80 riflemen from 6th Battalion The Rifles (6 RIFLES) took part in training to fight on operations in built-up areas (OBUA) to defeat an enemy force which was trying to occupy a complex of houses and buildings.
Major Jon Penhale runs a recruitment company for armed service leavers and is also the training major for 6 RIFLES, having served as a regular soldier for 16 years. He said:
This particular exercise is the culmination of our offensive operations package. What we have tried to do is combine what they have learnt from patrols and also the OBUA package, and all the skills they have learnt in the last 6 months they have had the opportunity to use.

The company commander has had the freedom of action to plan and respond to the enemy and the challenges we have had him face. From his level to the most junior rifleman, everybody is getting a good training benefit.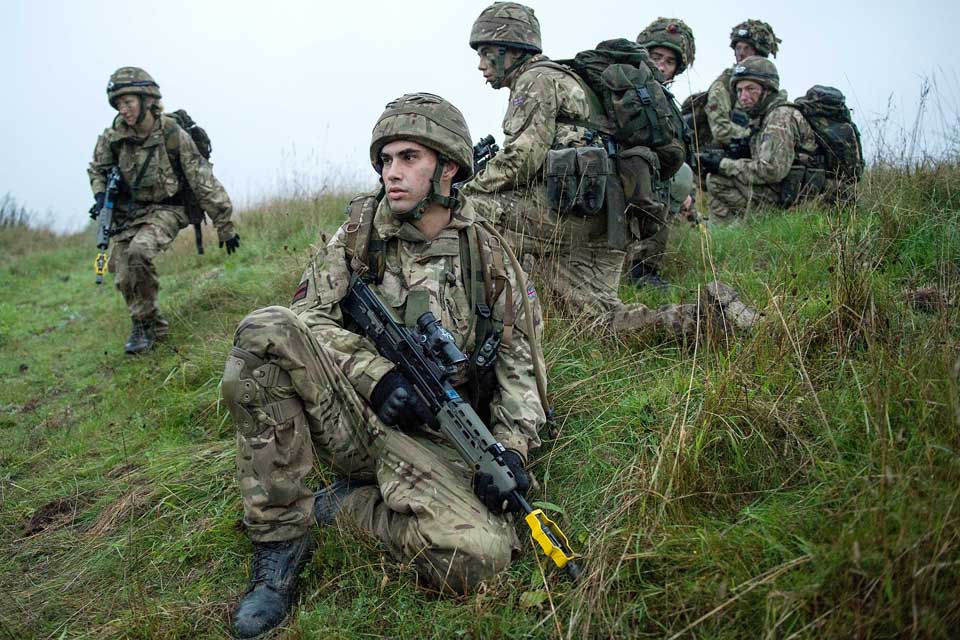 Amongst the TA soldiers benefiting from all of the training major's planning is Rifleman Steven Morgan, who for the last year has been with 'A' Company of 6 RIFLES.
He said:
This exercise requires a lot of physical effort and moving around as we offer fire support and clear buildings. This is why I joined the infantry and this is the icing on the cake when we get to test and challenge ourselves in demanding environments.

It is about really putting the hard yards in and coming away feeling like we have done the job proud.
When not in uniform, Rifleman Morgan is an electrical buyer for Honda in Swindon, Wiltshire:
My day job day is Monday to Friday, so I know for my Tuesday evenings I can get down to the TA centre.

I have a good visibility of what weekends I am expected to be with the TA, so it allows me to plan my social and work life accordingly.

Honda gives me 2 weeks unpaid leave to do my TA training and skills for my military career.
Warrant Officer Class 2 Kev Pinnell, who served in Iraq in 2004, is coming up to his 20th year in the Territorial Army, which is soon to be renamed the Army Reserve.
We have had a proper 'green' weekend out and it is what we joined for and the thrill of it is fantastic," said Mr Pinnell, who is a platoon commander within 'B' Company, based in Taunton, Somerset, and also an instructional training designer for AgustaWestland in nearby Yeovil.

Being in the TA is a second job undoubtedly now and you need an understanding boss and an understanding boss at home and an understanding family.

My kids love the fact I do this; it makes them feel proud and it makes me feel proud.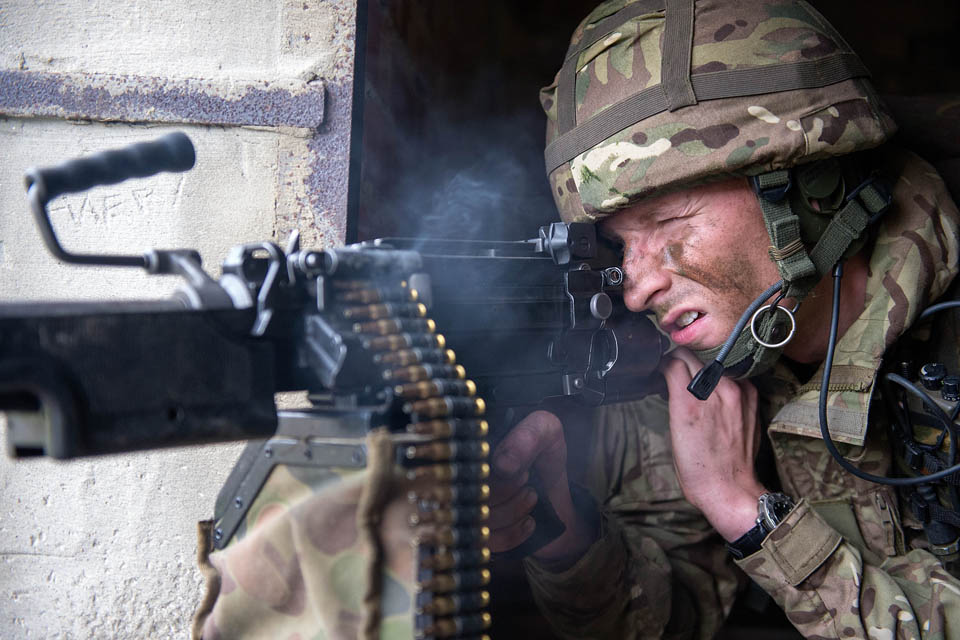 The training for 6 RIFLES does not stop here and already the forecast of events is busy, with the next phase including another overseas training exercise, which follows on from a very successful summer camp in Cyprus back in June.
Also, under changes announced as part of plans for the future make-up of the British Army, the battalion's reservists will work closer with their regular counterparts in 1st Battalion The Rifles.
Salisbury Plain Training Area is maintained by the Defence Infrastructure Organisation, which delivers the training service, enabling Defence training users to live, work, train and deploy at home and overseas.
The UK reserve forces play a vital part in our nation's defence. Find out how you can get involved and what is on offer for reserves.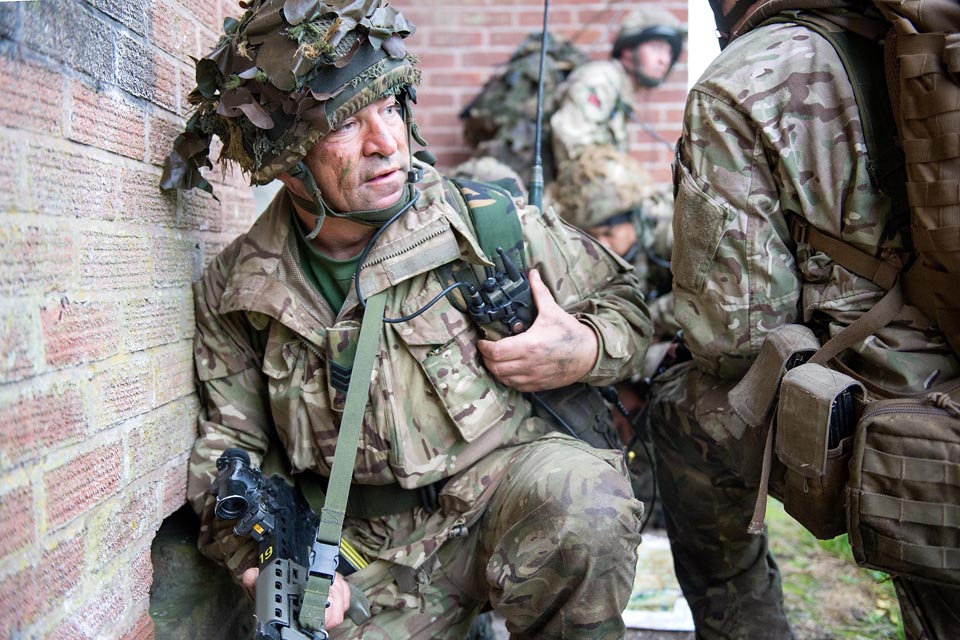 Published 14 October 2013