News story
Sudan travel advice changed
The overall level of our travel advice for Sudan has changed.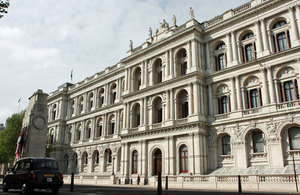 We now advise against all travel to all three Darfur states (North Darfur, West Darfur and South Darfur), and the Red Sea State border with Eritrea, within 40km inside of Southern Sudan's borders.
We also advise against all but essential travel to other specific parts of Sudan. For further detail, see our travel advice for Sudan.
The security situation in Darfur is volatile and unstable. Banditry and lawlessness are widespread, and there are frequent violent confrontations between rebel and government forces. Fighting between government and rebel forces has previously resulted in the closure of the airport in El Fasher.
Published 26 October 2010