Strikes: check before you travel
Strikes in Germany and Cyprus could affect your travel. Check our advice before you set off.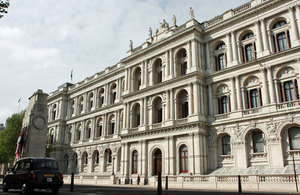 Germany
Strike action at Frankfurt Airport may cause delays and cancellations until 1 March. Passengers are advised to check with their airline before travelling.
Cyprus
Air traffic controllers have announced strike action at Larnaca and Paphos airports for four hours each day from 12:00 on March 2, 7, 12 and 15. Passengers are asked to contact their airline before travelling.
Published 1 March 2012