News story
Stirling to host Armed Forces Day 2014
The city of Stirling in Scotland has been announced as the host of next year's Armed Forces Day.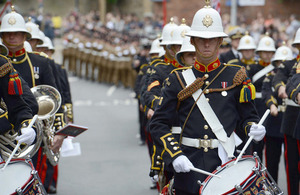 Plans will soon be underway to create a spectacular national event on 28 June 2014 in the historic city, enabling the local community to lead the nation in honouring UK Armed Forces personnel past and present.
Armed Forces Day in Stirling will be the sixth national event since 2009, and the second to be held in Scotland, after Armed Forces Day in Edinburgh in 2011. And this year saw a hugely successful national event held in Nottingham, attracting 100,000 people and attended by the Duke and Duchess of Gloucester representing Her Majesty The Queen.
Defence Secretary Philip Hammond said:
I congratulate the city of Stirling on its successful bid to host the UK Armed Forces Day event next year. I know that Stirling, with its strong historic military links with the Army and the Royal Air Force, will mount a spectacular celebration of our military and lead the rest of the United Kingdom in honouring our Armed Forces personnel past and present. Our Armed Forces are an institution that serve and protect all of us as a United Kingdom.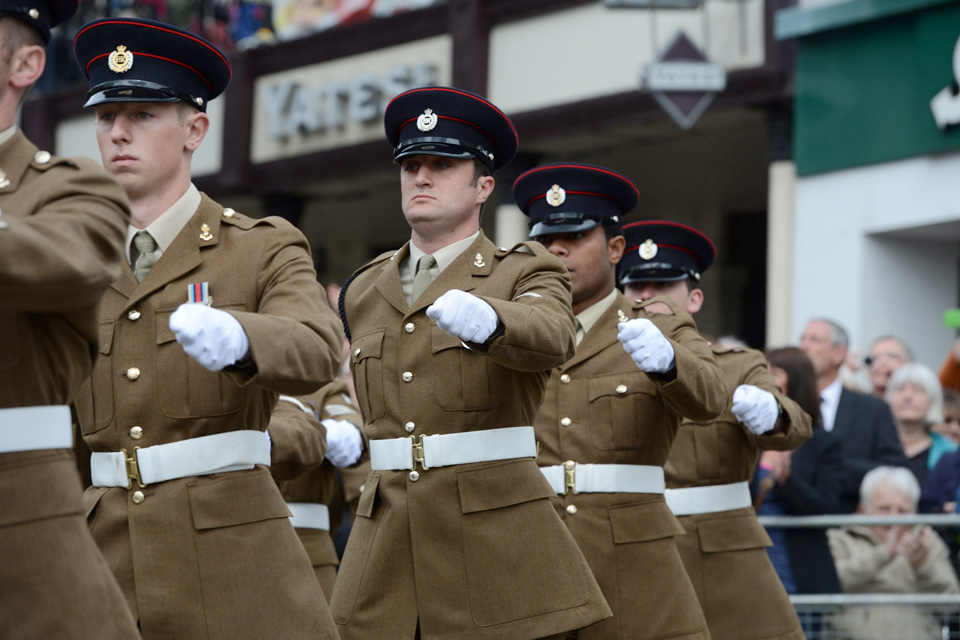 The Secretary of State for Scotland, Michael Moore, said:
I am delighted that Stirling has been chosen to host next year's Armed Forces Day. Stirling is proud to call itself the 'Heart of Scotland' and I am sure there will be an array of activities planned to make it a superb focal point for the UK-wide celebrations in support of our Armed Forces in communities throughout the country.

Armed Forces Day is a time to give thanks to those who serve our country, and to inspire future generations. This is a fantastic event, attracting thousands of visitors, personnel and veterans to participate, and I wish Stirling every success.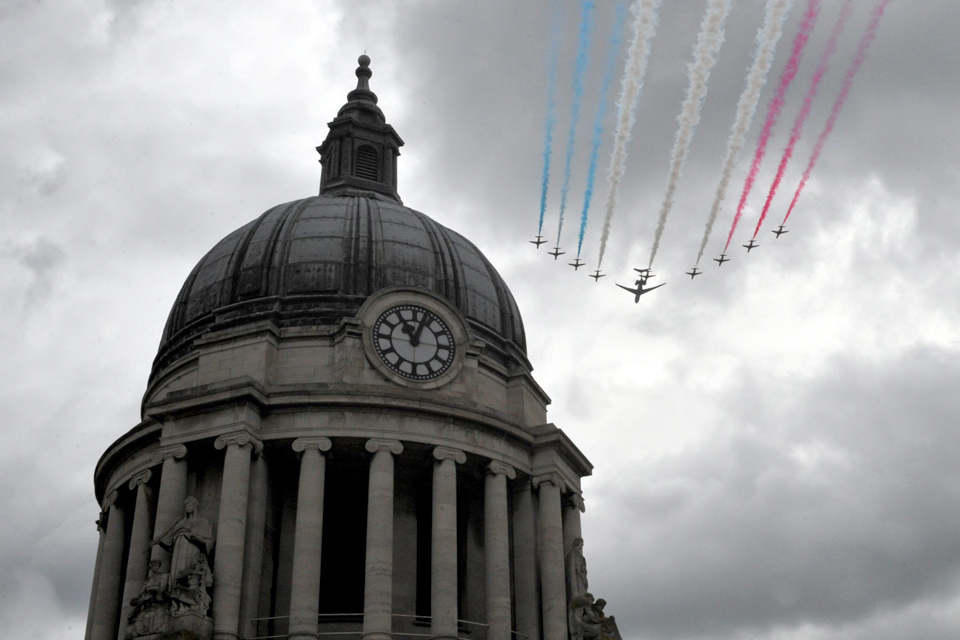 The General Officer Commanding Scotland, Major General Nick Eeles, said:
I am delighted that Stirling has been chosen to host the national event for Armed Forces Day 2014. Scotland has a fine military tradition and Scottish sailors, soldiers and airmen, as well as those from other parts of the United Kingdom and the Commonwealth who are based in Scotland, look forward to taking part in the many celebrations of their service which will be organised around the country.

Our servicemen and women have a distinguished track record on operations across the world and Armed Forces Day provides an opportunity for the public to say 'thank you' to Service personnel and their families for their significant contribution to the nation's security.

I hope and trust that communities in Scotland and across the United Kingdom will demonstrate their support and appreciation of the Army, Royal Navy and RAF by supporting Armed Forces Day events wherever they are held, but especially at the national event in Stirling.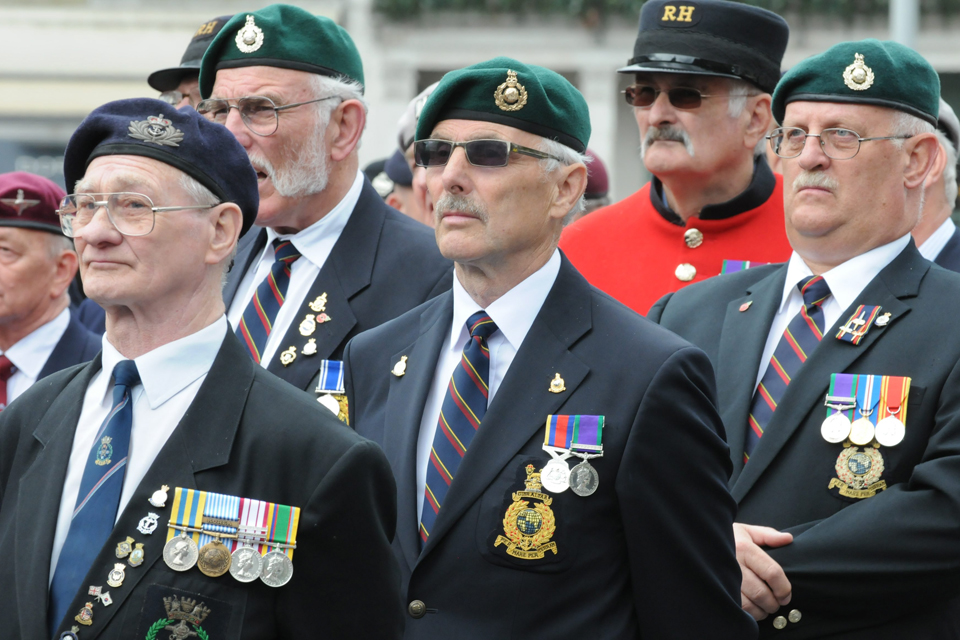 Brigadier Paul Harkness, Commander 51 (Scottish) Brigade, based in Stirling, said
I welcome the news that Armed Forces Day 2014 is being hosted by Stirling and I look forward to working with the provost and the local authority to make the day spectacular and memorable. Stirling has a strong connection with the military and the news will be warmly received by the local community.
The national event forms part of the broader Armed Forces Day campaign. Held annually over one week in June, it is a week of celebrations and activities encouraging the public to show their support for the Armed Forces 'family' of servicemen and women, veterans, cadets and their families for the contribution they make to the life of the nation.
For further information, and details of how you can show your support in 2014, please visit www.armedforcesday.org.uk.
Published 27 August 2013