Government response
Statement on the judgement on the removal of the spare room subsidy
Statement on the Court of Appeal judgement on the removal of the spare room subsidy.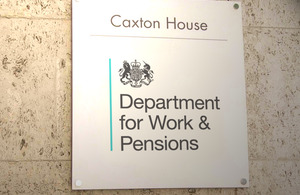 A Department for Work and Pensions spokesperson said:
We are pleased that the courts have once again found in our favour and agreed this policy is lawful.

Reform of housing benefit in the social sector is essential to ensure the long term sustainability of the benefit. But we have ensured extra discretionary housing support is available for vulnerable people.
Published 21 February 2014