Press release
Statement from the Secretary of State for Wales in response to Snowdonia helicopter crash
Alun Cairns: Thoughts and deepest sympathies go out to the families of the victims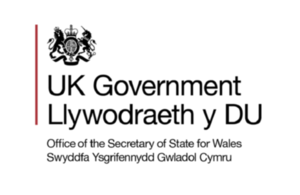 Snowdonia helicopter crash: Statement from the Secretary of State for Wales, Alun Cairns
My thoughts and deepest sympathies go out to the families of the victims of the helicopter crash in Snowdonia.
I have today spoken to the Acting Chief Constable of North Wales Police to offer the UK Government in Wales' full support to the investigation.
The emergency services and the mountain rescue involved in the search, rescue and recovery operation have carried out their work in incredibly difficult conditions. I am grateful to them for their determination and dedication, and to those providing support to the families during what is a very difficult time.
The recovery operation will be challenging. I ask that the investigating authorities be given the time and space necessary to undertake this important work.
Published 30 March 2017