World news story
Sports Relief Mile for homeless children
This humanitarian event that we organised together with the Serbian Rugby 13 Federation and the Serbian Paralympic Committee held on 20 March.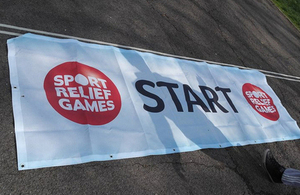 Around 150 participants, including staff from the British and Australian embassies, rugby players, paralympians, and representatives of British companies, gathered at Kalemegdan Fortress in order to support Sport Relief. Some of the beneficiaries of this charity also joined the race and participated at the rugby tournament.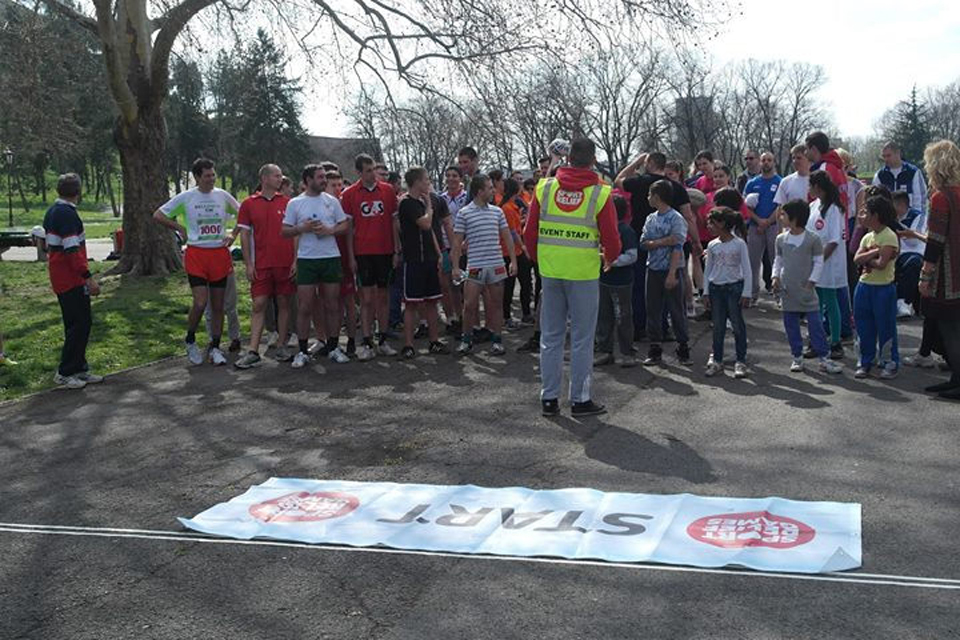 The British Chargé d'Affaires to Serbia, David McFarlane, who also participated in the race, commented that all funds collected in this charity campaign would be donated to homeless children "Svratiste", in Belgrade. In a short speech, he thanked all the companies that donated funds for this noble cause, like Glaxo Smith Kline, Astra Zeneka and Delta Holding, as well as all the individuals who also recognised the importance of this charity event and donated their funds too. He highlighted the participation of some of the homeless children themselves, participating both in the race and in the touch rugby tournament, adding that whatever contributions people made would mean a whole lot to them.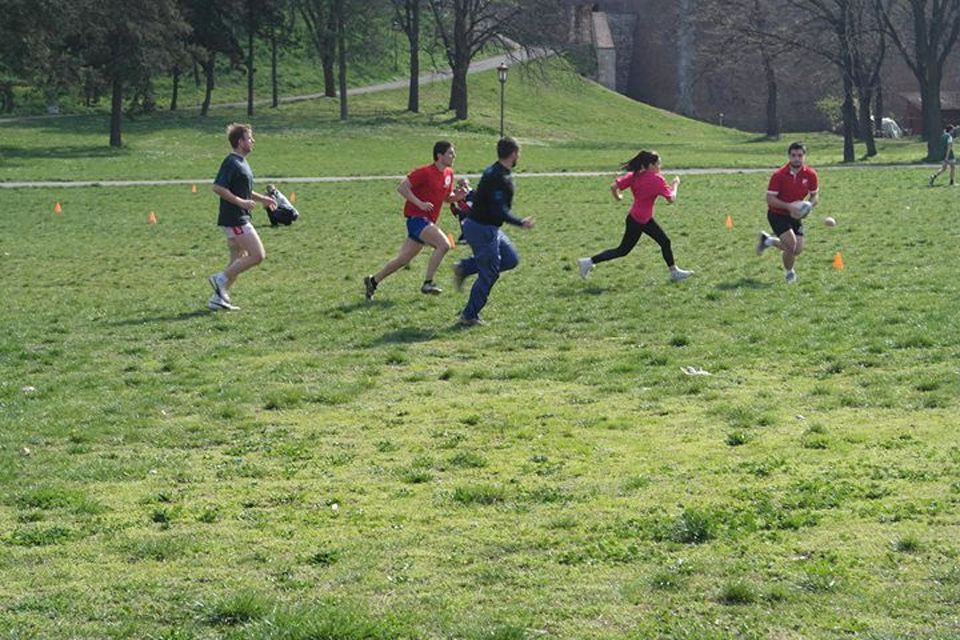 The Sport Relief Mile is our attempt to join in the "Sport Relief" campaign, which brings together thousands of communities, businesses, organisations, schools, sports teams and individuals across Britain, to raise money to help people who live in tough conditions. Last year our Embassies around the world helped to raise £15,000 for local charities by hosting Sport Relief Mile events. This year David Beckham also joined the campaign, by participating in the special episode of "Only Fools and Horses".
The British Embassy in Belgrade will host an event in the upcoming weeks, where the funds raised will be officially donated to "Svratiste".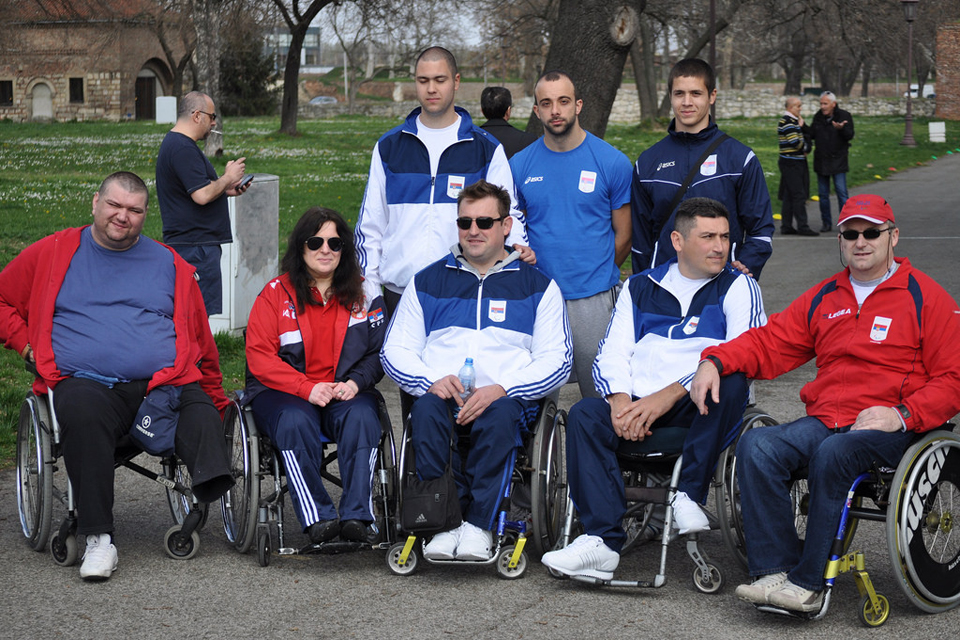 Published 27 March 2014