Spain airports disruption
Continuing delays to flights to and from Spanish airports.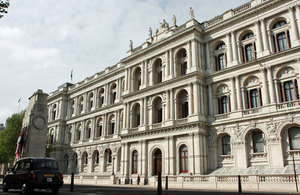 Flights to and from Spain are subject to delays following an unannounced strike by Spanish air traffic controllers on 3 and 4 December.
We strongly advise anyone planning to fly this weekend, either to or from Spain, to contact their airline or travel operator before travelling to the airport.
You should also check that your travel insurance covers you for delays and cancellations.
Published 5 December 2010