News story
Soldiers sleep in 'stone tents' at STANTA
The Defence Infrastructure Organisation (DIO) has upgraded and weatherproofed 'stone tents' on Stanford Training Area (STANTA).
Refurbishment work at the military training area in Norfolk is providing a more realistic training environment for units training there, as well as giving troops a more comfortable night in the field.
Working with industry partner Landmarc, DIO delivered the £60,000 project in just 8 weeks. The work will help to preserve the integrity of the brick structures, known as 'stone tents', by reducing wildlife and weather intrusion. Where the 'stone tents' sit close to ranges, they can provide a ready location for unit field accommodation.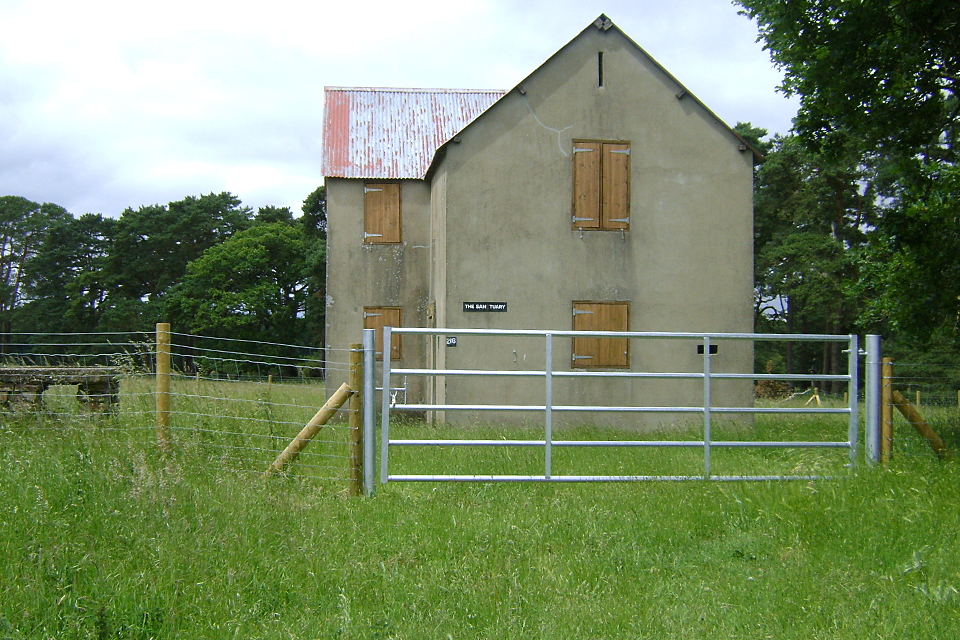 Tony Powell, DIO Service Delivery Training's Regional Executive Officer for the East Region, said:
The refurbishment and 'ruggedisation' of the 'stone tents' at STANTA means troops now benefit from a robust multifunctional building they can use as a more realistic complex training environment or as a unit base, depending on their requirements.

Having made the 'stone tents' weathertight also protects the fabric of the buildings and lessens the risk of vermin causing damage whilst the buildings are not occupied by user units.
Phil Daisey, Landmarc's Business Services Manager for the East Region, managed the work. He said:
The work to improve the 'stone tents' included demolition and refurbishment, asbestos and bat surveys, installation of stock fencing with gates, repairs to failing brickwork and the removal of spoil heaps to ensure greater fields of vision.

All of the work was completed in consultation with local conservation specialists to minimise the effect and, in most cases, enhance the habitats of local protected species.

Also, by controlling entry to these training assets, they can be allocated according to demand, which minimises the impact on training time.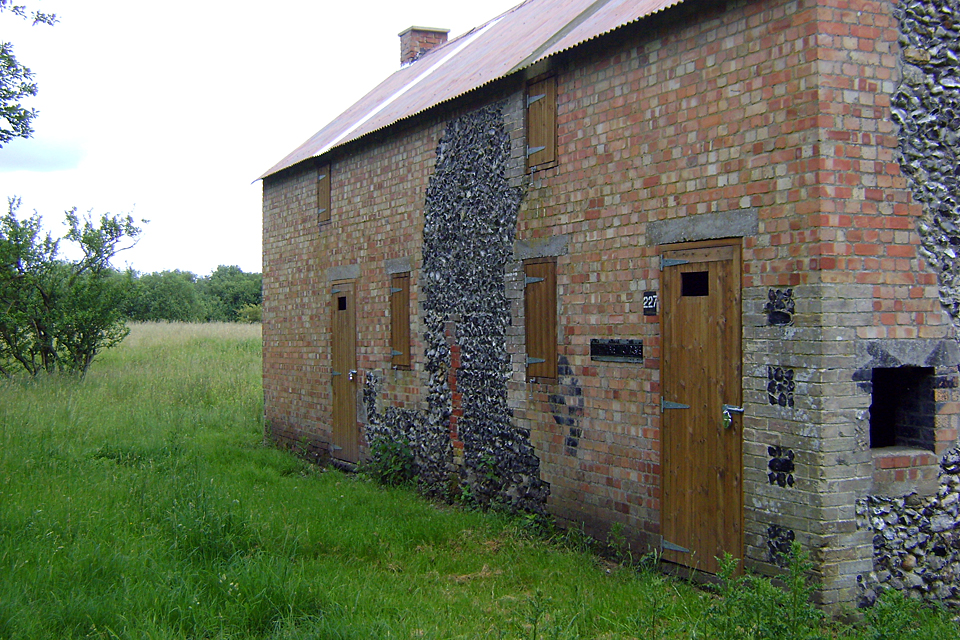 Major Wayne Forrest, Training Major of Yorkshire Officer Training Regiment, said:
Having 'stone tents' to enhance our training has been vital to our mission success. Not only do they provide a unit base, they also provide all-weather cover for the exercising troops when required.

They also add realism and complexity in the current transition from Operation Herrick to contingency ops.

Having exercised a number of times on STANTA, including pre-deployment training for Operation Herrick, and using it today, it is clear that the facilities are not only improving but have also adapted to the training needs of the user.

From the officer training perspective, the latest upgrades have made STANTA the ideal training area for a unit of our configuration.
Published 2 July 2014