Sixth Armed Forces Sikh Conference begins
Sikhs from all three Services gathered near Andover yesterday for the start of the sixth annual Armed Forces Sikh Conference.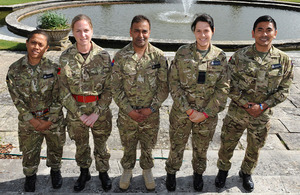 The conference aims to bring together as many of the 230 serving Sikhs in the British Armed Forces as possible to explore their faith and values within the Army, and discuss any problems individuals might be facing, and offer support.
For many the conference is the only time they see another serving Sikh, and is therefore a rare opportunity to share experiences.
The Sikh Civilian Chaplain to the British Armed Forces, Mandeep Kaur, said:
We are not a big community, which is why it is so important for us to come together. You will often find that there is only one Sikh in any regiment, which could make things very easy for them, or very difficult, so it is important to come together to refresh our faith and our core values, which are very much the values of the Armed Forces.
Our Sikh values give us courage, discipline and self-respect. They are important to us. People are unsure what to expect when they come here - they think it is going to be all about prayer.
And yes, it is a faith conference, so prayer plays a part in it, but it is about getting the community together so we can talk in our own language, and laugh about our common culture - that banter is important, but it is something that people might not have back at their own unit.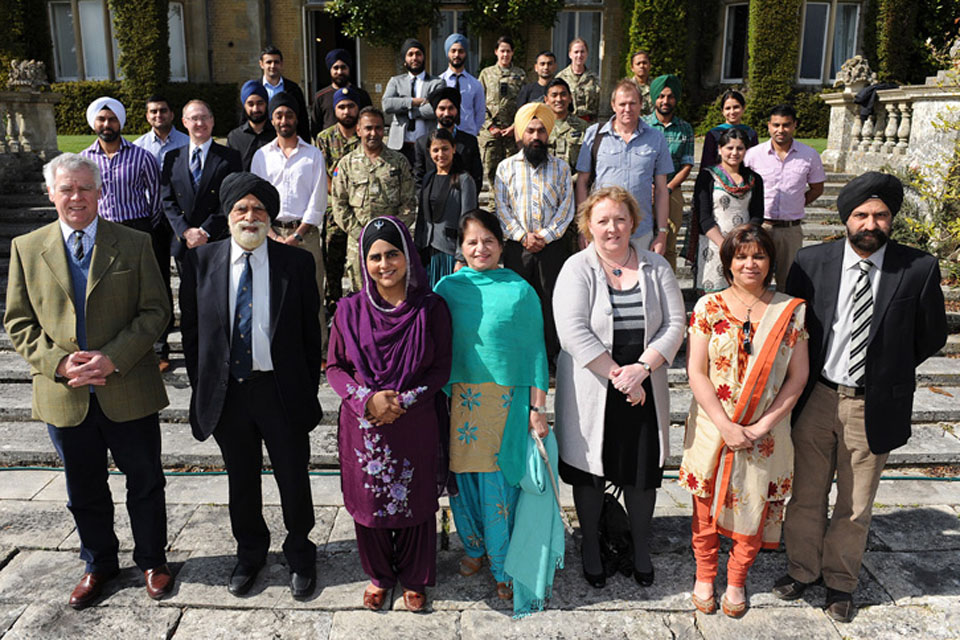 Rifleman Rasvinder Singh Sudan, from 2nd Battalion The Rifles, is attending the conference for the first time. He said:
I wanted to meet others in the Army who share my faith and talk with them about their experiences and learn how they have dealt with the problems of looking different and people not understanding the faith.
My unit is very good at talking with me about things to make sure they don't ask me to do something that is not within my faith, but it is still interesting to meet with others, and this is certainly the first time I have seen so many serving Sikhs all together.
The conference is open to all serving Sikhs and their dependants, as well as those in their chain of command wanting to understand more about the faith and the Sikh Service personnel in their units.
Published 24 April 2012