Adviser in Russia for the first time in new role
Sir David King visited Moscow for his first overseas trip in his new capacity as the Foreign Secretary's Special Representative for Climate Change.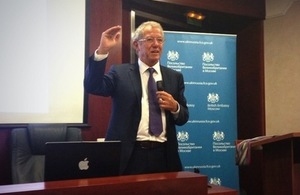 Organised by the British Embassy in Moscow, Sir David King met leading Russian officials from the Presidential Administration, the Ministry of Foreign Affairs, the Ministry for Economic Development and the Ministry of Energy. Together they discussed UK-Russia bilateral collaboration in climate science and energy efficiency and laid the groundwork for positive engagement on the development of a new international agreement to tackle climate change at the forthcoming Conference of Parties in Warsaw and beyond.
Sir David delivered a lecture to over 100 students at the Moscow State Institute of International Relations where he described the impact of climate change on science and prosperity.
Sir David was the UK Government's Chief Scientific Adviser and Head of the Government Office of Science from October 2000 to December 2007. In that time, he raised the profile of the need for governments to act on climate change and was instrumental in creating the new £1 billion Energy Technologies Institute.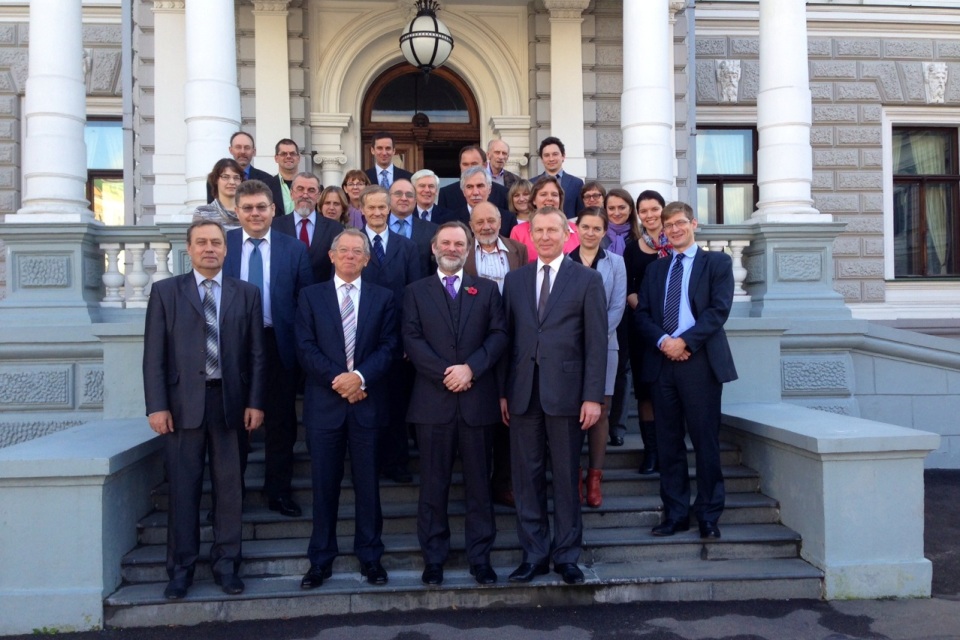 Published 31 October 2013