Scientist, Engineer, Reservist….
Our reserve forces are making a vital contribution to the defence and security of the UK; the Defence Science and Technology Laboratory (Dstl) was proud to support Reserves Day on 8 September.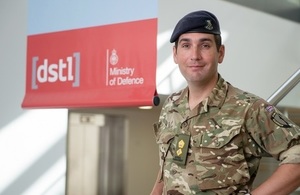 Dstl's reservists include the first ever reservist to be a deputy commander of a NATO Headquarters and one of the first bomb disposal divers in the Royal Navy Reserves (RNR).
Lieutenant Colonel Mike Dalzell's day job is as capability advisor to the Army. He is also an Army Reservist, based jointly in Gloucester and at Liberec in the Czech Republic. Earlier this year he was promoted to be the Deputy Commander of ARRC Chemical, Biological, Radiological and Nuclear (CBRN) Defence Brigade Headquarters (HQ), a joint UK-Czech unit. This is the first time that the job has been held by a reservist, underlining how the reserve forces are integrated into the Armed Forces. During his career in the reserve forces he has served in Iraq and was seconded to the US Army National Guard.
Able Rate Natasha Senn, a scientist at Dstl Porton Down, is in the RNR, based at HMS King Alfred (Portsmouth). She qualified as Clearance Diver in 2012 after completing a physically and mentally demanding training programme. This included completing the "live-in" week – a gruelling period of sleep deprivation diving 20 hours a day and learning how to dispose of unexploded ordnance safely. In 2015 she spent two weeks supporting the Royal Navy's Northern Diving Group in Faslane, where she helped to dispose of unexploded ordnance. Earlier this year she was part of the Maritime Reserves Field Gun team.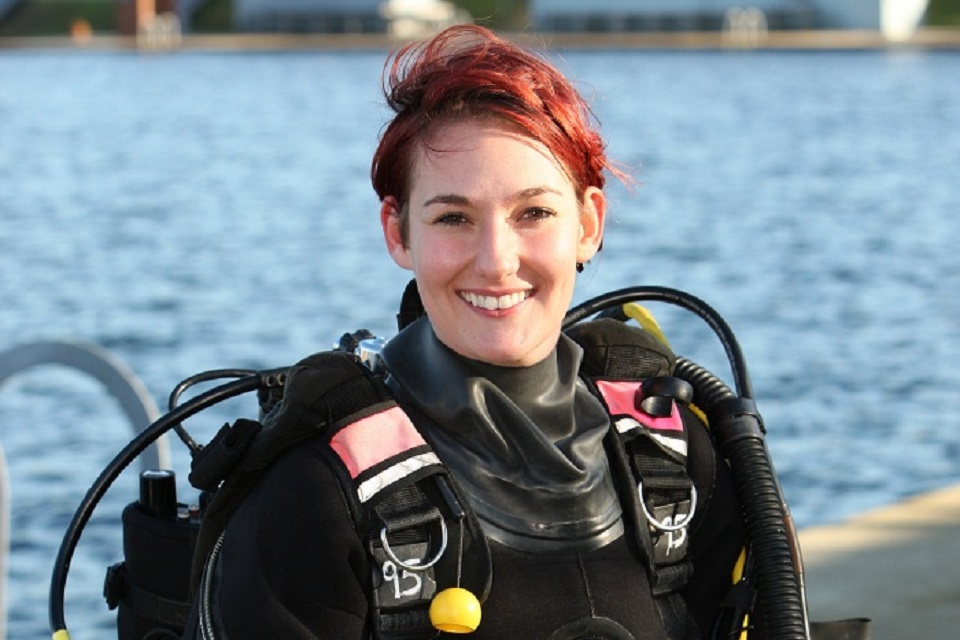 Commenting on Reserves Day Jonathan Lyle, Dstl's Chief Executive said:
"The reserve forces play a key role in the defence and security of the UK. Reservists learn valuable transferable skills such as leadership, project management and communications that are of real benefit to Dstl. Our reservists are making a double contribution to the defence and security of the UK, firstly through their work at Dstl and secondly through their involvement in the reserve forces. I am proud of the support that Dstl is giving our reservists and of the very real contribution that they are making to maintaining the peace, security and economic prosperity that so many of us take for granted."
Lieutenant Colonel Mike Dalzell added:
"Since I joined the Reserve Forces, I haven't looked back. I have thoroughly enjoyed being a reservist and it has given me skills and abilities that have helped me with my career. I'd encourage everyone to consider joining the reserve forces. Further details of the opportunities that are available can be found on the single service websites."
On 8 September, Dstl's reservists were encouraged to wear their uniforms to work.
Published 12 September 2016