News story
Royal Marines on exercise in Ghana
Forty-nine Royal Marines commandos have taken part in a week-long jungle training package in Ghana.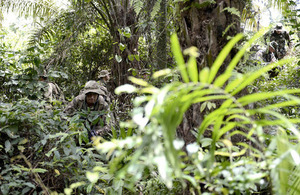 For the cold weather warfare experts of 45 Commando Royal Marines, the Ghanaian Jungle Warfare School in Achiase is a long way from their regular training ground in Arbroath, Scotland.
The Royal Marines from Whiskey Company, 45 Commando, worked alongside their Dutch, Spanish and US counterparts, strengthening bonds between the 4 marine corps and their host nations as part of a multinational deployment known as 'African Winds'.
The first element of the deployment was Exercise Spartan Viper. Set against the backdrop of the Ghanaian rainy season, the international task force held military exercises alongside Ghanaian Armed Forces, providing the opportunity to exchange training methods and tactics as well as learn about the different cultures.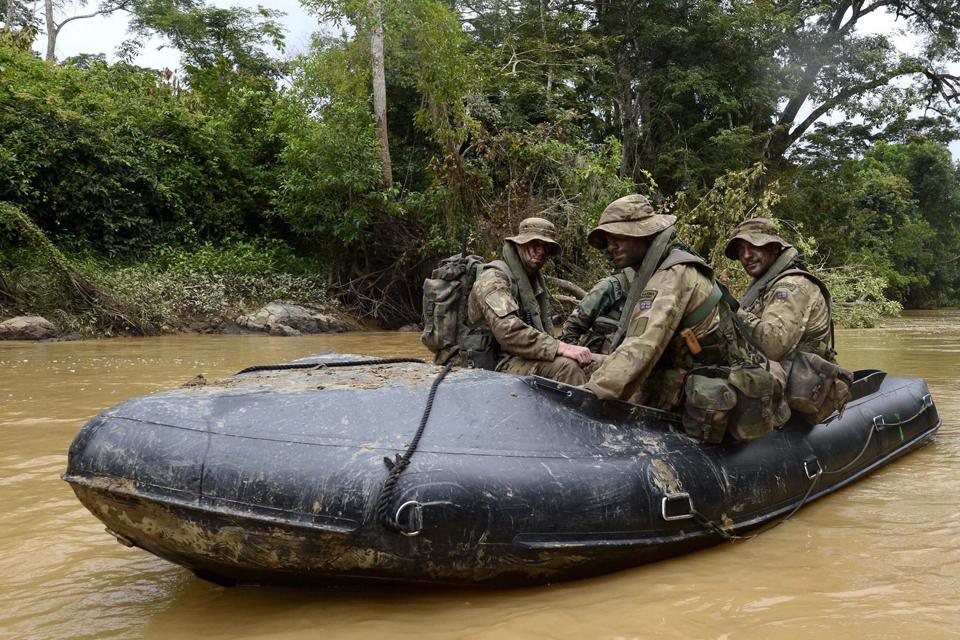 Commanding Officer of Whiskey Company, Major Tony Liva, said:
It's important for the Royal Marines to be familiar with this environment as we are one of the UK's rapid reaction forces and we've got to be able to operate in demanding terrain, and the jungle is definitely demanding.

We see this engagement as an excellent opportunity to contribute to the security of the West African maritime environment and to conduct some valuable cross-training with African partners and members of the combined security co-operation task force.
The international task force of marines joined the Royal Netherlands Navy landing platform dock HNLMS Rotterdam at the end of August as part of a 3-month effort to strengthen capabilities with African partner forces in West Africa.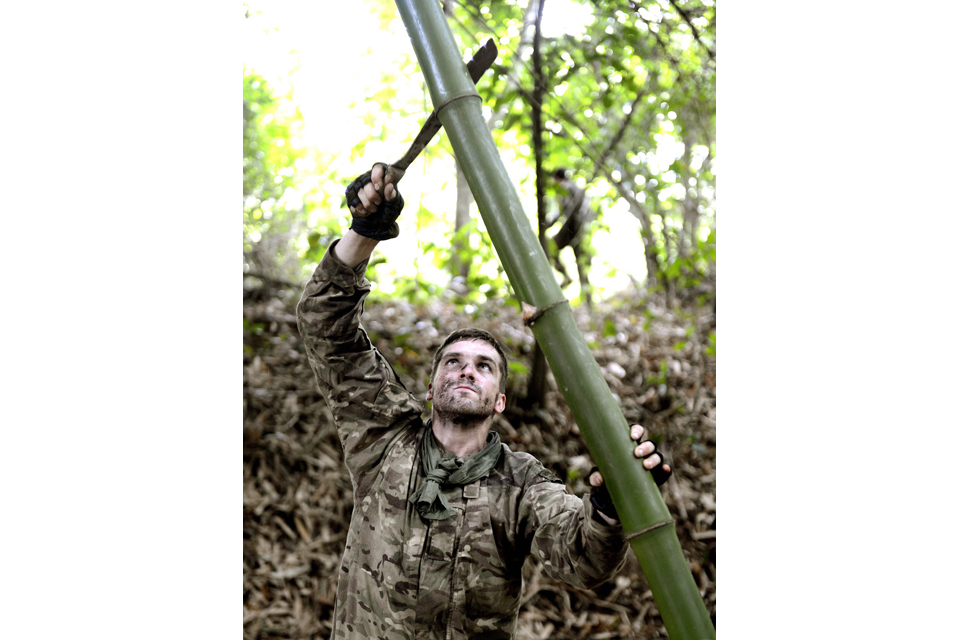 During the deployment, exercises were carried out with partner nations including Benin, Cameroon, Ghana, Nigeria and Senegal.
The combined military engagements stem from the Africa Partnership Station programme. Established in 2007, it aims to improve maritime safety and security in Africa by building the skills, expertise and professionalism of African militaries.
For some of the Royal Marines, the Ghanaian jungle is the perfect training ground. Marine Kyle Martin said:
The jungle environment is tough; you are either wet from sweat or from the rain. As well as that you have to constantly look around for bugs, but you have to crack on and live with it.
The Royal Marines of Whiskey Company will finish their African jungle training with a large scale exercise in Cameroon later this month.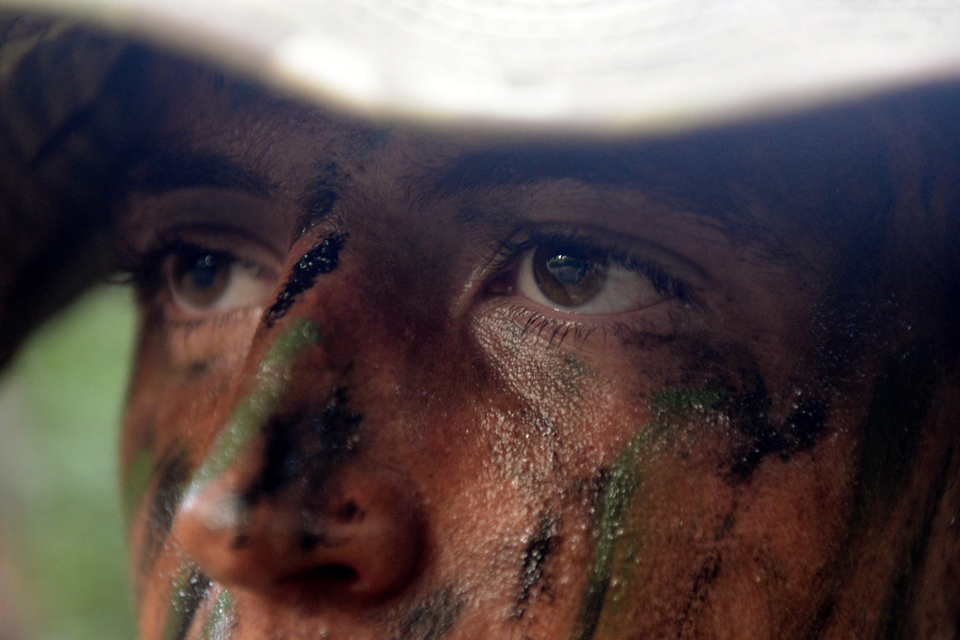 Published 10 October 2013