Reyrolle ROK and ROKSS ring main units alert
An incident occurred to a Reyrolle ROKSS 11KV ring main unit of the type manufactured up to and including 1982.  Scottish Power issued a dangerous incident notice as well as a suspension of operation practice in November.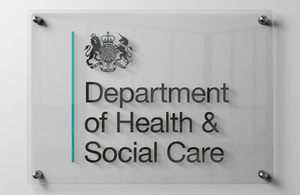 An initial joint investigation between the manufacturer and Electricity North West failed to identify the root cause of the failure. This was mainly due to the damage sustained by the failed unit. Additional investigation centered on the mild steel bolts which were used incorrectly to connect the connector block to the fixed contact block and busbar. The bolts were suspected of being torqued up to the value for high tensile bolts causing them to shear whilst passing fault current.
Following this investigation it has proven impossible to replace faulty bolts on the Reyrolle ROKSS and RMU switchgear without causing further detrimental effects. This estates and facilities alert, EFA/2011/005, explains what action needs to be taken by operators and service and maintenance providers by 13 January 2012.
Published 16 December 2011