Responsibility Deal network chair blogs about physical inactivity: the silent killer in our workplace
Fred Turok, Chair of the Government's Public Health Responsibility Deal physical activity network, and Chair of the Fitness Industry Association, has today challenged all businesses to do more to encourage their staff, customers and wider communities to get more active.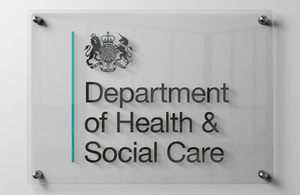 Fred says:
Most successful business leaders know instinctively that a healthy workforce is a productive workforce. _

But what may shock boardrooms up-and-down the country is just how harmful inactivity and being sedentary actually is to our health and well-being, and moreover just how damaging it is for your business."_
Poor employee health costs UK businesses more than £100 billion a year.
The Responsibility Deal physical activity network has developed a number of pledges and aims to create partnerships between business, local authorities and physical activity providers in a bid to increase levels of physical activity and improve the health of communities.
Published 21 May 2012