News story
Response to statement on coastguard stations
Wales Office Minister David Jones has welcomed updated proposals from the Department of Transport (DfT) to retain coastguard stations at Milford…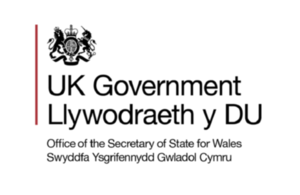 Wales Office Minister David Jones has welcomed updated proposals from the Department of Transport (DfT) to retain coastguard stations at Milford Haven and Holyhead.
Mr Jones said: "I welcome today's updated modernisation proposals to retain the coastguard stations in Milford Haven and Holyhead.
"Following the consultation, launched by the DfT in December 2010 on modernisation proposals, the Government has listened carefully to the concerns raised by local people and interest groups  throughout Wales  and has taken the action to change those proposals accordingly to maintain those two stations. 
"We appreciate, however, that there will be disappointment in Swansea at the updated proposals to close the coastguard station there. The Government will consider any further representations regarding the closure of Swansea carefully before a final decision is made, following the new 12-week consultation period." 
Mr Jones added: "Wales will still have two of the 11 proposed coastguard stations which will remain following this process. This is a sensible way forward and will help protect our national coastguard service to ensure it is fit for purpose in the future."
Published 14 July 2011