News story
Reservists join regular soldiers training in Germany
Army reservists from 37 Signal Regiment have joined their regular counterparts in 16 Signal Regiment for a 2-week training camp in Germany.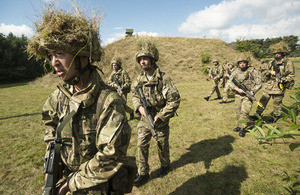 On Exercise Global Total, improving soldiers' knowledge of various communication systems as well as basic close combat skills was the order of the day.
This exercise has also seen 37 Signal Regiment trialling new Selex Elsag personal radio equipment with enhanced cryptology which has a global positioning system that allows commanders to see where troops are out on the ground, giving greater situational awareness.
Lieutenant Colonel Dominique Cairns, Commanding Officer of 37 Signal Regiment, said:
It's all about developing our relationship with 16 Signal Regiment.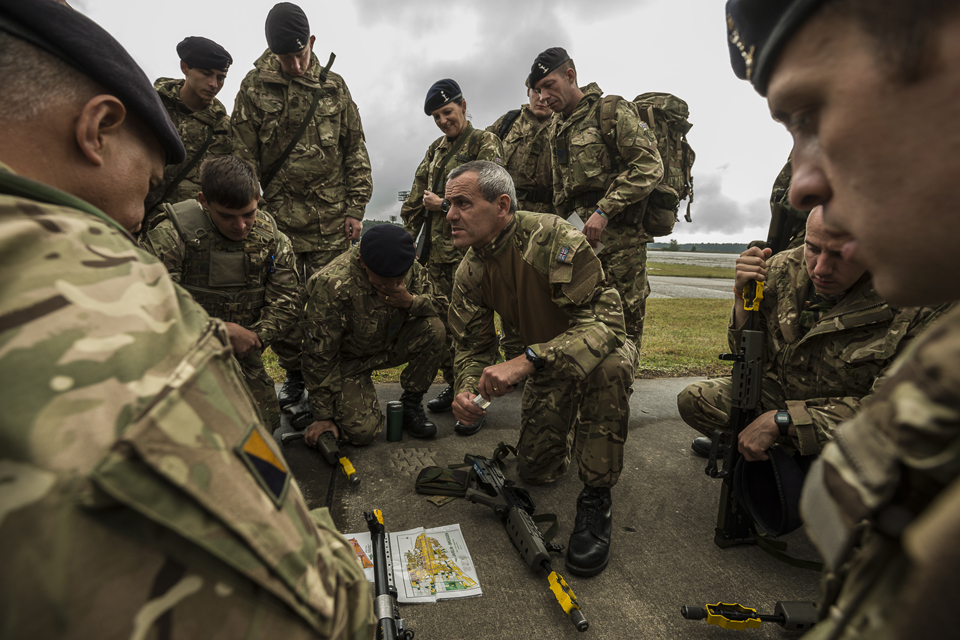 It is a relationship which will only become closer once 16 Signal Regiment leaves Germany for its new home at MOD Stafford in 2015.
The exercise builds on the success of the deployment of a cohort of 14 soldiers and officers from Lieutenant Colonel Cairns' regiment alongside 16 Signal Regiment in Afghanistan last year. She said:
Not only do we get better training but we also develop lots of contacts and it brings us closer together. We have been planning for this exercise for 12 months and have started planning for next year's while we are here.

It would be hugely demanding to get our vehicles out here, so for 16 Signals to support us with their equipment is a tremendous help.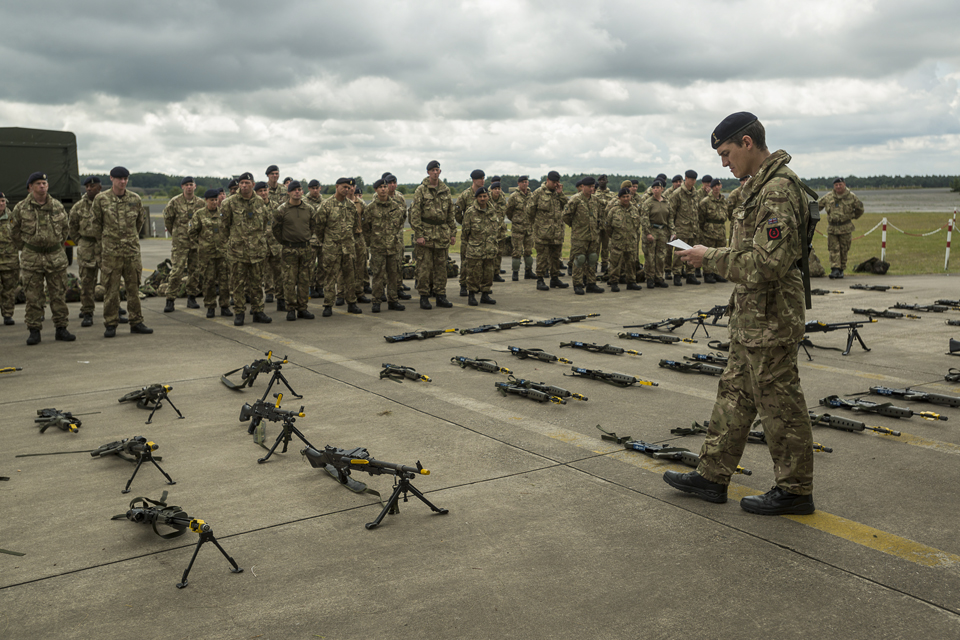 Looking ahead, with the requirement to bolster the number of reserve soldiers to 30,000, 37 Signal Regiment has a target to swell its ranks by around 30%, approximately 90 soldiers, by 2018.
Lieutenant Colonel Cairns describes that as challenging but achievable. She said:
To that end, 16 Signal Regiment is supplying us with 15 soldiers and officers from October to help with the recruitment campaign. We are already seeing a gradual upturn in recruitment, with quite a few former regular soldiers as well as university students coming on board.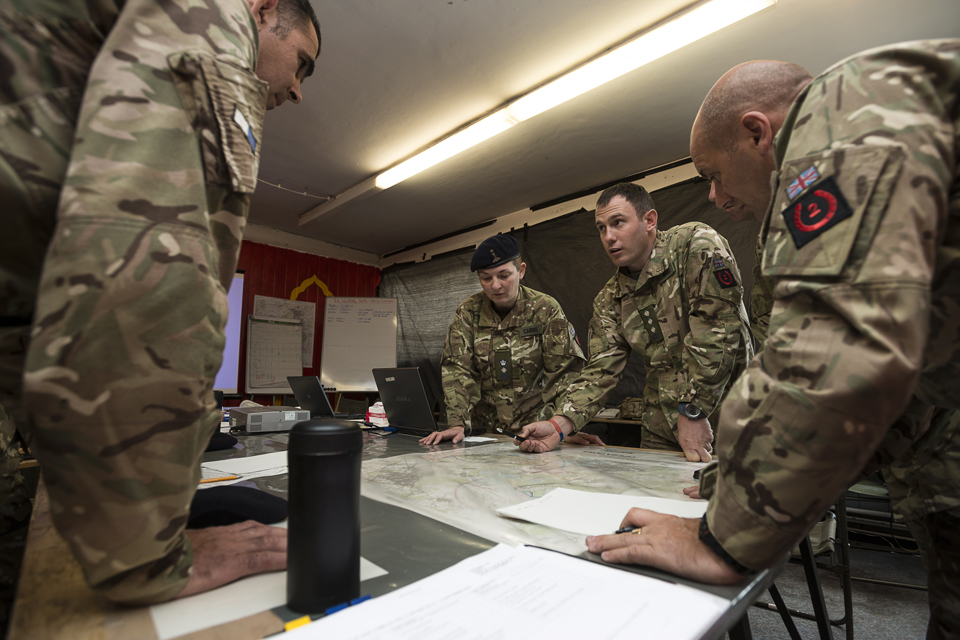 And Exercise Global Total is a good example of the type of opportunity new Army Reserve recruits will get to experience:
It is great to be able to get all my squadrons together as the regiment is quite dispersed with units in Redditch, Birmingham, Coventry, Stratford, Cardiff, Colchester and Cambridge," said Lieutenant Colonel Cairns.

Being together for an extended period of time builds morale and team spirit, and I can see all of my commanders and regular permanent staff doing their jobs.

It has been amazing to have so much equipment. We have 117 radios made up of 8 walkie-talkies, 51 personal radios and 58 Bowman radios. To have more radios than soldiers is really unusual.
The lessons learned on this exercise, as well as the enduring relationships, will be vital as the new, integrated Army moves forward.
The UK's Reserve Forces play a vital part in our nation's defence. Find out how you can get involved and what is on offer for Reserves.
Published 25 September 2013