News story
Reservists in Germany for Exercise Ypres Sapper
Over 200 Territorial Army soldiers are currently completing their annual training camp during Exercise Ypres Sapper 13 in Germany.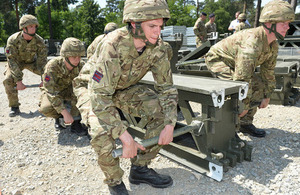 The camp consists of various elements of combat engineer training including bridging, communications and driver and plant training. Instruction is being provided by 28 Engineer Regiment on M3 amphibious rigs, which are able to bridge or ferry vehicles and equipment across rivers.
The soldiers, from 75 Engineer Regiment, will also undertake adventurous training in the Harz mountains, which includes walking, rock climbing and a high wire confidence course, and will participate in a battlefield tour in Xanten on the German border.
For some soldiers this is not only their first training camp in Germany, but also the first opportunity they have had to travel overseas. The camp provides a chance for them to train with new equipment and to utilise existing skills and techniques in an unfamiliar environment.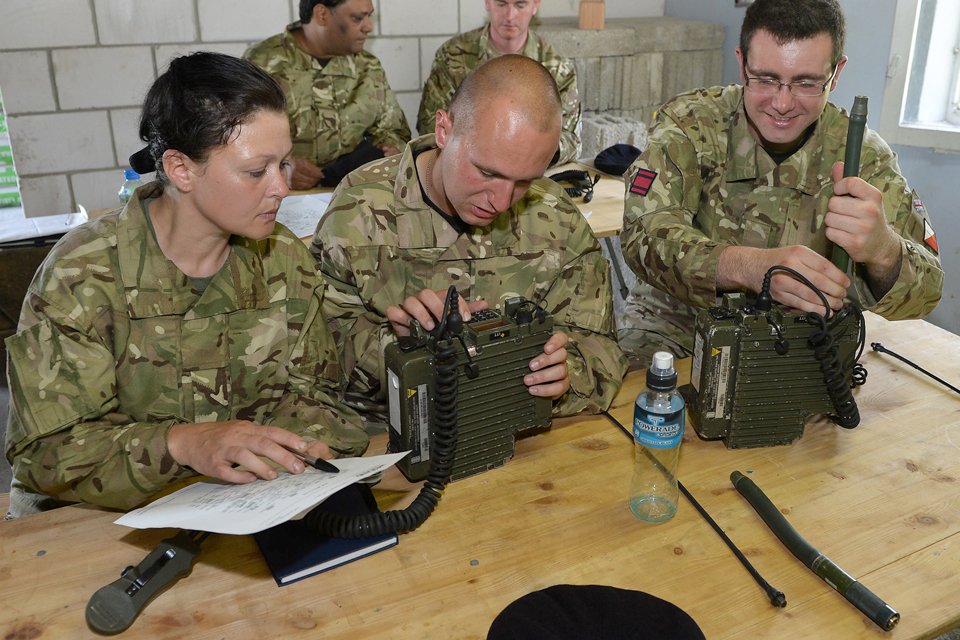 Major Colin Murray, regimental second-in-command, said:
The importance of these training camps should not be underestimated, with soldiers benefiting from training on new equipment and promotion of greater team spirit.

It's a fantastic learning experience for all involved and the skills reservist personnel learn here are of advantage both to the Army and civilian employers.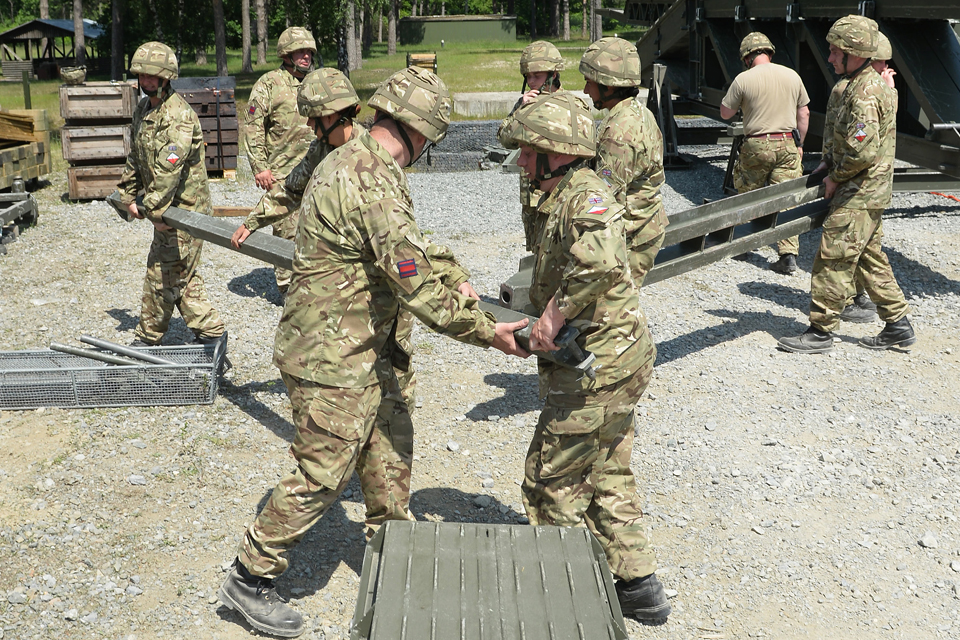 With soaring temperatures in Germany there has been plenty of sunshine. Toiling in the heat Corporal David Williams said:
Although it's hard work I'm enjoying the challenge of the bridging exercise and putting into use the training I have previously received.
75 Engineer Regiment has a complete cross-section of experience and age. Staff Sergeant Abrahams has served 30 years in the Reserves and deployed to Iraq where he was able to put into practice his training in the communications field.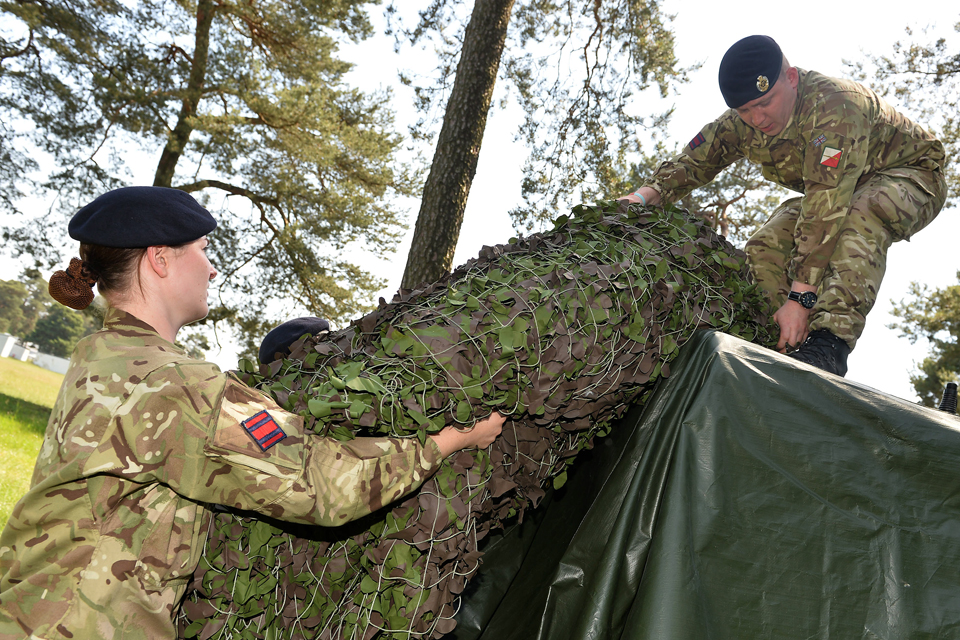 During the training camp he will be providing training on communication systems. A joiner by trade, he said:
Although communications could not be more diverse from my civilian work, there are similarities in that you need to pay attention to detail, be practical, and apply a common sense approach to adapt and overcome problems.

Being a reservist is extremely rewarding, full of personal challenges; you can participate in exercises of this nature and of course the extra pay is a bonus.
Presently commanded by Lieutenant Colonel Al Veitch, approximately 72% of 75 Engineer Regiment have deployed on operations overseas in the last 10 years.
18 soldiers from 75 Engineer Regiment have just returned from a deployment to Afghanistan where they spent 6 months working alongside their regular counterparts from 21 Engineer Regiment.
Published 27 June 2013