News story
Reserves prepare for deployment with regulars
Army reservists from the London Regiment are to take part in the UN peacekeeping mission in Cyprus with their paired regular counterparts.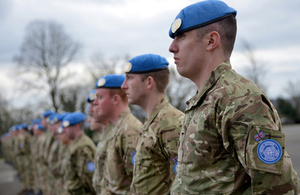 Around 50 members of the London Regiment have been finalising their training alongside the 1st Battalion Irish Guards under the watchful eyes of UN assessors ahead of a 6-month tour in Cyprus as part of Operation Tosca.
Intensive preparations include public order training for the worst-case scenario should they need to de-escalate tensions during the 40th anniversary of Turkish intervention on the island.
Commanding officer of the London Regiment, Lieutenant Colonel Rupert Pim, explained how as part of the Army 2020 model an entire platoon of reserves will be fully integrated within a regular company unit.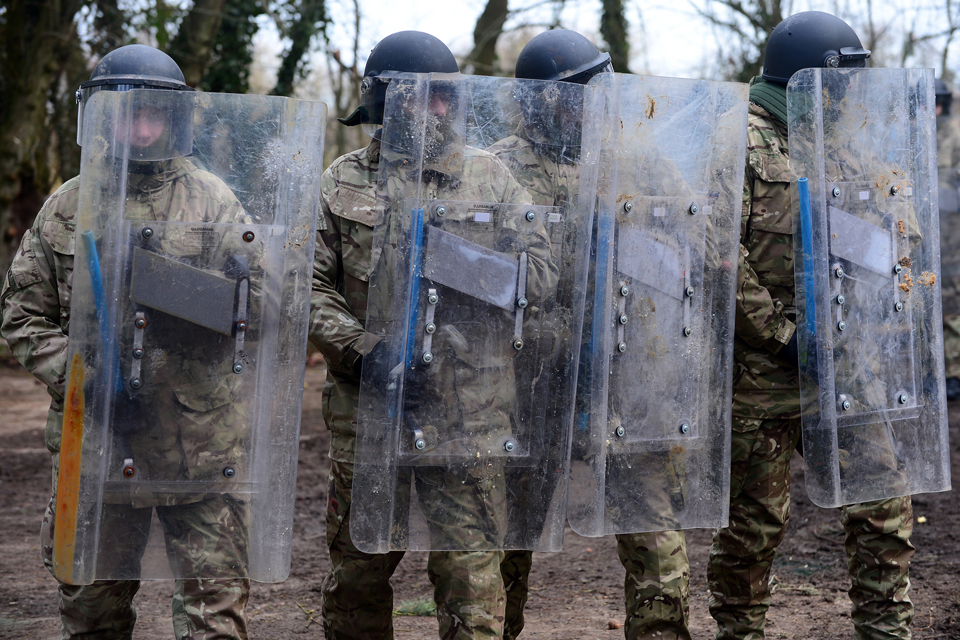 He said:
This is the way forward. Throughout the training and the tour, we are working as one group, whereas, in the past, reserves have deployed to Cyprus both as formed groups in their own right or as an element within larger formations.

We will represent around 20% of the group alongside 200 Irish Guards. It is a great opportunity to learn from our regular counterparts while bringing our own unique skills to the operation.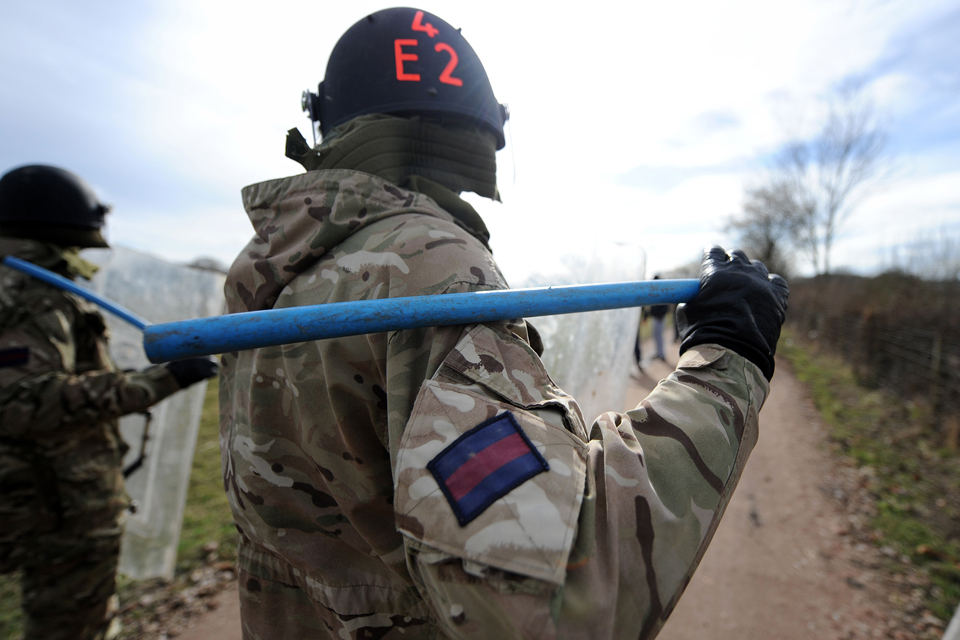 There has never been a better time to join the Army Reserve according to Lieutenant Colonel Pim. He said:
The quality of training is better than it has ever been and we have access to top class equipment and more chances to train alongside our paired regular regiment, all the time building meaningful working and personal relationships.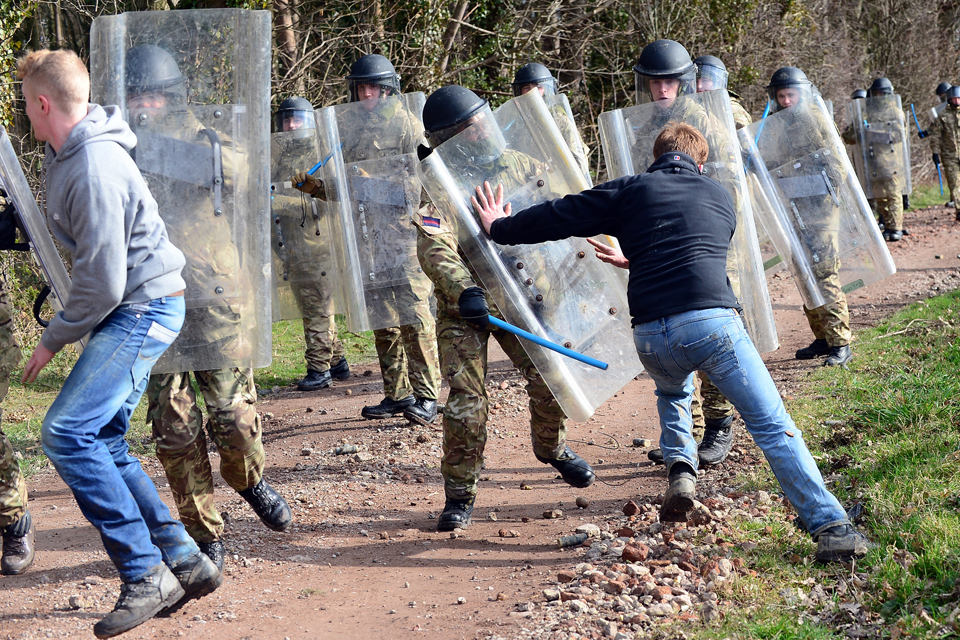 Commanding officer of 1st Battalion Irish Guards, Lieutenant Colonel Ed Bonas, who will lead the battle group in Cyprus, agrees the Army 2020 model will produce a tighter combined force. He said:
We are working to very clear objectives in a fully integrated manner and, in theatre, there will be no difference in the way I task Irish Guards and Londons.

I have absolute confidence in their abilities and they bring many qualities to the party. This closer working relationship under Army 2020 will ensure the group is exceptionally tight-knit.
If you are interested in becoming a reservist, find out more about joining the reserves.
Published 7 March 2014