News story
Reserve soldiers on Exercise Southern Bluebell
Army reservists from the Royal Electrical and Mechanical Engineers (REME) have spent the weekend training on Salisbury Plain.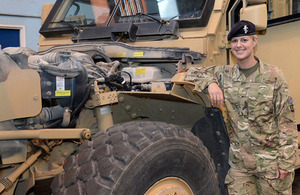 The exercise was attended by Territorial Army (TA) (soon to be the Army Reserve) personnel from units across the UK and its aim was to update the soldiers' knowledge and competency, developing them as individuals so that ultimately they are able to be mobilised and support the Regular Army.
The training also included battle damage repair of the protected vehicles currently being used on operations in Afghanistan such as Mastiff, Ridgback and Coyote.
In addition, recovery mechanics were set the challenge of using two 30-tonne MAN support vehicles to rescue a fuel tanker that was lying on its side, pulling it back into an upright position using towing cables and straps and then taking it to a safe location.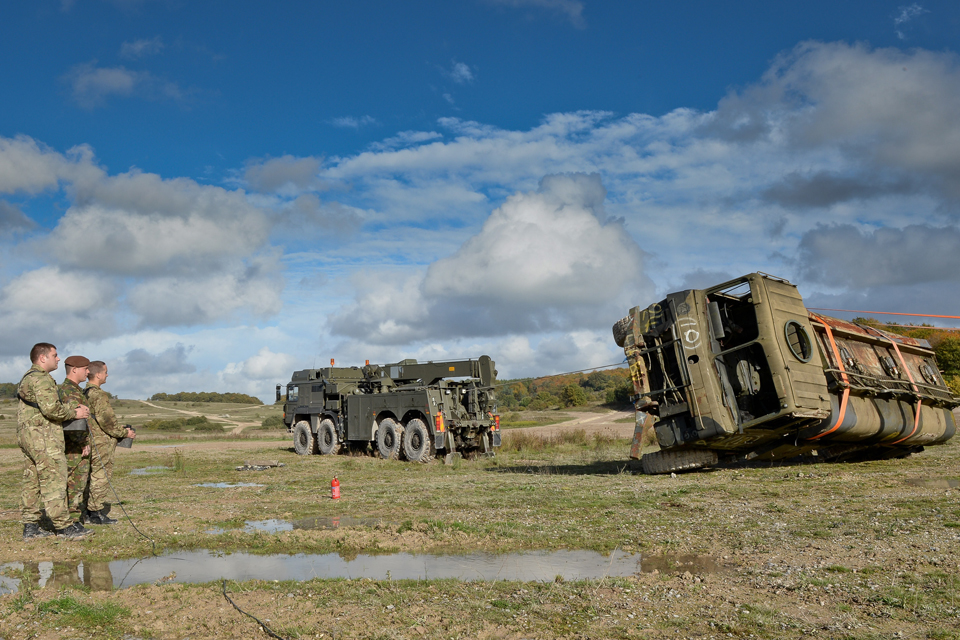 Corporal Mark Davis has served 12 years with the REME and is attached to the Royal Wessex Yeomanry. His civilian job is repairing military vehicles for the Defence Support Group (DSG). He said:
I get plenty of opportunity to train and I went to Germany in July of this year with 150 Recovery Company which was an excellent host and it was a brilliant camp doing recovery.

I have also been on annual camp with my regiment, the Royal Wessex Yeomanry, out here on Salisbury Plain with the Challenger 2 tank, so am very busy with the TA.

I have also worked in Afghanistan with my civilian job with DSG. I spent 54 weeks in Camp Bastion repairing Army vehicles which was quite a long stint but very, very good and worthwhile; I learnt a lot.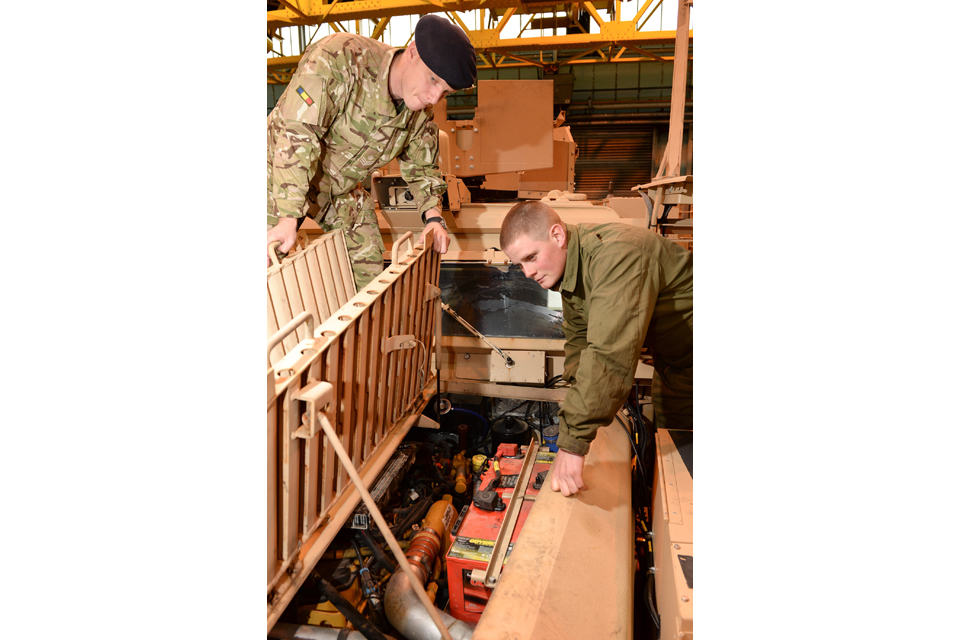 There were a whole range of training stands for REME reserve trades delivered by both regular and TA instructing staff, ranging from the basics for potential tradesmen to armourers learning to repair a whole range of operational weapons from a pistol through to a light machine gun.
Corporal Sian Davies is a solicitor and has served 8 years with 128 Field Company. She has recently returned from a 6-month tour of Afghanistan and was sharing this knowledge over the training weekend. She said:
I enjoyed the whole experience and I am really grateful to have had the opportunity to do that – not many people that do my job can say that they have been to Afghanistan for 6 months.

I think I have come back a little bit more confident. Someone said I had come back a little bit more mature. I definitely learnt to be more patient with the people that I worked with and I know in my civilian job I need these skills.

A team player, obviously because you live and work with these people day-in and day-out, you become a team, so when you go back to your civilian job you can certainly carry that over – I appreciate working in a group more.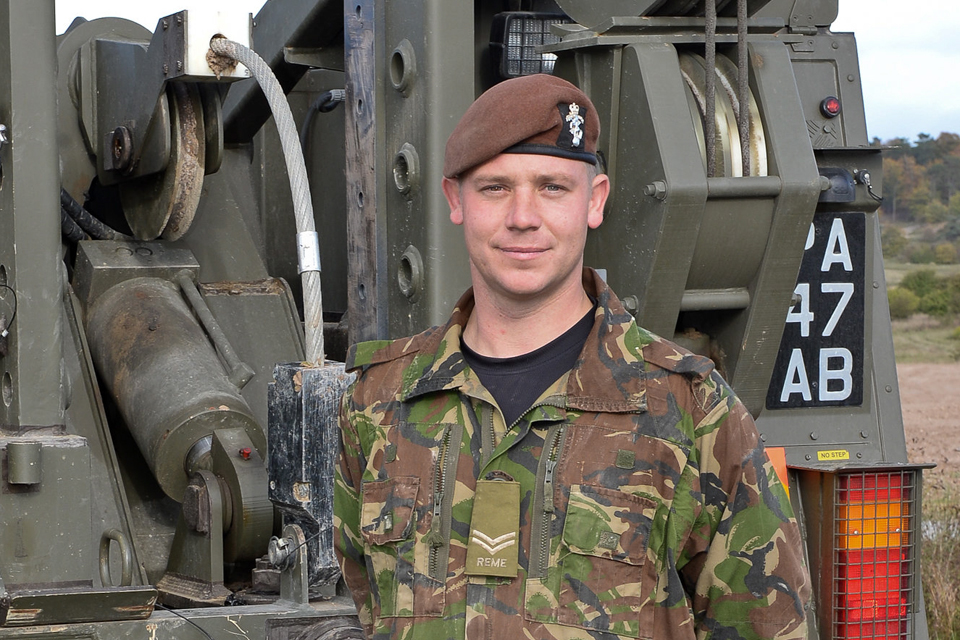 Lieutenant Colonel Kevin Harty was the course director and has served for 35 years in the TA. He is now retired from his civilian working life as head of business management for British Telecom. He said:
With something in the order of 10% of those in theatre being from the TA, there is quite a large call on the reserves now, and under Army 2020 and Future Reserves 20 that is going to become even more prevalent.

So it is important that they learn on operational equipment as that is what they will be working on in Afghanistan or other future deployments or even at our overseas training bases such as British Army Training Unit Suffield in Canada.
Salisbury Plain Training Area is maintained by the Defence Infrastructure Organisation, which delivers the training service, enabling defence training users to live, work, train and deploy at home and overseas.
The UK reserve forces play a vital part in our nation's defence. Find out how you can get involved and what is on offer for reserves.
Published 21 October 2013