RAF's 14 Squadron home from Afghanistan
14 Squadron have returned to their base at RAF Lossiemouth, Moray, after completing a three-month deployment to Kandahar Airfield, Afghanistan, in support of Op HERRICK.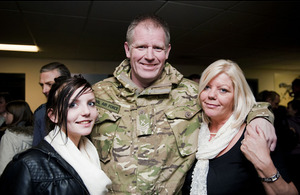 During this time, the 13 crews and 120 engineers of 14 Squadron have supported more than 450 missions, spending over 1,700 hours airborne, ensuring the Tornado GR4 fleet continues to deliver, whenever required.
The desert climate and dust was challenging for the aircraft and engineers alike; 14 Squadron supported operations kinetically on many occasions, using Brimstone missiles, Paveway IV precision guided bombs and the 27mm Mauser cannon.
They also carried out a wide variety of non-kinetic taskings, conducting 'shows of force' and 'shows of presence' in support of ground troops. In addition they collected over 1,100 reconnaissance images to help in the gathering of intelligence data and counter-IED work.
Being deployed over winter did not dampen the squadron's festive spirits, with welfare packages gratefully received from RAF Lossiemouth and uk4u Thanks! to help them celebrate in their own way whilst remaining focused on the task at hand.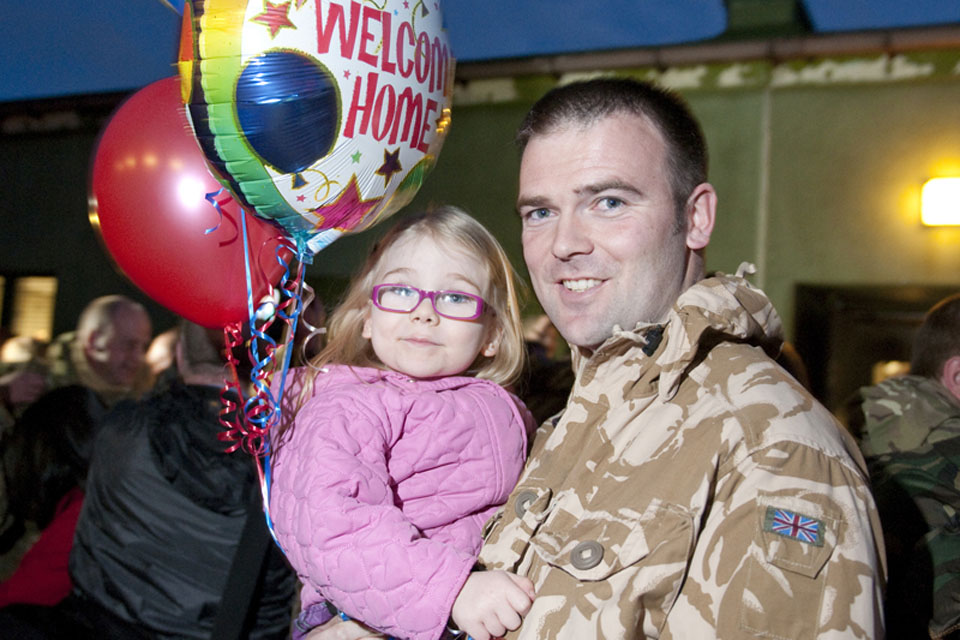 Spirits were further bolstered by a visit from the honorary Air Commodore for RAF Lossiemouth, His Royal Highness Prince Andrew, The Duke of York. Support to troops on the ground has been central to operations, with the squadron being on ground close air support standby to launch within 30 minutes notice for over 1,200 hours during their tenure.
Sport was a focal point of the off-shift time. Personnel participated in several inter-nation sports events, including a 'mini-Ashes' cricket match held between UK and Australian forces (unfortunately the Australians won), and basketball and volleyball competitions, as well as raising money for charity by completing an 'Earth Challenge', i.e. collectively running a distance equal to the circumference of the Earth (40,000km).
In fitting festive style 14 Squadron completed the challenge on Christmas Day, and continued their efforts by adding on the distance to home, covering over 46,000km in total.
During the deployment 14 Squadron forged liaisons with other units at Kandahar Airfield, visiting F-16, A-10 and AC-130 aircraft units to promote both the Tornado's capabilities and to learn more about other assets in theatre.
All personnel worked extremely hard over the last three months and can be proud of their time spent in Kandahar, handing over this month to 12 Squadron.
Published 18 January 2011