News story
RAF space monitoring station reaches milestone
RAF Fylingdales has reached 50 years of service in the fields of space surveillance and missile early warning operations.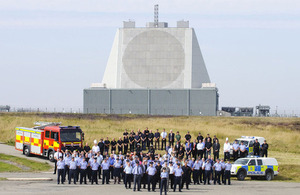 The station in Yorkshire, famous during the Cold War for its golf-ball-shaped radar installations, is an integral part of the broader space surveillance network and ballistic missile early warning system. RAF Fylingdales, a joint enterprise between the US and UK governments, was first declared operational on 17 September 1963.
Employees past and present joined family members to witness the launch of a new visitor's centre today, 17 September, aimed at documenting the work carried out throughout the Cold War and beyond.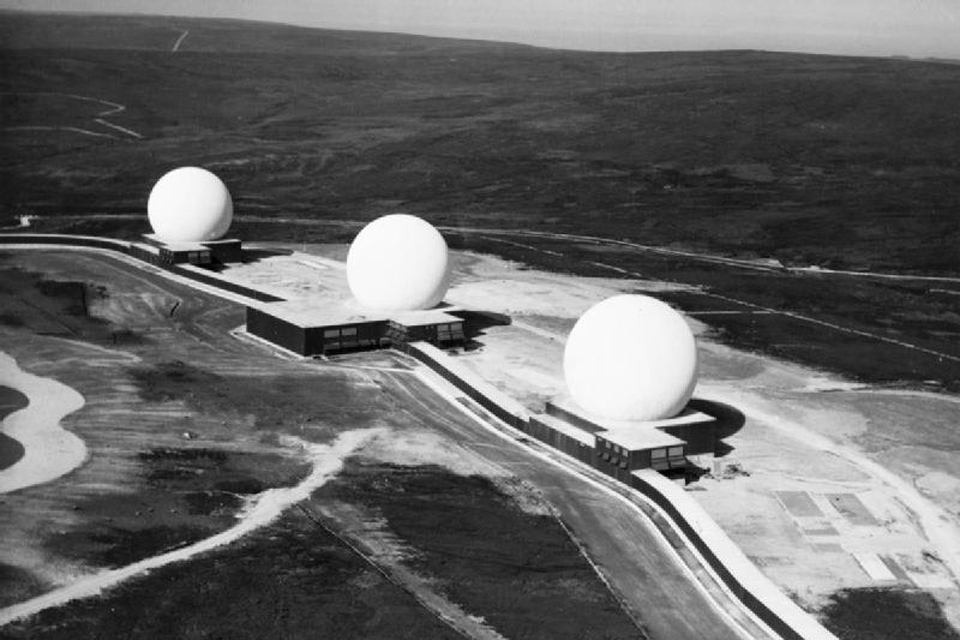 Speaking at the ceremony, the Minister for Defence Equipment, Support and Technology, Philip Dunne, said:
Space matters to our defence and broader national security interests. RAF Fylingdales delivers some of our nation's most important strategic missions, such as ballistic missile early warning and space surveillance.

The station helps the Ministry of Defence to understand the space environment and has successfully delivered 50 years of coalition operations with our most important ally, the United States of America. We should be proud of this achievement from both sides of the Atlantic.
Station Commander at RAF Fylingdales, Wing Commander Rayna Owens, said:
RAF Fylingdales is an excellent example of a small but exceptionally professional specialist RAF unit that delivers an output to defence and more broadly in the space domain. The importance of this mission endures and some would say is even more important in a world with uncertainty.
She added:
RAF Fylingdales is the epitome of the RAF's vision for the 'whole force concept' with a broad range of personnel including serving Air Force and reservists, civil servants, defence fire, MOD Police, MOD Guard Service and contractors; they work closely as one team to deliver the operational mission.
Duncan Mackison, Serco's Managing Director for Defence, said:
The past 50 years have witnessed huge technological advances and innovations, but, from the early days of the Cold War to today, what has remained constant is the dedication to maintaining the very highest standards of service.
Serco is incredibly proud to have been part of the Fylingdales family from the very beginning. This was our first-ever contract and we look forward to continuing to support the RAF for many years to come.
Published 17 September 2013