Queen's Awards success for businesses backed by Innovate UK
1 in 5 winners in the 2019 Queen's Award for Enterprise have received support and funding from Innovate UK.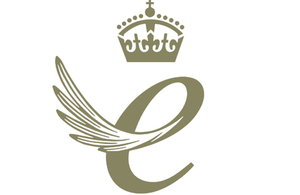 The 2019 Queen's Award for Enterprise has listed 201 businesses among the best in the country, of which 31 received Innovate UK support.
Among the most distinguished decorations for British business, the Queen's Award was established in 1965 to celebrate Queen Elizabeth II's birthday. The categories for the awards are:
International Trade
Innovation
Sustainable Development
Promoting Opportunity
Winners will join more than 6,000 UK businesses that have received a Queen's Award. According to research from the University of Strathclyde, 73% of previous winners have attributed the award to achieving increased recognition and international sales.
Innovate UK-backed winners
The 2019 winners that have received support from Innovate UK are: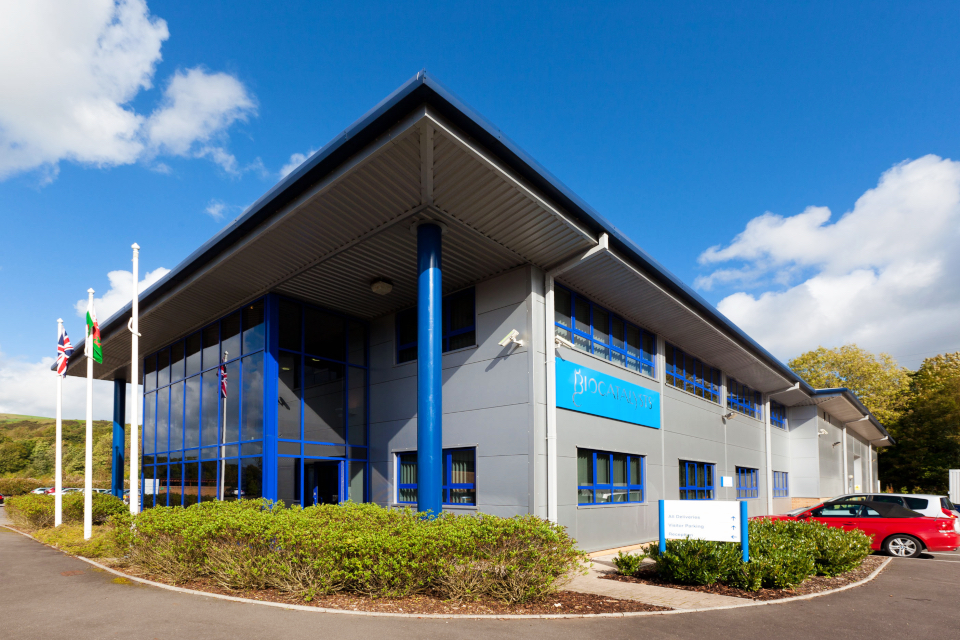 Innovate UK has supported multiple projects from Cardiff-based Biocatalysts, most recently from March 2018 to February 2019 to help the firm manufacture high-value enzymes suitable for the making food ingredients, pharmaceutical intermediaries and for use in DNA processing.
Innovate UK funding helped Cockermouth company Createc to develop its N-Visage radiation mapping software during its critical early stages in 2009.
Tim Hawkins, managing director of Markes International, based in Llantrisant, said:
It is a great honour to be recognised for our excellence in innovation and, for the second time, international trade. We take great pride in introducing new technologies to our field of analytical chemistry and have been successful in supporting customers around the world and enhancing scientific progress.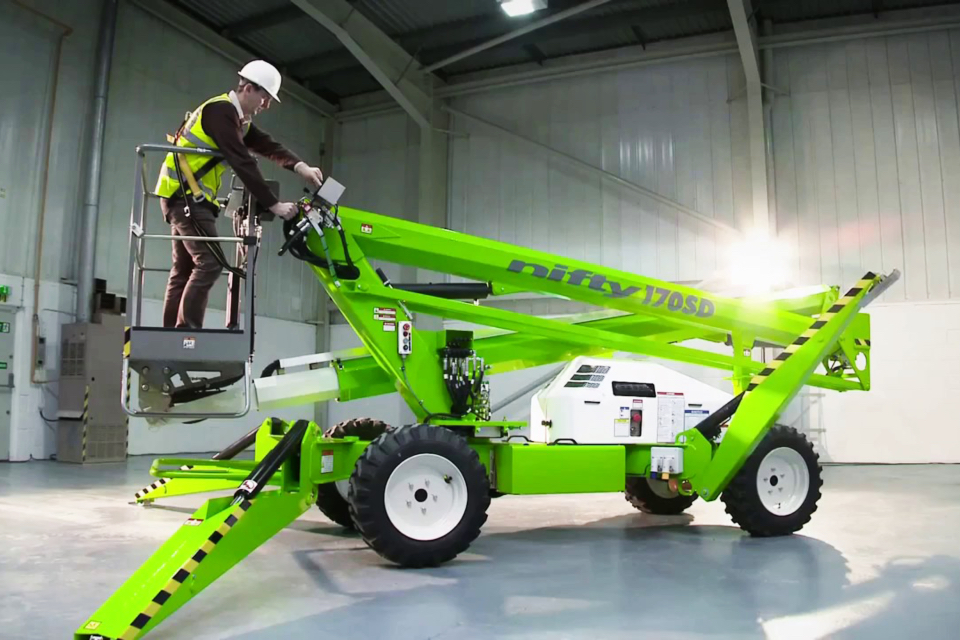 Roger Bowden, chairman and founder of Milton Keynes-based Niftylift, said:
We are honoured to be recognised for not one, but 2 prestigious Queen's Awards. These awards help to illustrate how our dedication to design and innovation, together with our attention to detail and strong customer focus, have allowed us to complete so successfully in this global marketplace.
In 2018, Innovate UK provided funding to support the discovery of a distinct CCS biomarker that could lead to a new approach to diagnosing amyotrophic lateral sclerosis, otherwise known as motor neurone disease.
Teledyne was recognised for International Trade for Outstanding Short Term Growth. The company won funding in 2018 to develop quantum technologies including a gravity sensor that can detect tunnels and sinkholes, and a quantum miniature atomic clock.
Published 23 April 2019