QROPS Online Service closing in April 2017
The online service for managing qualifying recognised overseas pension schemes (QROPS) will close on 5 April 2017.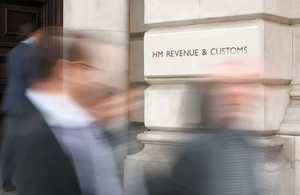 Managers and administrators of pension schemes must report information to HM Revenue and Customs about overseas pension schemes, including transfers to and payments from QROPS.
From 6 April 2017, you'll need to use the existing forms and reference material as the QROPS Online Service will be no longer available.
Published 13 February 2017